'Hint': SugarCRM's Intelligence Tool
---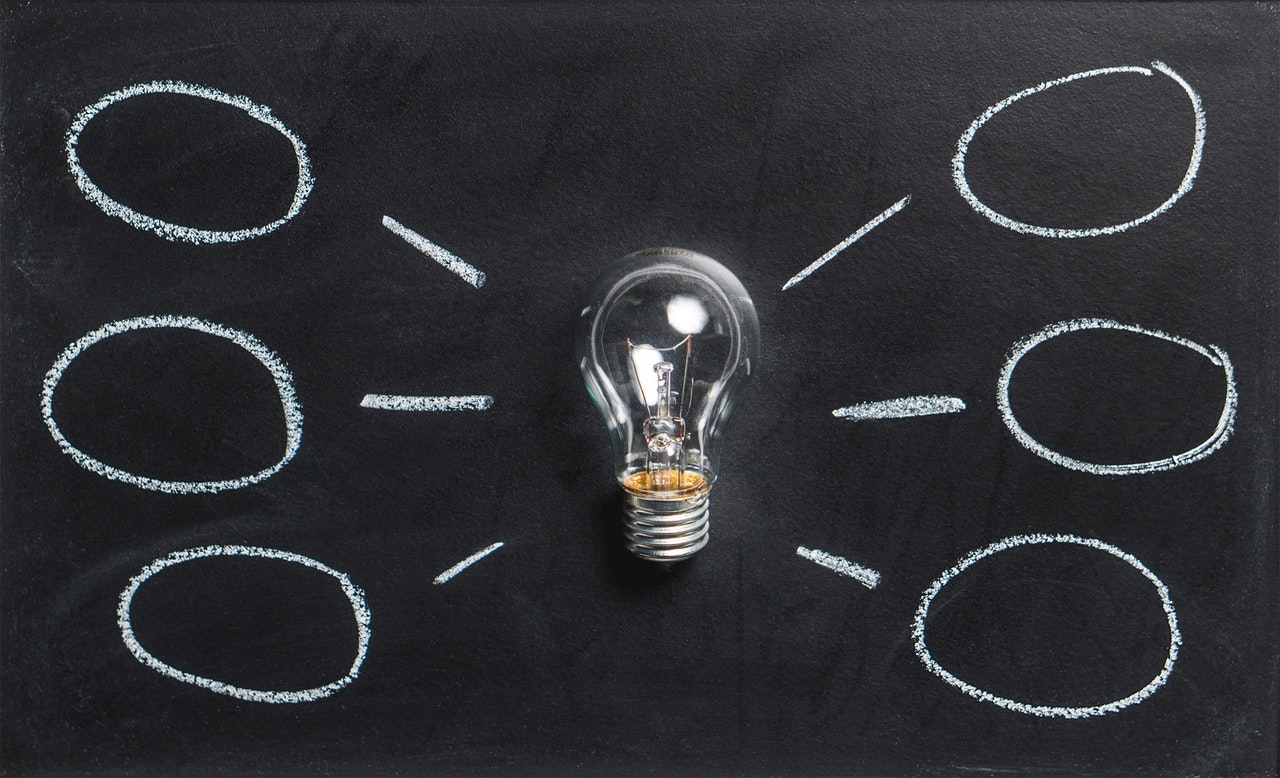 ---
Introduction: 'Hint' is an intelligence tool(product) launched by SugarCRM to accelerates the preparation time of starting a conversation with the prospective client. By just entering name and email of the customer, it populates all the information related to customer contact along with social network information.
Hint helps you by reducing your time spend on research and maintenance so that you can give more time to know the customer and better understand them.
How it works:
Once a user enters the customer name and email, Hint automatically starts searching for the data related to prospect's personal, social and corporate profile details. Results are so quick and appear within seconds. It's so simple to use. You are just a click away to get all the details of your customer.
According to Nucleus Research, "Hint can save an average of 17 minutes per lead, delivering payback in less than a month based on just two calls."
Advantages of using 'Hint':
Better Customer Experience:
It reduced the traditional and awkward method of connection with the customer. and lets you engage with more customers at one time by providing all the necessary and actionable details about them.
It leads to better conversion rates by adding intelligence to each stage of sales, customer support services and marketing workflows and boost lead acquisition to opportunity close rates.
Hint eliminates the time consumed in researching for the prospect's details and the manual data entry. Hence the teams get more time to connect and service customers request.
With Hint's powerful intelligence tools features, CRM becomes much more adaptable among its users. Hence the result is, the teams excel in their productivity because they get a superior user experience that they actually want to use.
So the idea behind the creation of SugarCRM's Hint is to help you serve your customer better and hints what to do next for them.
If you have any questions or doubt on 'Hint' or would like to see a demo Contact Us to discuss it today. Visit Us at Scideas Solutions.