How To Manage Your CRM in Best Possible Ways?
---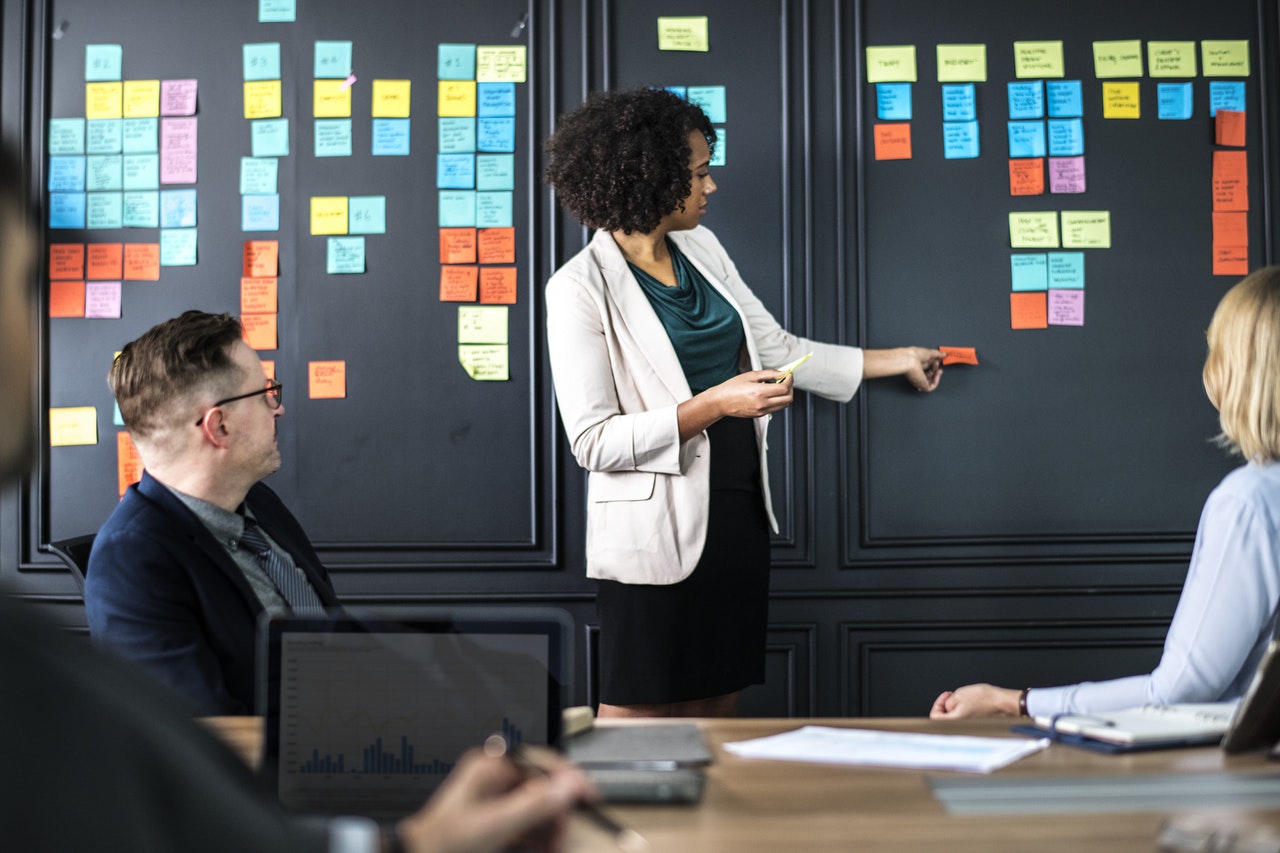 ---
Not everyone knows that CRM (Customer Relationship Management) is one of the most sophisticated tools to use in the organization to nourish vast amount of data in the most strategic way. I have discussed below such ideas to maximize the benefits of the CRM and streamline the entire collection of data for your business in a more efficient and systematic manner.
1. Better data management to fasten your process:
One of the most effective benefits that a CRM application can offer you is to manage your time with better data management. Often sales reps find it difficult to do multitasking on a daily basis like cold calling, calling to prospects to schedule meetings, closing the pending deals and many more such tasks, which is practically lengthy and time consuming to manage using an ordinary system. Here, CRM plays an important role to help you do all the proposed things in an arranged way and with less time, as well as keeping track of all imp tasks at a glimpse.
2. Use of Virtual Notes to stay prepared:
Most of us use sticky notes or notepad in our devices to record important tasks to perform during a period of time to remember what to do at which time in a more organised way.
CRM allows the same set of notes to remember different types of information about your leads/customers. Time is the most valuable asset for any sales reps. It's not possible for them all the time to collect the particular note on a particular matter before going for an important meeting with the customers. At this point in time, the utility of CRM virtual notes, which put all the different notes on different subjects together, reminds you what to discuss with whom in no time.
3. Find leads/prospects for your organization:
CRM is the best place where you put all your collection of information about your leads together to gain better insight. Through this tool, you will be able to analyze who are the actual potentials/prospects to do business with after deals closed and focus more on communicating with them. You must use search queries or a filter to sort-out prospects and customers based on the previous communication time period. If you find that there is a long gap to communicate with them, but they can become a valued prospect for your organization, you must enhance your sense of urgency to follow up with them. This may help you to find some hidden customers who, a few months/years back hadn't any requirements at that time, but they have restructured their team and propaganda and ready to buy your service/product now. In that case, you should fix an immediate meeting with them to reconnect. 
4. Learn from your previous losses and failures:
In B2B business, it's obvious that you will lose many deals due to various reasons, which is really disappointing. But that doesn't mean there is no hope for further successes, sometimes these losses and failures will actually guide you to plan more strategically for your future deals. So, take inspiration from these losses and be ready for future winning strategies.
Before you move your deals to closed/loss stage, you should put the reason of failure as the record for future. Just analyze in detail all the major points associated with the deals in CRM, why the deals were lost and how to do better to win those deals. This practice of analysing your losses and failures will not only help you to improve your skill, but you will get extensive opportunities to overcome the same type of losses in the near future.
5. Motivation with metrics:
CRM offers multiple reporting tools to measure the actual productivity of your business. Take sufficient advantage of those tools to draw out the success metrics for your sales reps. Based on the number of calls to the customers, meeting scheduled and various other metrics; you can measure activity goals and can equate activities with the actual results. These things will help you to easily calculate the amount of productivity that is leading to the revenue by seeing at the closed and open deals at a glimpse.
6. More Focus on team communication:
CRM will help the sales managers to avoid sending direct emails filled with client details, deals, or other sales-related information to drown the sales reps' inbox. Instead, they can send direct report links to different areas of the CRM such as contact, company, and deal records. It will help your co-workers to analyze the thing in a better way. They can directly look for the records that need their attention and efficiently manage it.
7. Increased clarity with segmented reports:
Reports are the most compelling assets you can get from your CRM. It helps you and your entire team to distinguish which is the actual focus area of your business. Take guidance from those reports to transform your mass of data into insightful visuals which can be beneficial for the entire organization.
These reports will also give you the insight of your teams' performance that will help you to identify whose performance in your team is excellent and whose performance needs more improvements.
Hope the above points will guide you to make use of the CRM to its fullest and take all the advantages it does offer. 
We as a leading CRM development company will help you understand the best CRM solution for your business according to your need.
Contact Us to know more and get the free consultation today!
Tags:
Best_Practices
,
Business Intelligence
,
CRM
,
Enterprise Applications