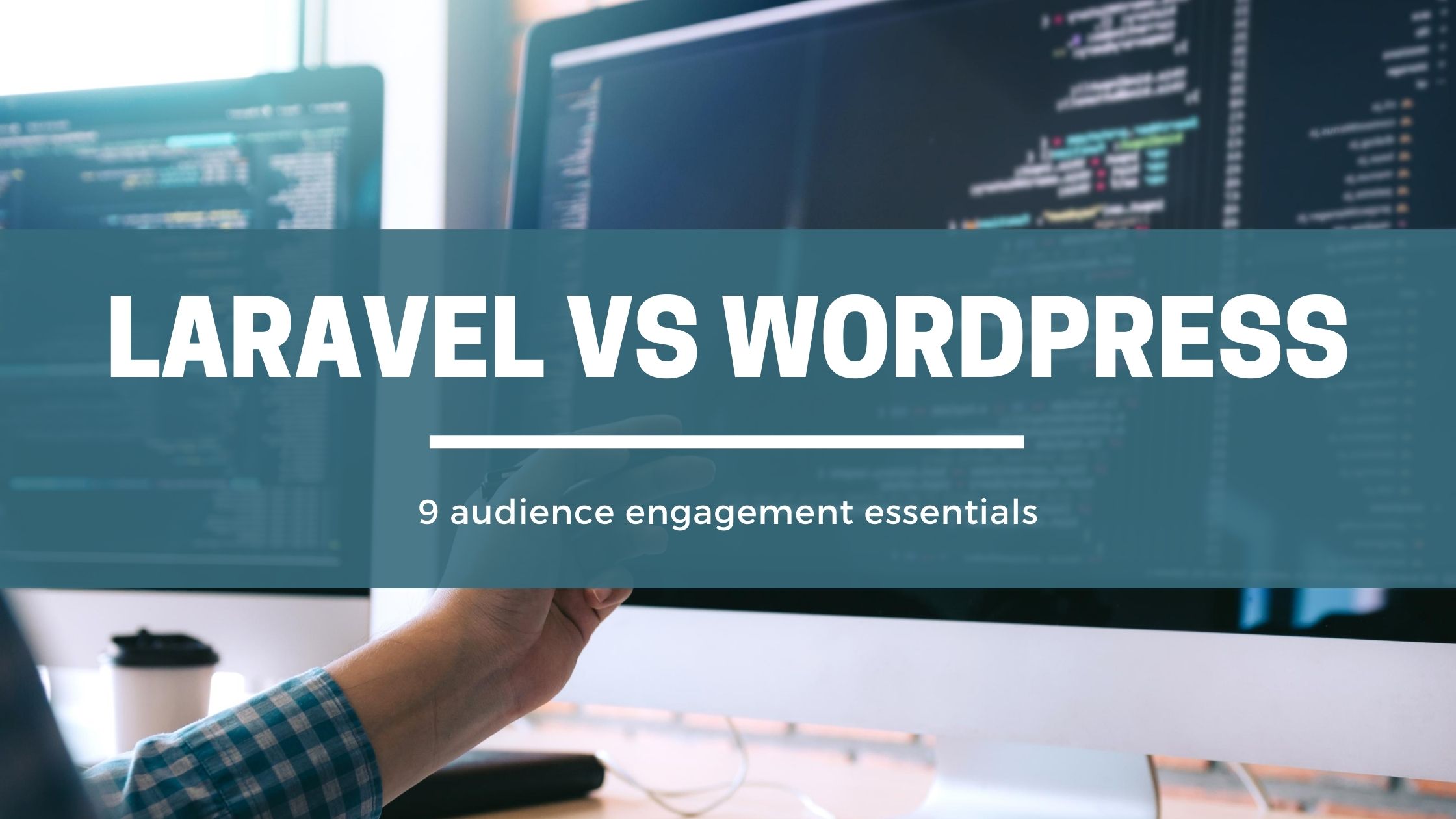 Why Laravel Web application is better than WordPress – Scideas Solutions
Laravel and WordPress frequently appear in a variety of discussions. They often relate to running e-commerce stores or blog-like sites, but the list is far from complete. They're mentioned for a reason – both approaches are extremely popular and can be used for the same types of sites. How do you choose between WordPress and […]
Read Full
Check daily limit in Salesforce org
Workbench will be used to track daily limits of a salesforce org. 1. Logged into the organization where you want to verify your limits. 2. Open workbench. url: https://workbench.developerforce.com 3. Accept any oauth prompts to complete authentication 4. Go to REST Explorer. 5. From the options presented select: /services/data/v47.0/limits 6. Click Execute. 7. All limits […]
Read Full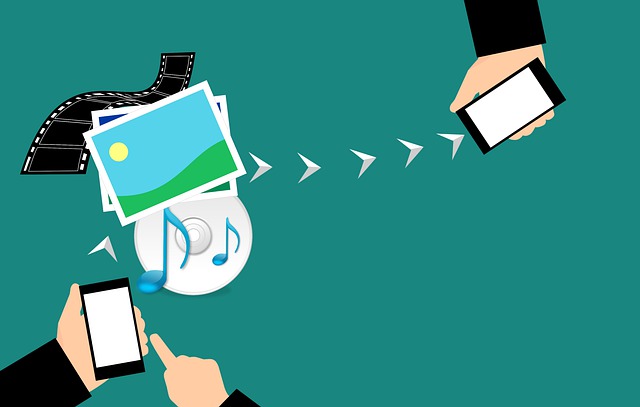 Salesforce apex to send image file to 3rd party using REST API
//attObj is an Object of Attachment object for which values will be coming from Visualforce page. //Attachment attObj = new attachment(); public pagereference customsave(){ String fileName = attObj.name; Blob file_body = attObj.body; String targetURL = system.label.ImageUploadEndPointURL; //API End point URL String boundary = '—————————-741e90d31eff'; // assemble the body payload String header = '–'+boundary+'\nContent-Disposition: form-data; name="file"; […]
Read Full
Stand-Out Your Software Needs with Scideas Solutions
At Scideas Solutions, we're determined to provide strategical solutions with software development that solve all your challenges, exceed expectations, and break barriers. We develop platforms, manage apps, and share our CRM knowledge to create success. Our quality of work, dedicated team and on-time delivery has made Scideas Solutions one of the top 6 CRM consultants […]
Read Full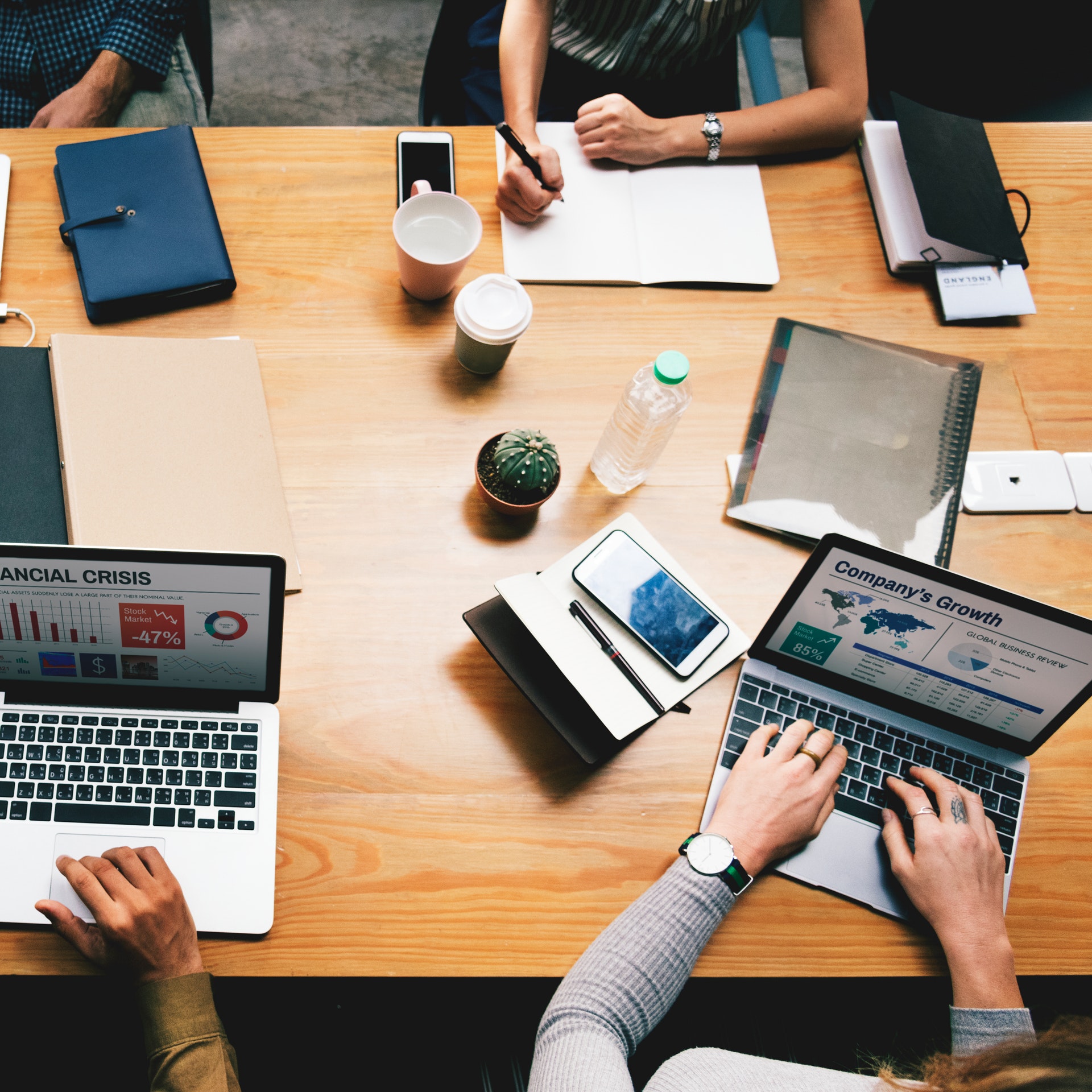 Why Salesforce considered, the "best Customer Relationship Management Platform" ?
Salesforce is one of the most used and trusted CRM platforms across the globe. Their excellent customer service and variety of tools make them much popular over their competitors. It provides easy to navigate interface and various options on a single platform. It is designed in a way that fulfills the needs of any size […]
Read Full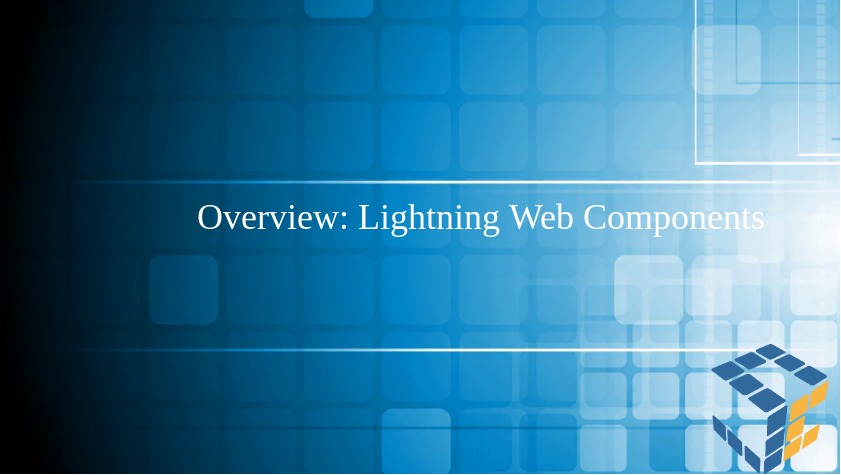 All You Need to Know About Lightning Web Components
Recently, Salesforce has released Lightning Web Components. By this move, the Lightning platform exceeded one step closer to using web standards of UI development. It is really a good move by Salesforce community, as it helps in learning and utilizing skills which are not confined to the Salesforce ecosystem. What is the Lightning Web Components? The […]
Read Full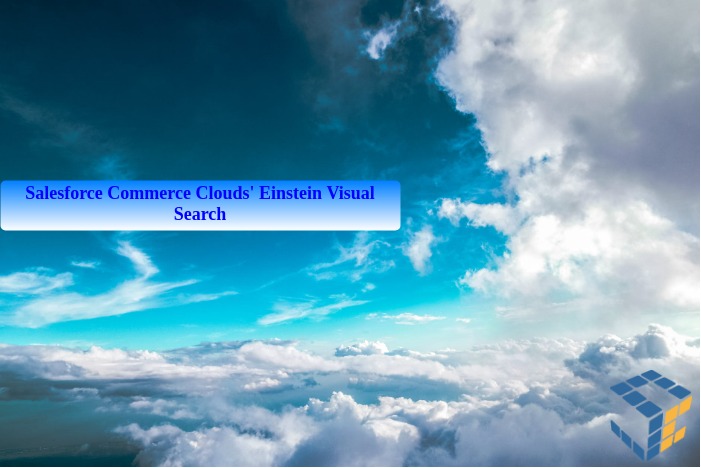 Salesforce Introduces Image Search to Commerce Cloud
In 2016, Salesforce acquired Demandware, from then Salesforce Commerce Cloud came into existence. As, a larger number of industries started its emergence into e-commerce. In that league, Salesforce too proposed to expand and the idea behind launching Commerce Cloud commenced. The main aim behind e-commerce exposure by the company was to target the major retailers […]
Read Full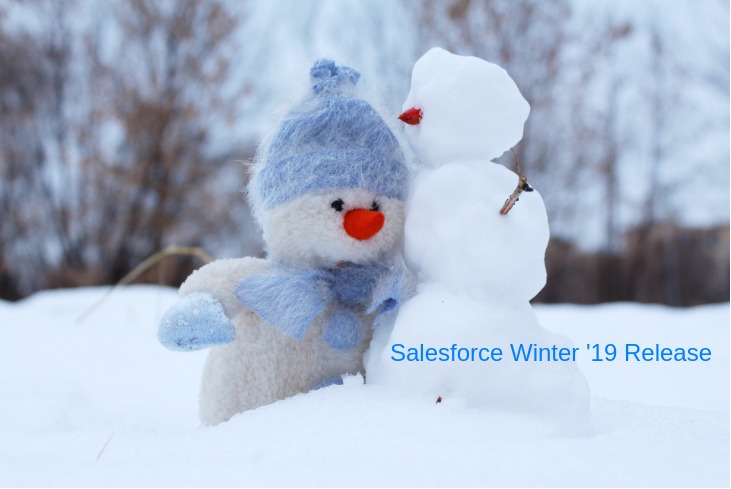 Top Features Of Salesforce Winter 19 Release
Salesforce releases updates thrice a year in spring, summer and winter. Salesforce winter 19 release is available with some of the beneficial and exciting features and functionalities. Let's take a look below on the features new features introduced in winter 19 release: 1. Upgraded Einstein Analytics: New enhancement in Salesforce Analytics Cloud lets you easily […]
Read Full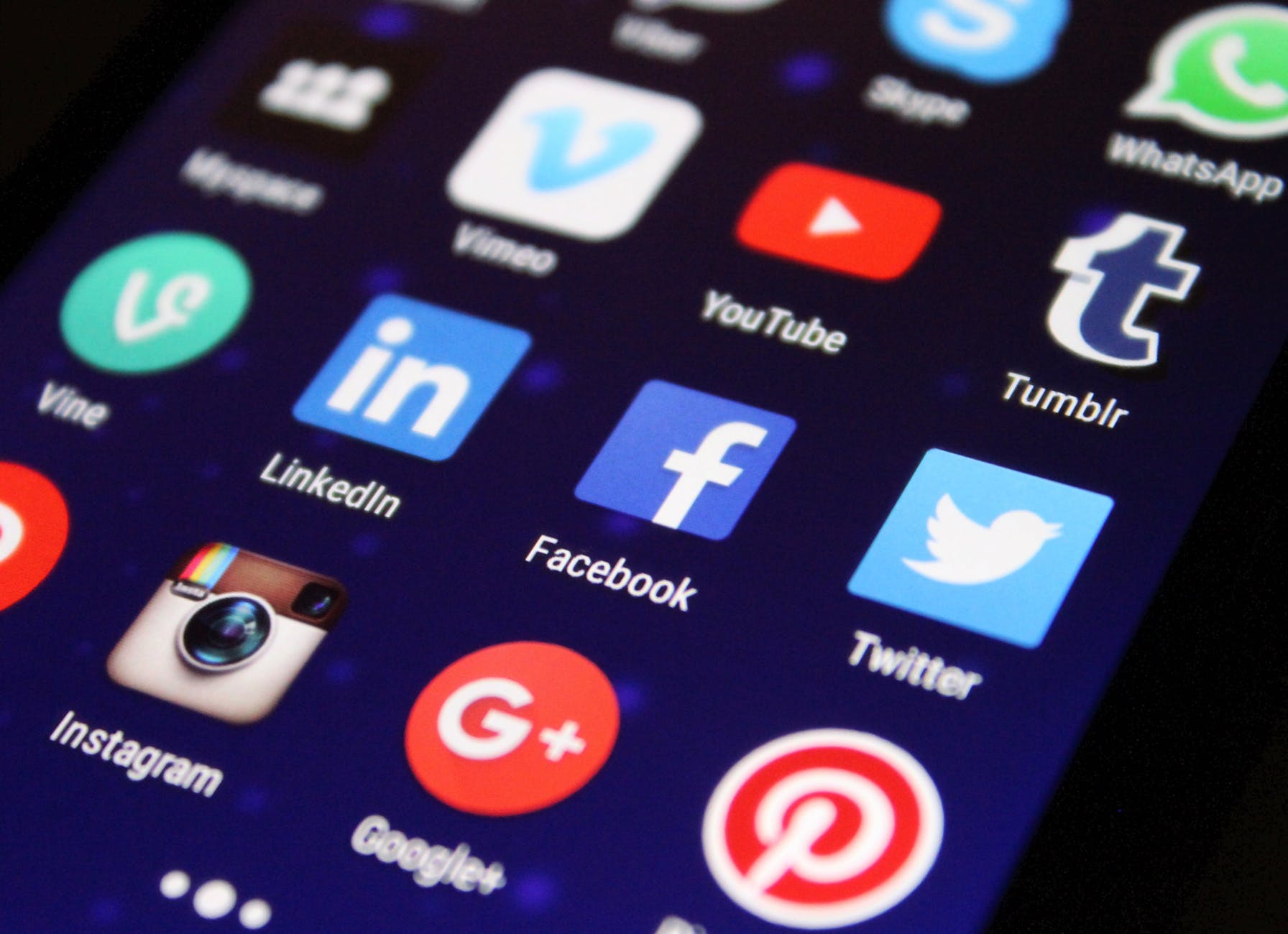 How Social Media Can Help To Make Your CRM More Intelligent?
The success of any business depends on the effective management of customer relations and its processes. Customers are the most crucial factor for the proper functioning of a business. According to research, "Customer emotional connect with a brand leads them to buy the services or products more likely than others". Almost all these customers are […]
Read Full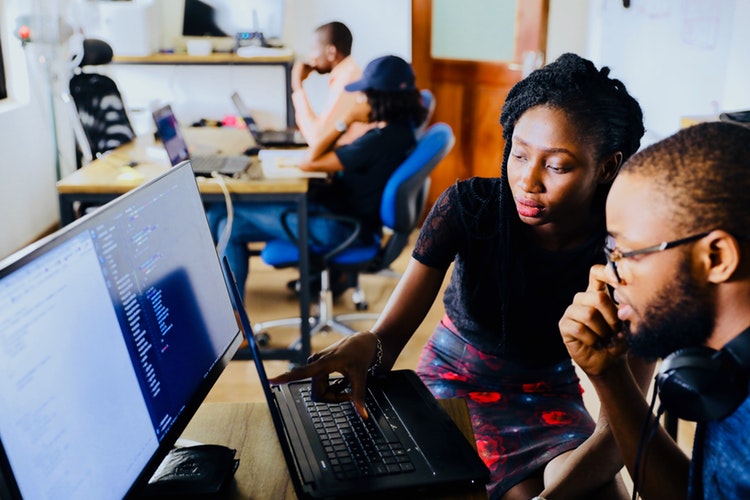 Why Software Maintenance is Important?
You must be thinking, why I should spend money on something again when I already paid in developing that. The concept of maintaining a software sounds unaccommodating, but you should. It's not because the software will change over the year, but the technological world will change under that. Maintaining a software is as important as […]
Read Full