6 Success Stories Of Organizations Using CRM.
---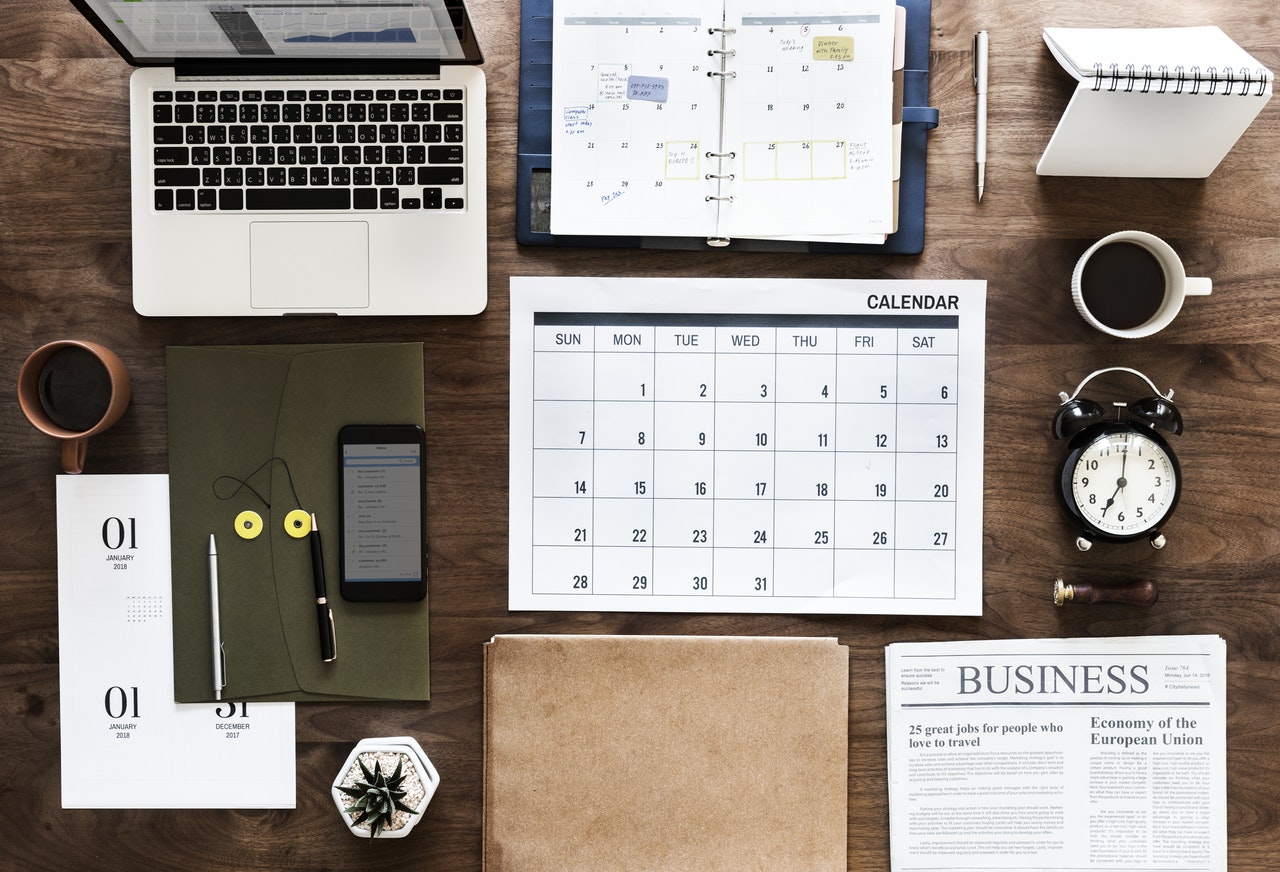 ---
Today, I am going to discuss about some of the major companies who are using CRM and taking advantage of it. As we know, the major factors that influence business/ organizations growth are marketing, sales, customer service, and support.
CRM is analogous to an investment that corporations make, and take advantage of factors that direct your company towards efficiently managing and paying attention to challenges faced by a company.
Here, I will be discussing with you some examples, some real-life examples of how completely diverse types of businesses use CRM. Dip in, and find, the ONE entity that is common in all the examples, or should we say in every company.
1. The Airline industry is huge with millions of passengers traveling every day. This industry has its own challenges with multiple external factors that impact the industry, for eg., always shifting fuel prices, regulations, competition. Companies such as British Airways employ schemes that help them retain customers and provide better services and experience to its customers.
2. Urban Ladder is India's leading online furniture retailer. They use Salesforce CRM for its largely known customer service and have been managing their customer base with ease. They use CRM for a variety of tasks from sending automated emails to customers for the services they are using and providing the experience that improves the relationship between Urban Ladder and its client base. With Salesforce, Urban Ladder now has the capability and data to deliver on its customer-centric vision. Now the Agents are empowered with details about customers' past interactions and preferences and able to provide more personalized and proactive service. Salesforce Chatter lets employees collaborate around customer needs and get real-time information on products and deliveries.
3. Unilever is a consumer goods company whose products range covers foods, beverages, beautification and personal hygiene commodities, they make use of CRM system to oversee customer relations for all its products. It helps Unilever to collect user data and experience & process that information to improve upon the quality of services and experience it offers and as a result, they have improved the relationship with consumers. It helps Unilever employ improved business strategies. They then collect the feedback data and analyze if the strategies they have employed are effective or where further improvements can be made.
4. BMW, the German manufacturer of luxury automobiles, a multinational company, uses Customer Relationship Marketing. Oh yes, you read that right, marketing and not management. I am not trying to confuse you, I know you are perusing through this blog to be more knowledgeable, hence introducing you to more terms associated with CRM (Customer Relationship Management). Relationship Marketing is an aspect or characteristic of Customer Relationship management, to focus on long-term engagement between customer and company, to provide loyalty schemes so that customers get privileged to experience and services. This helps BMW aggregate necessary data and analytics for future products and services through its CRM system.
5. Activision, the world's first independent video game developer and distributor, is an American video game publisher. In fact, Activision is the first third-party developer ever, but that's another story. Activision uses CRM cloud service to check social media activity of its users and gamers to target marketing campaigns, provide post-shopping services to keep its gamers involved and entertained, manage live world rankings for the gamers etc.
6. Banks use CRM too. They use it to retrieve necessary details for its customers and for the services they provide to its customers. CRM helps banks to improve and perfect their internal systems by performing imperative statistical analysis and device proper strategies and policies.
Conclusion: The conclusion is that the size and type of your company are not in the ingredients list of a CRM system and if you have the customers then you should implement a feature-rich and effective CRM system to benefit from factors that influence the growth of your business.
If you are still reading along, you know what factors I am talking about. Thank You for scrolling your way down. Drop your thoughts in the comments section below and let us know which topic you would like to scroll down next.
At Scideas, Our team of CRM experts will help you understand your needs according to your business and provide you with the best CRM Software Solution. 
Contact Us to know more and get the free consultation!
References: These stories are influenced from the research conducted and knowledge shared by the CRM vendors on their websites.
Tags:
CRM
,
CRM success stories
,
Salesforce
,
SugarCRM
,
SuiteCRM