An Overview: Salesforce Chatbot Addition to Service Cloud Einstein
---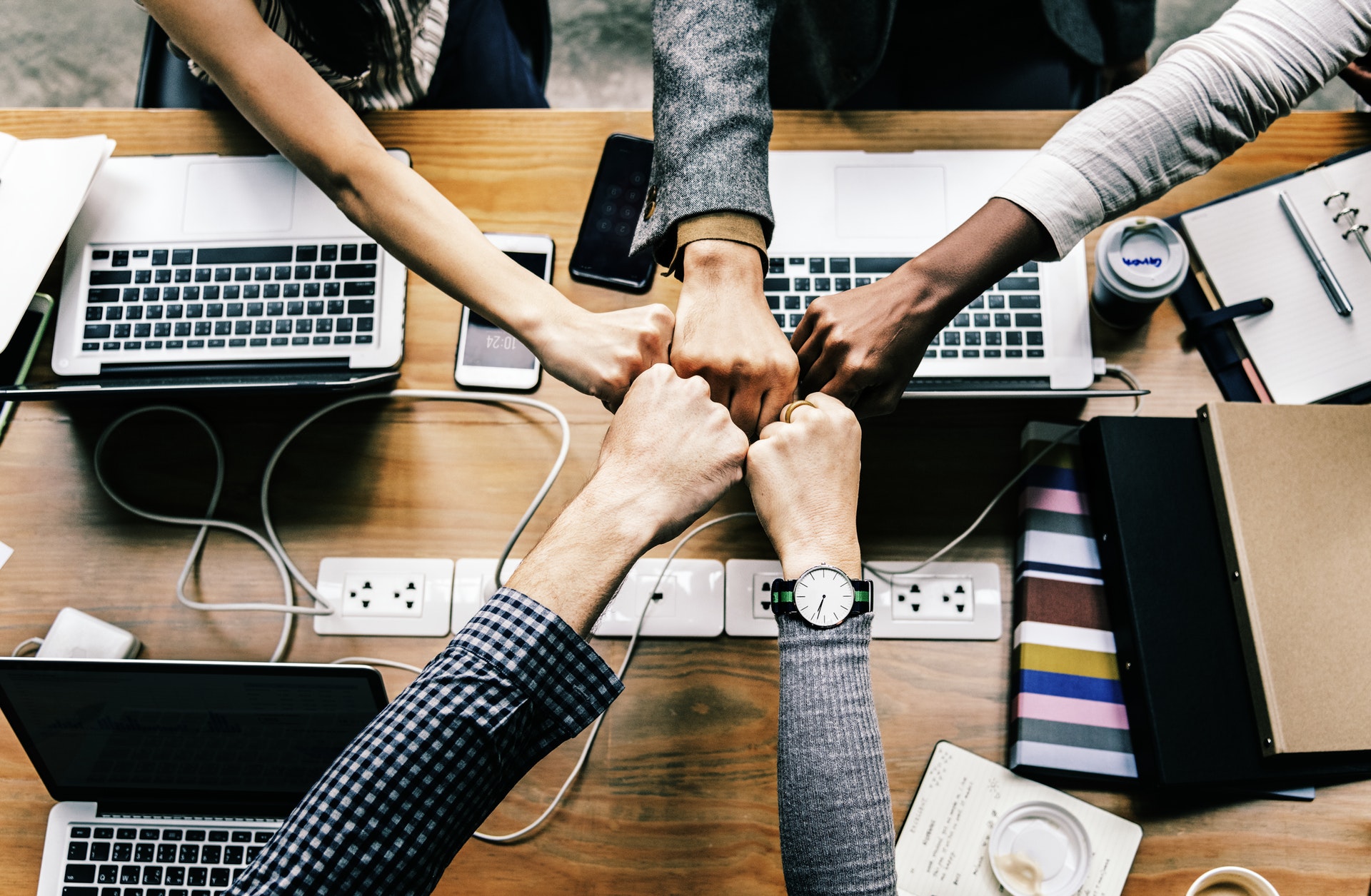 ---
The evolution and application of AI are now is in full demand and in that chatbots are only a few drops on a huge wave of ocean.
These days virtual chatterbots that mimic human conversations for solving issues and numerous talks are becoming more in demand.
Due to increasing popularity and usage of chatbots, Salesforce recently updated its Service cloud with Einstine enabled program named as "Bots for Service". It's a machine learning-powered platform. It has added chatbots to its customer service platform.
This update also includes "Lightning Flow for Service," This tools has functionality for businesses to quickly design and automate customized customer service processes. and with this, Salesforce also announced a replica of Amazon's smart recommendations feature for its customers.
The update of Service Cloud with Einstein makes it easier for companies to deliver the digital transformation their customers are expecting,
Features, this update includes 3 key features:
1. Einstein Bots for Service: This allows Salesforce agents to immediately respond to customers, automates routine service requests, gathers basic information from customers, and seamlessly transfers customers to customer service agents when appropriate. "According to Salesforce, Since it uses machine learning and natural language processing, It gets improve with every interaction,".
2. Lightning Flow for Service: This component let clients to build digital platforms that guide customers through self-service processes for eg; customer service requests. "Lightning Flow removes the guesswork from customer interactions, and delivers connected service experiences with a complete view of the customer,".
3. Einstein Next Best Action: This gives customer service agents Intelligent recommendations and deals. It uses machine learning for predictions. Einstein Next Best Actions as the name suggests are useful in suggesting insights directly within the Service Cloud console that lead to faster case resolution, increased customer loyalty and upsell opportunities.
Salesforce in its release has given an example to clarify what exactly this update include and how it will be going to help the customer. In that example, It goes like "A customer who lost their credit card on vacation and they need to visit the credit card company's website for help. In that case, the Einstein bot comes into action and starts a chat session. In that process it gathers essential necessary details of the customer like name, number and situation. after collecting that information, it passes the thread to a human agent, who then guides the customer with further processes of card replacement, built through Lightning flow".
Meanwhile, Einstein Next Best Action assesses the conversation and predict suggestions that the agent let the customer know they qualify for free travel insurance, improving the customer's experience and leaving them with a more positive impression of the company.
Verdict: Between above three key features, two are now available. But Einstine Next Best Action is currently in progress.
Einstein Bots for Service is accessible for all the customers who subscribed to Service Cloud Unlimited Edition and customers with Live Agent licenses and Lightning flow for Service is included in all Service Cloud editions(Essentials, Professional, Enterprise etc).
Visit Scideas Solutions to know more about Salesforce services and it's implementation benefits.
Contact Us to discuss in detail.
References: Salesforce.com
Tags:
service cloud
,
service cloud einstein