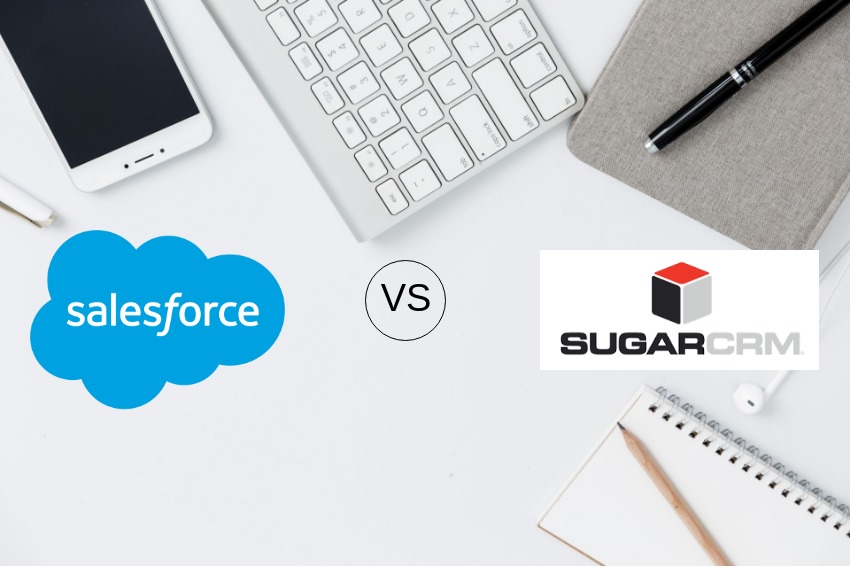 Comparison: Salesforce Vs SugarCRM
The global leader in CRM, Salesforce.com and its competitor SugarCRM is the leading CRM solutions for the businesses of different sizes. Although, SugarCRM is recommended because it provides almost the similar features with the lower price tag. That is why It is popularly considered worldwide as the most effective CRM software in comparison to the […]
Read Full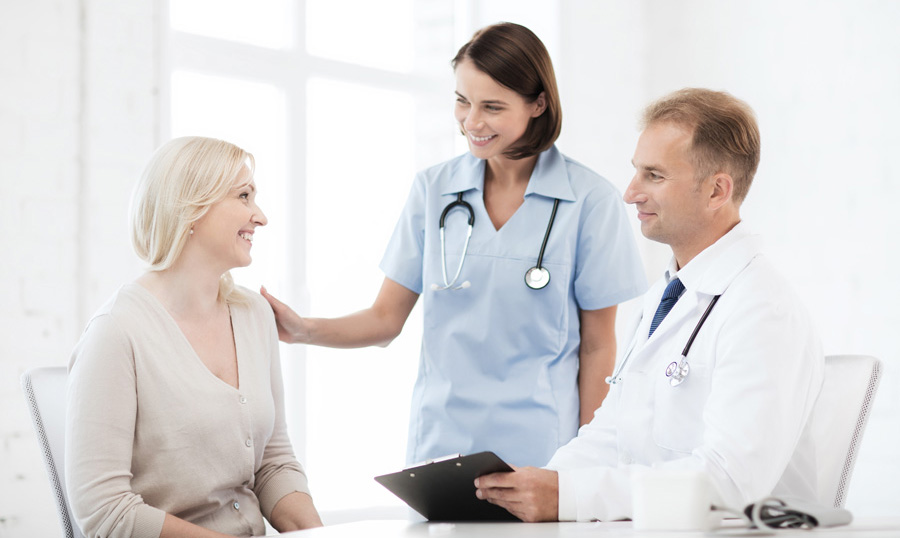 All You Need To Know About Salesforce Health Cloud
What is Salesforce Health Cloud? Salesforce Health Cloud is a Web CRM system dedicated to healthcare professionals that manage the doctor-patient relationship and record management services. Health Cloud provides 1-to-1 relationship management through a patient profile that integrates information from multiple data sources, including electronic medical records (EMRs), medical devices and wearables. What are the […]
Read Full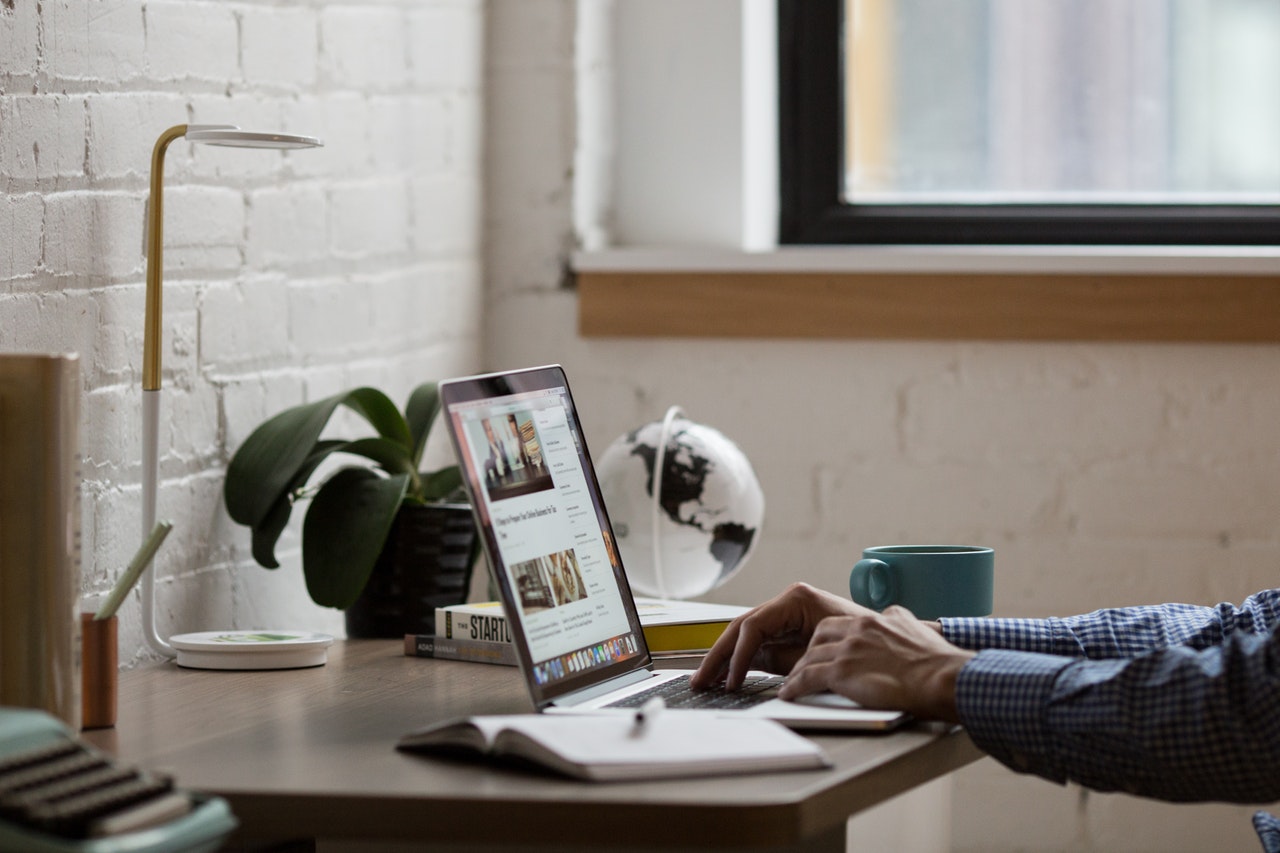 Top Things To Keep in Mind Before Developing a Website
Nowadays It is obvious that every business needs a website to be more successful in this digital era. A website is the face of any organisation. Your website is the online brochure of your business or product that connects your target audience. In the digital world, a good online presence plays an important role in […]
Read Full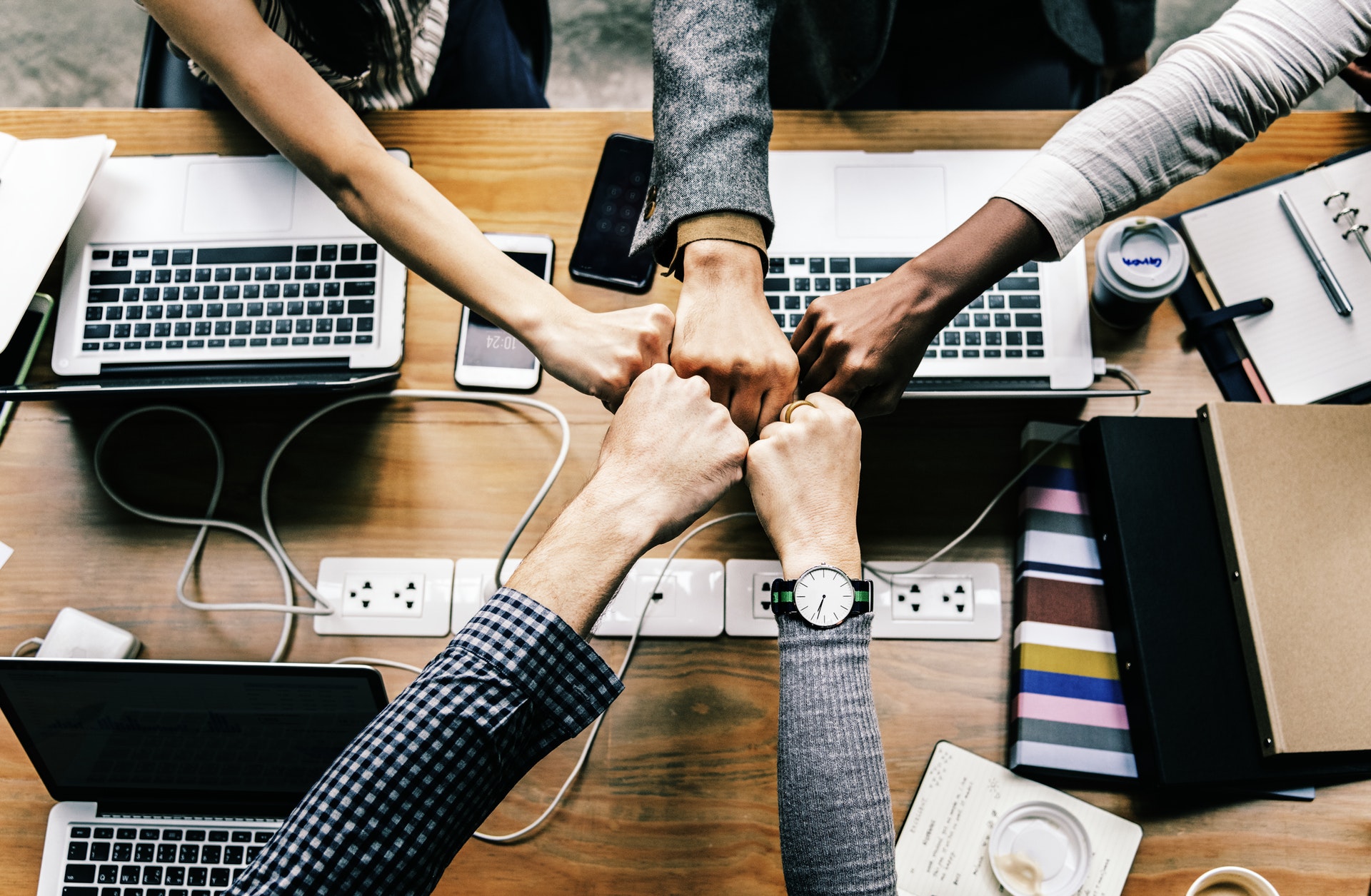 An Overview: Salesforce Chatbot Addition to Service Cloud Einstein
The evolution and application of AI are now is in full demand and in that chatbots are only a few drops on a huge wave of ocean. These days virtual chatterbots that mimic human conversations for solving issues and numerous talks are becoming more in demand. Due to increasing popularity and usage of chatbots, Salesforce […]
Read Full
Major Benefits Of CRM System For A Financial Firm
Financial sectors considered as the most reluctant businesses because of the recurrent changes in the way they work as they have to deal with the money. And for financial services, Client relationship management is very crucial for the long-term success of the business. The implementation of a CRM system in the financial sector has helped […]
Read Full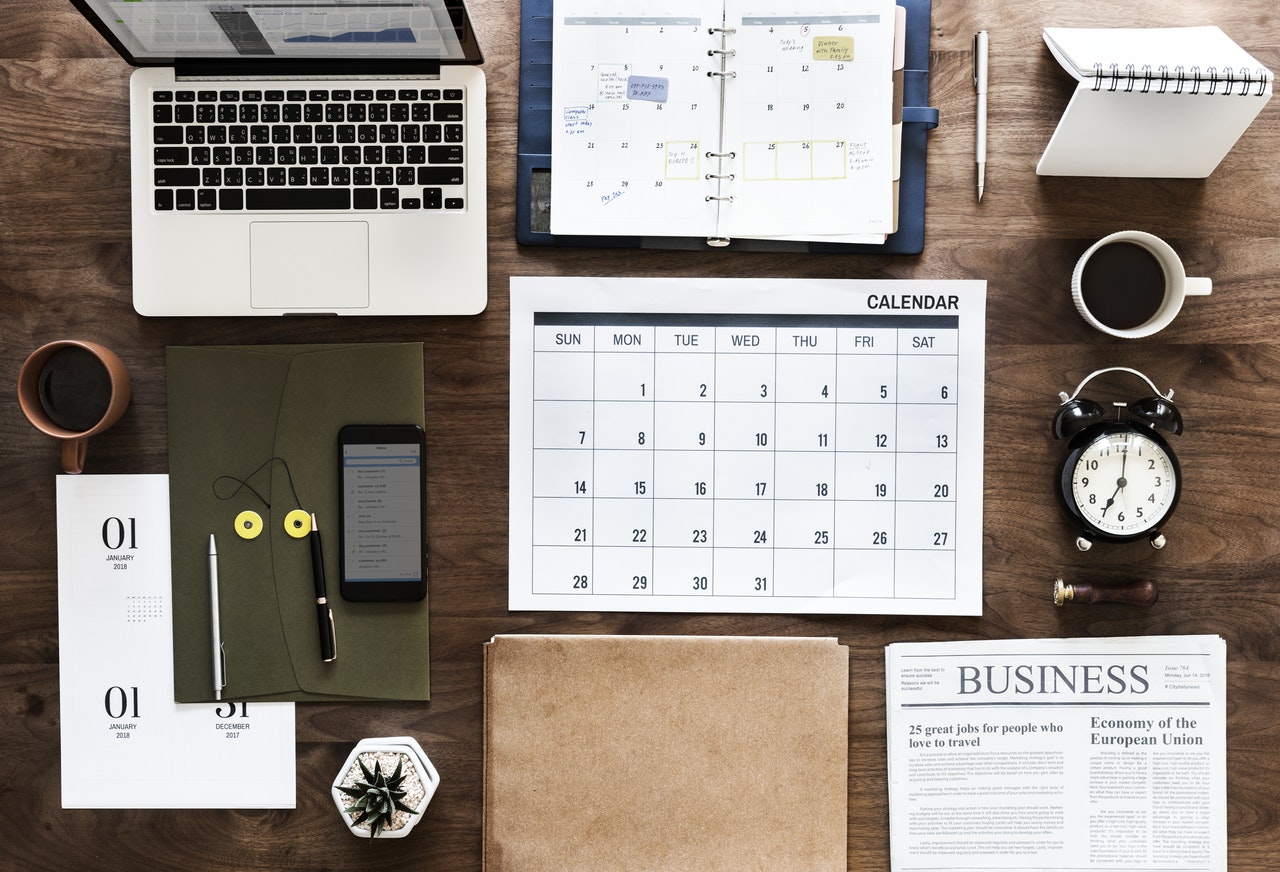 6 Success Stories Of Organizations Using CRM.
Today, I am going to discuss about some of the major companies who are using CRM and taking advantage of it. As we know, the major factors that influence business/ organizations growth are marketing, sales, customer service, and support. CRM is analogous to an investment that corporations make, and take advantage of factors that direct your […]
Read Full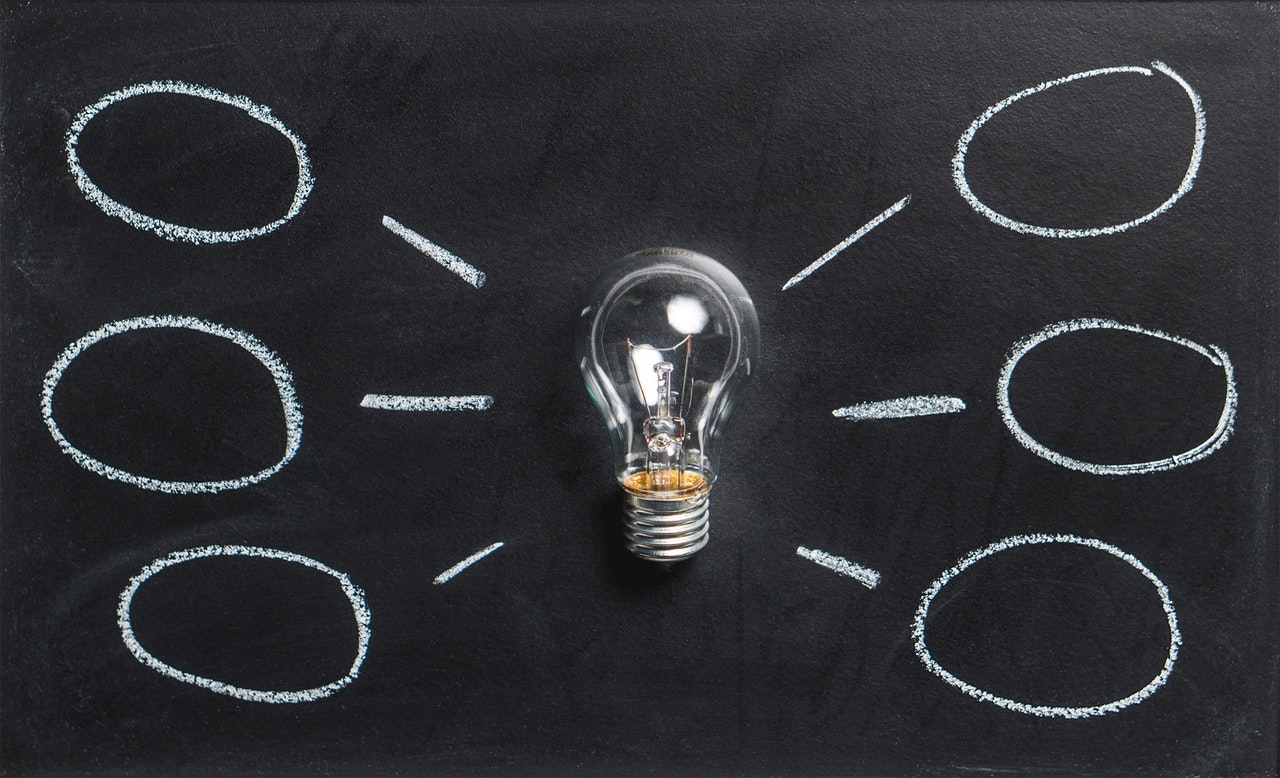 'Hint': SugarCRM's Intelligence Tool
Introduction: 'Hint' is an intelligence tool(product) launched by SugarCRM to accelerates the preparation time of starting a conversation with the prospective client. By just entering name and email of the customer, it populates all the information related to customer contact along with social network information. Hint helps you by reducing your time spend on research and […]
Read Full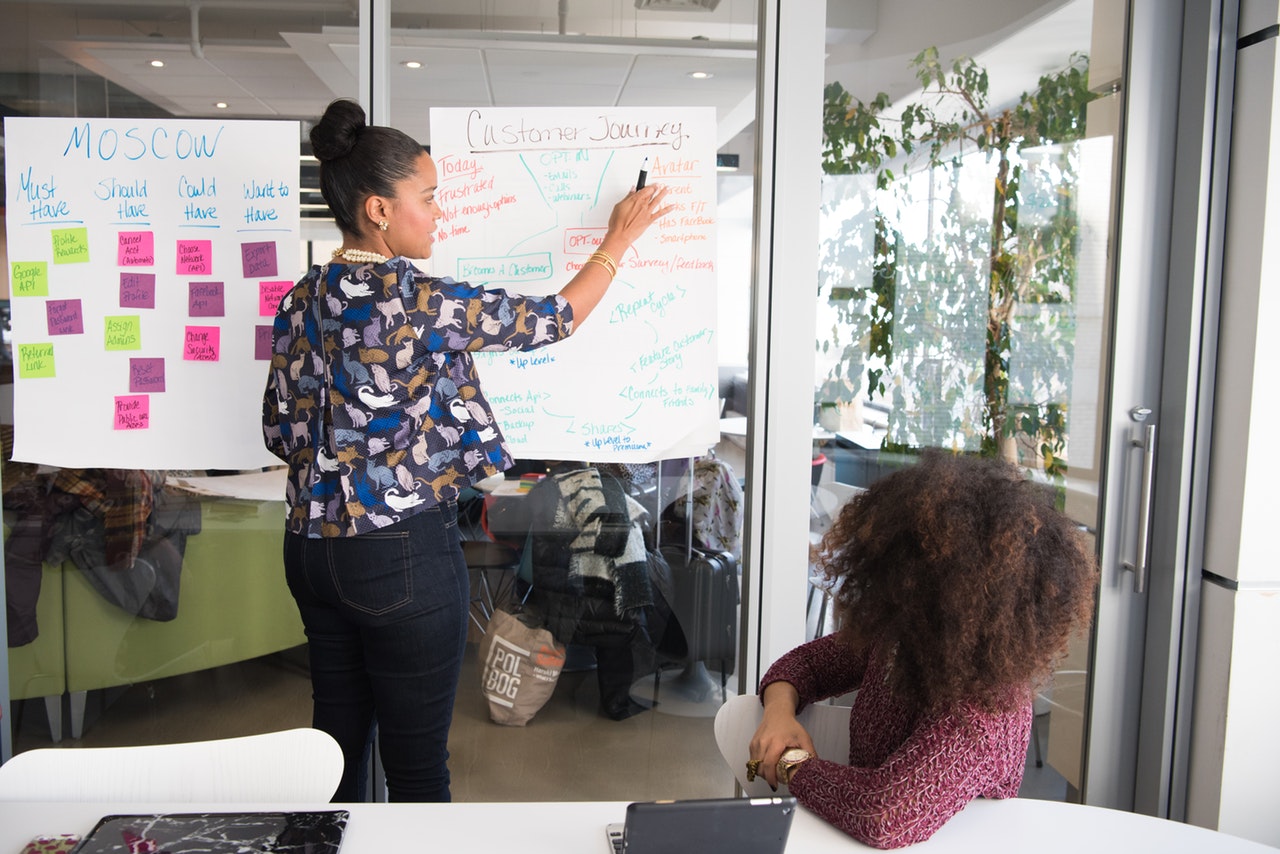 Features of Salesforce CRM for a Non-Profit Org
A full functioned CRM is a need for the non-profit organization. The main motto of the non-profit organizations is to build relationships and make a strong connection with donors and members. For that, it is needed to manage a strong network of contacts. and need to send regular emails about various events and progress of […]
Read Full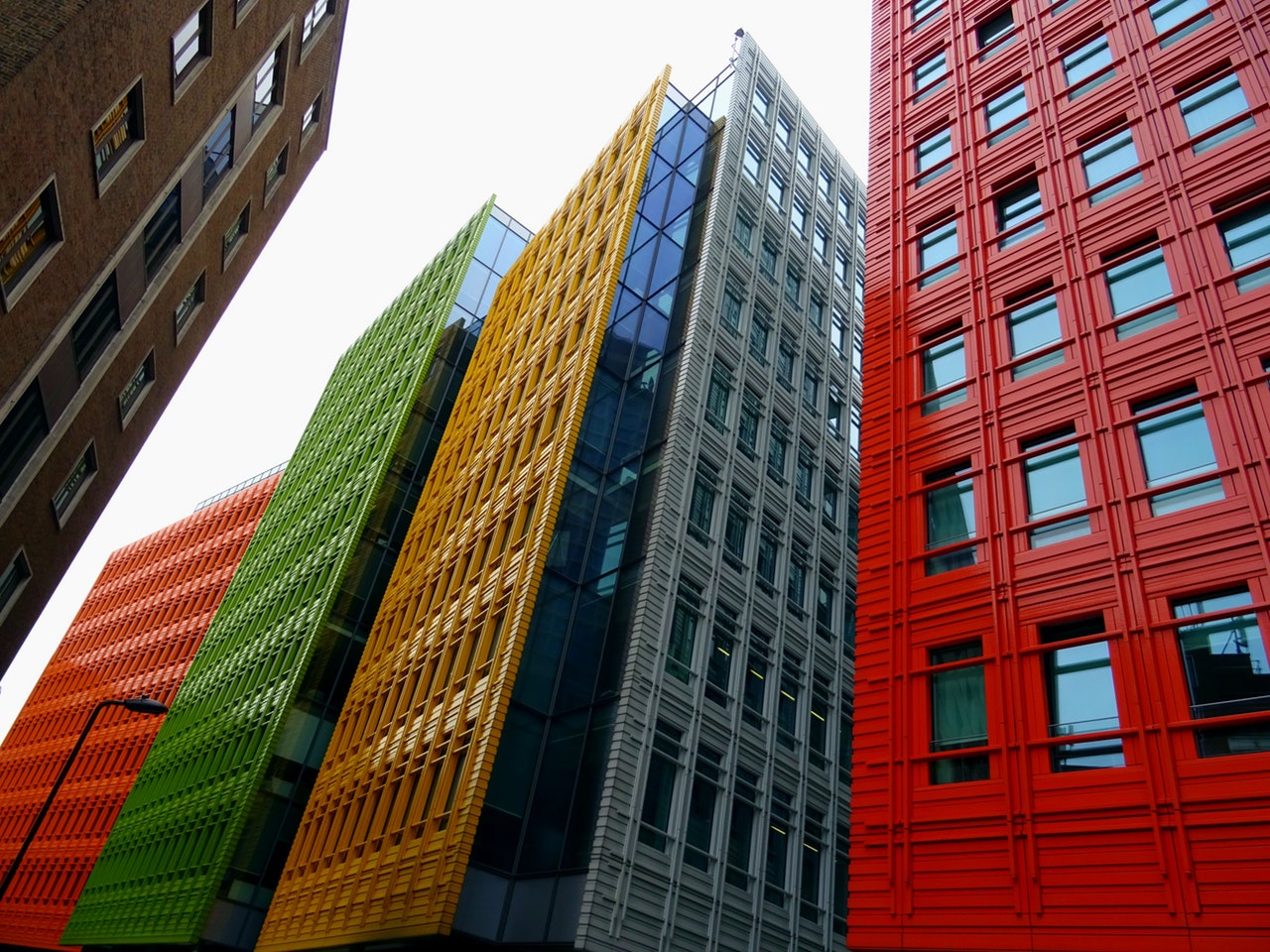 Top Benefits of CRM Software for a Real Estate firm
Real estate businesses are very dynamic in nature and there are lots of challenges associated with it like, protecting and storing client data on one single platform, maintaining sufficient inventory, increasing competition from new firms etc. So, to conquer these challenges and to be updated according to the market, a Real Estate CRM software is […]
Read Full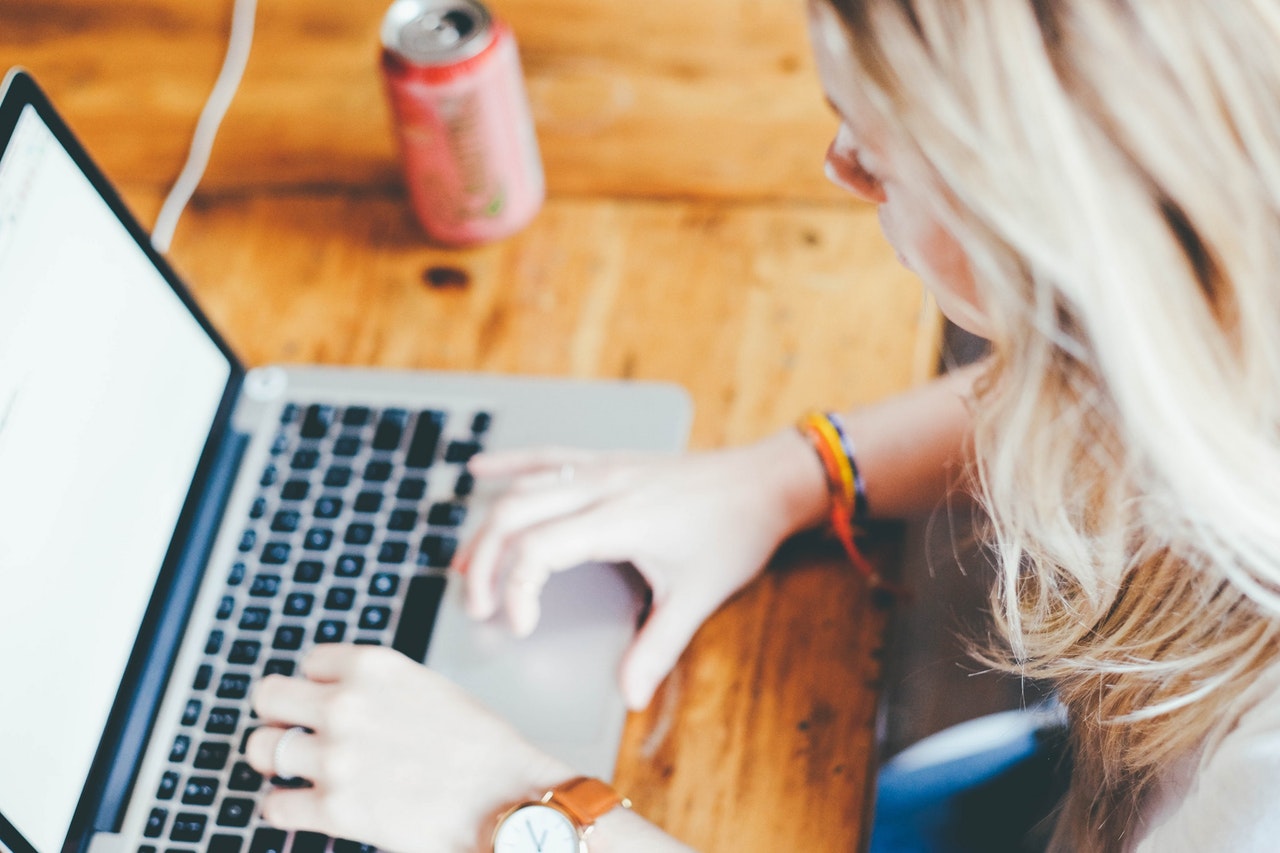 Know Top 7 CRM Best Practices to get the maximum benefits.
CRM solutions are emerging because different CRM vendors continue to release new products with exciting features and functionalities. Which makes CRM solutions more effective, reliable and suitable solutions for different needs and requirements of an organization. Hence There is a CRM for enterprise solutions, tailored/customized for small or mid-size businesses, industry-specific or CRM for mobile. […]
Read Full