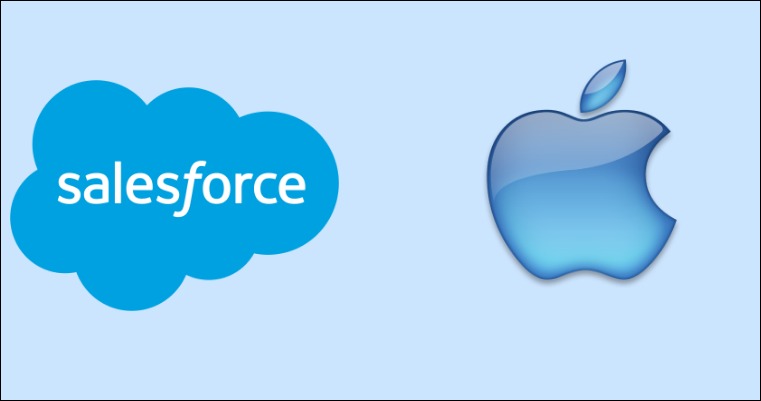 Strategic Partnership Between Salesforce and Apple
Salesforce and Apple two extremely popular and tech leader in their domain, join hands and announced a new strategic partnership last month. Both are known for their contribution and marvellous service delivery in the tech world. Salesforce is known as the best CRM service provider in the world whereas, Apple is known to offer the […]
Read Full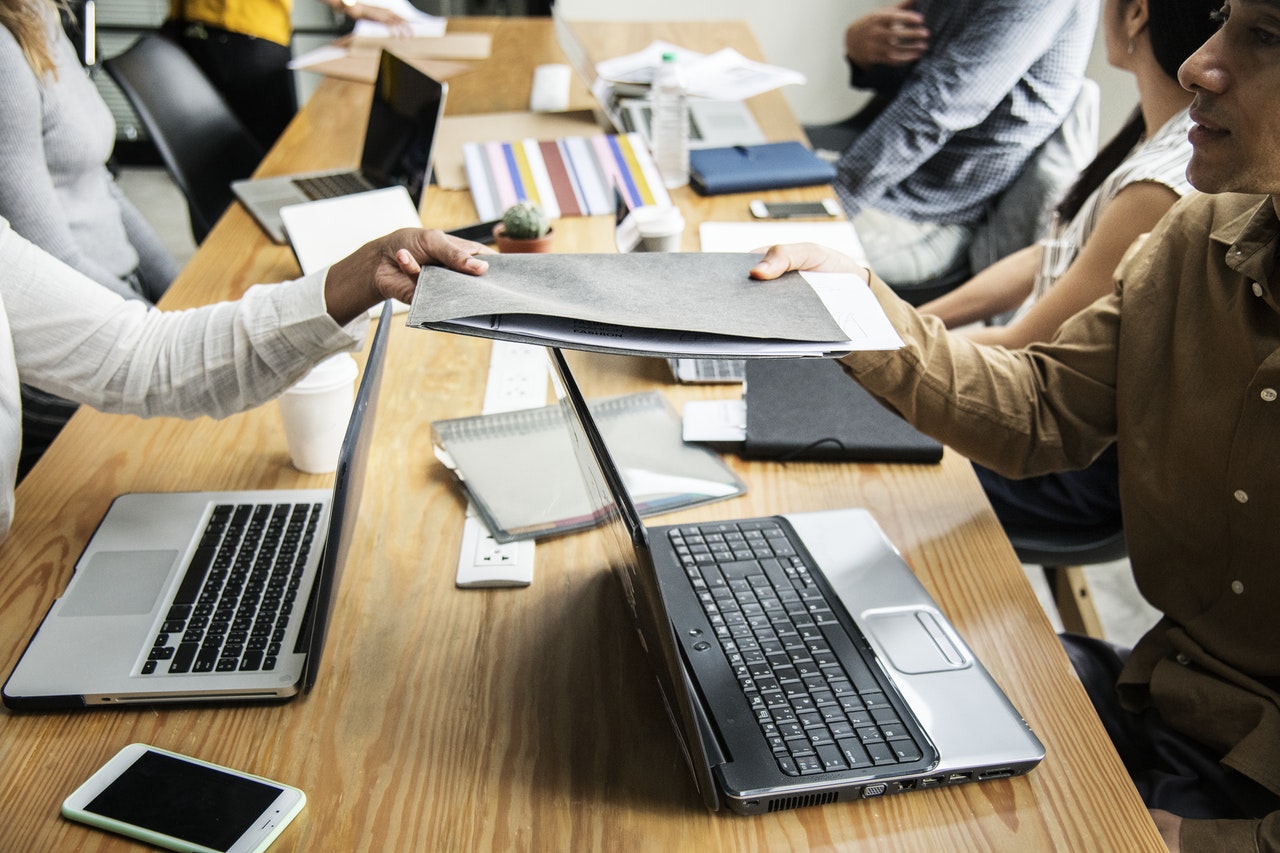 Salesforce Vs Hubspot
Salesforce Vs Hubspot Salesforce.com is a world leader in the market of CRM world, With a good market share in the CRM industry, salesforce competes elegantly with the other CRM alternatives like SAP, Oracle, Microsoft dynamics and HubSpot. but they are not the only CRM in the league. HubSpot is user-friendly and can be used by […]
Read Full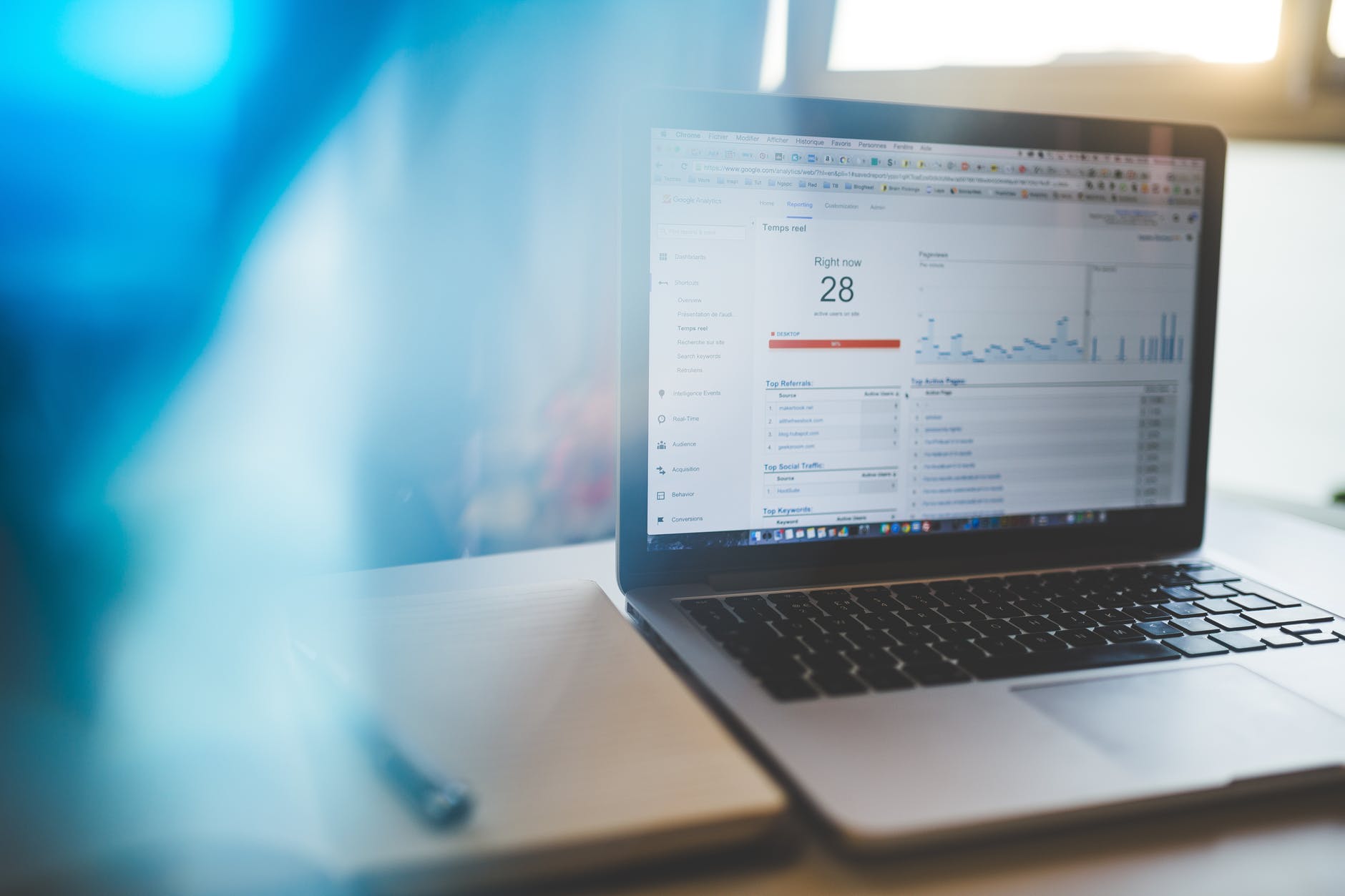 Pardot Vs Marketing Cloud: Which one is beneficial for you?
Salesforce has two extremely powerful marketing platforms, Pardot and Marketing Cloud. Both the platforms have many benefits and can deliver outstanding results if used to their full potential. However, there are some significant differences between both the marketing tools. So It is important to know about each one of them and their benefits. This helps […]
Read Full
All You Need To Know About SuiteCRM
SuiteCRM is a great open source alternative to those proprietary CRM systems like Salesforce or Microsoft Dynamics. So, there is no need to invest hundreds & thousands of dollars on a good CRM system. Because It provides a cheaper and better way to manage your customer data. SuiteCRM is one of the best Customer Relationship […]
Read Full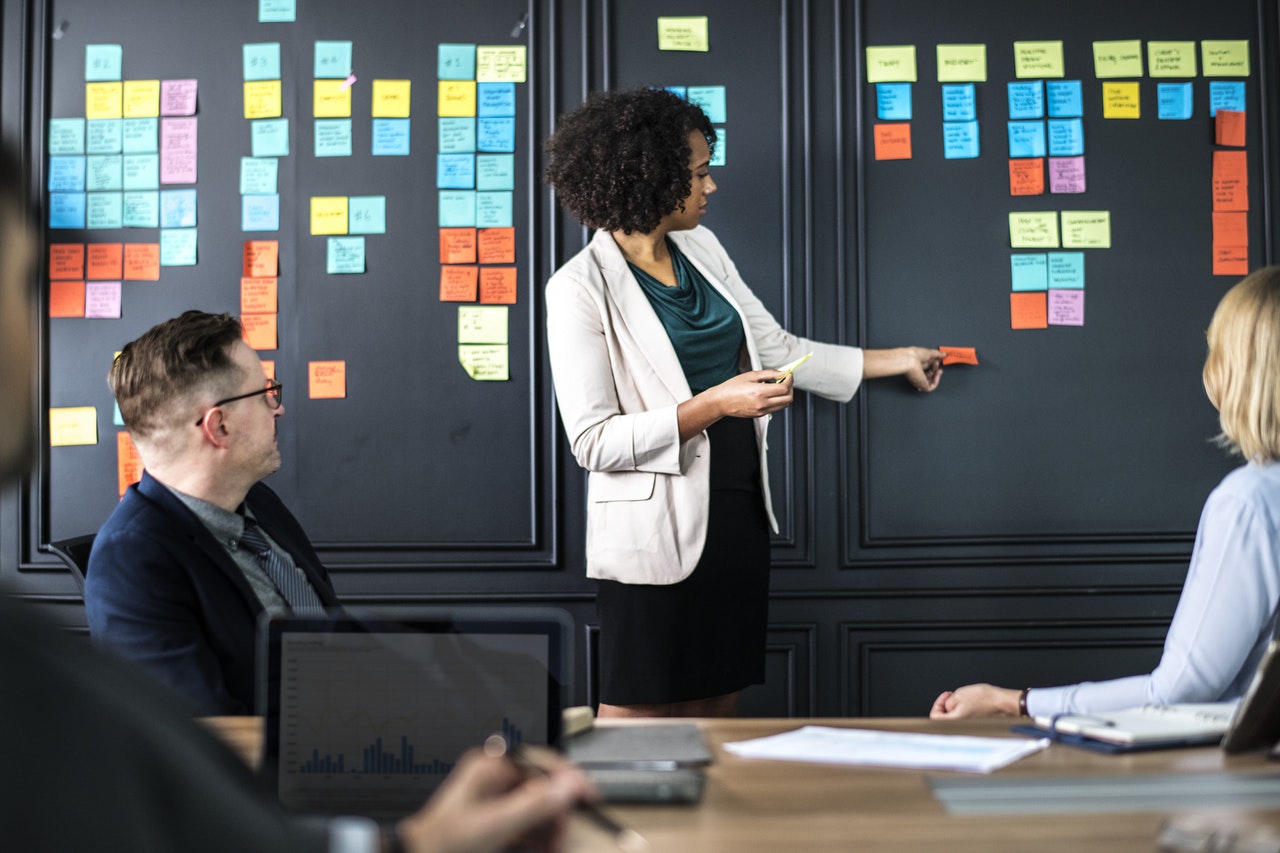 How To Manage Your CRM in Best Possible Ways?
Not everyone knows that CRM (Customer Relationship Management) is one of the most sophisticated tools to use in the organization to nourish vast amount of data in the most strategic way. I have discussed below such ideas to maximize the benefits of the CRM and streamline the entire collection of data for your business in […]
Read Full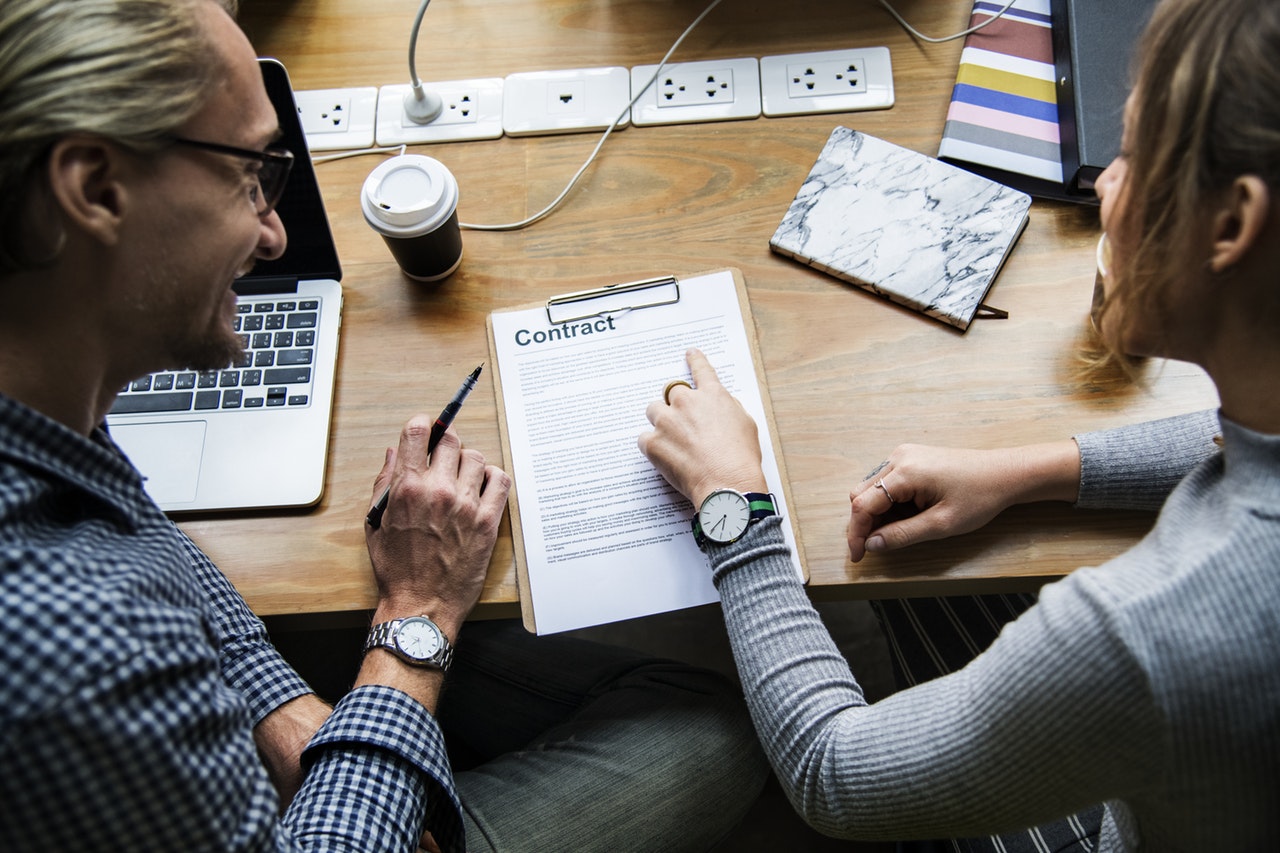 Top 7 Best Practices Of Outsourcing Software Development Process
The IT Outsourcing services are flourishing year by year. Earlier outsourcing was considered as just a cost-cutting measure but nowadays vendors are determined to provide much more than that. But still, cost cutting is a major factor that encourages businesses to outsource. To get the best value for your bucks, Here are top best practices […]
Read Full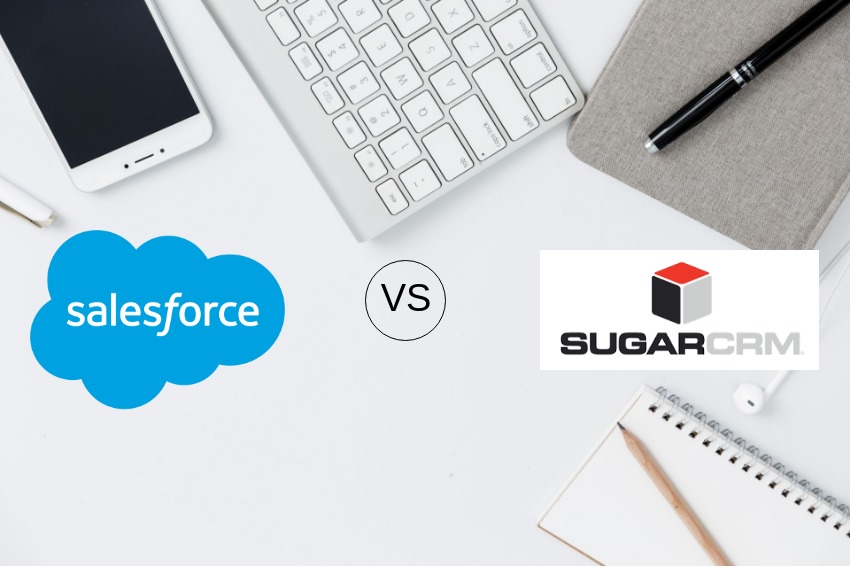 Comparison: Salesforce Vs SugarCRM
The global leader in CRM, Salesforce.com and its competitor SugarCRM is the leading CRM solutions for the businesses of different sizes. Although, SugarCRM is recommended because it provides almost the similar features with the lower price tag. That is why It is popularly considered worldwide as the most effective CRM software in comparison to the […]
Read Full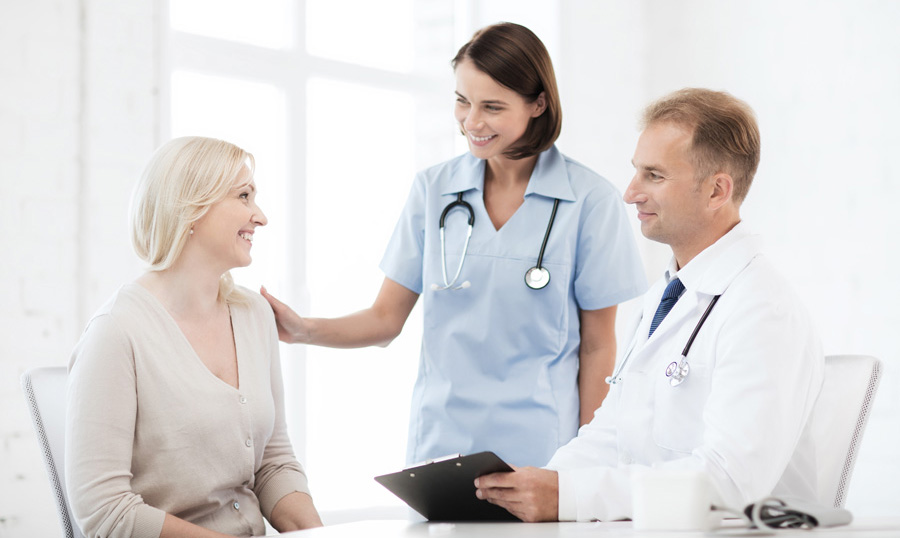 All You Need To Know About Salesforce Health Cloud
What is Salesforce Health Cloud? Salesforce Health Cloud is a Web CRM system dedicated to healthcare professionals that manage the doctor-patient relationship and record management services. Health Cloud provides 1-to-1 relationship management through a patient profile that integrates information from multiple data sources, including electronic medical records (EMRs), medical devices and wearables. What are the […]
Read Full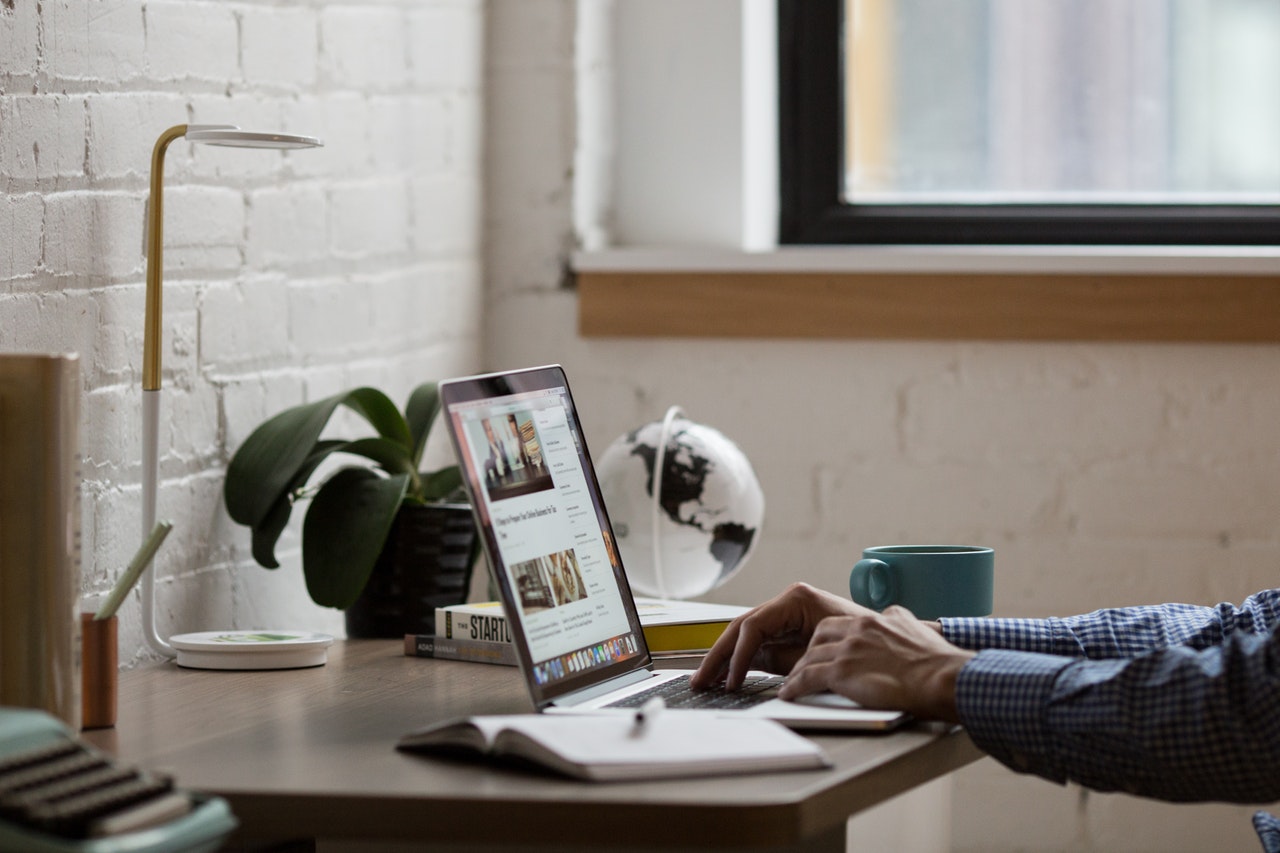 Top Things To Keep in Mind Before Developing a Website
Nowadays It is obvious that every business needs a website to be more successful in this digital era. A website is the face of any organisation. Your website is the online brochure of your business or product that connects your target audience. In the digital world, a good online presence plays an important role in […]
Read Full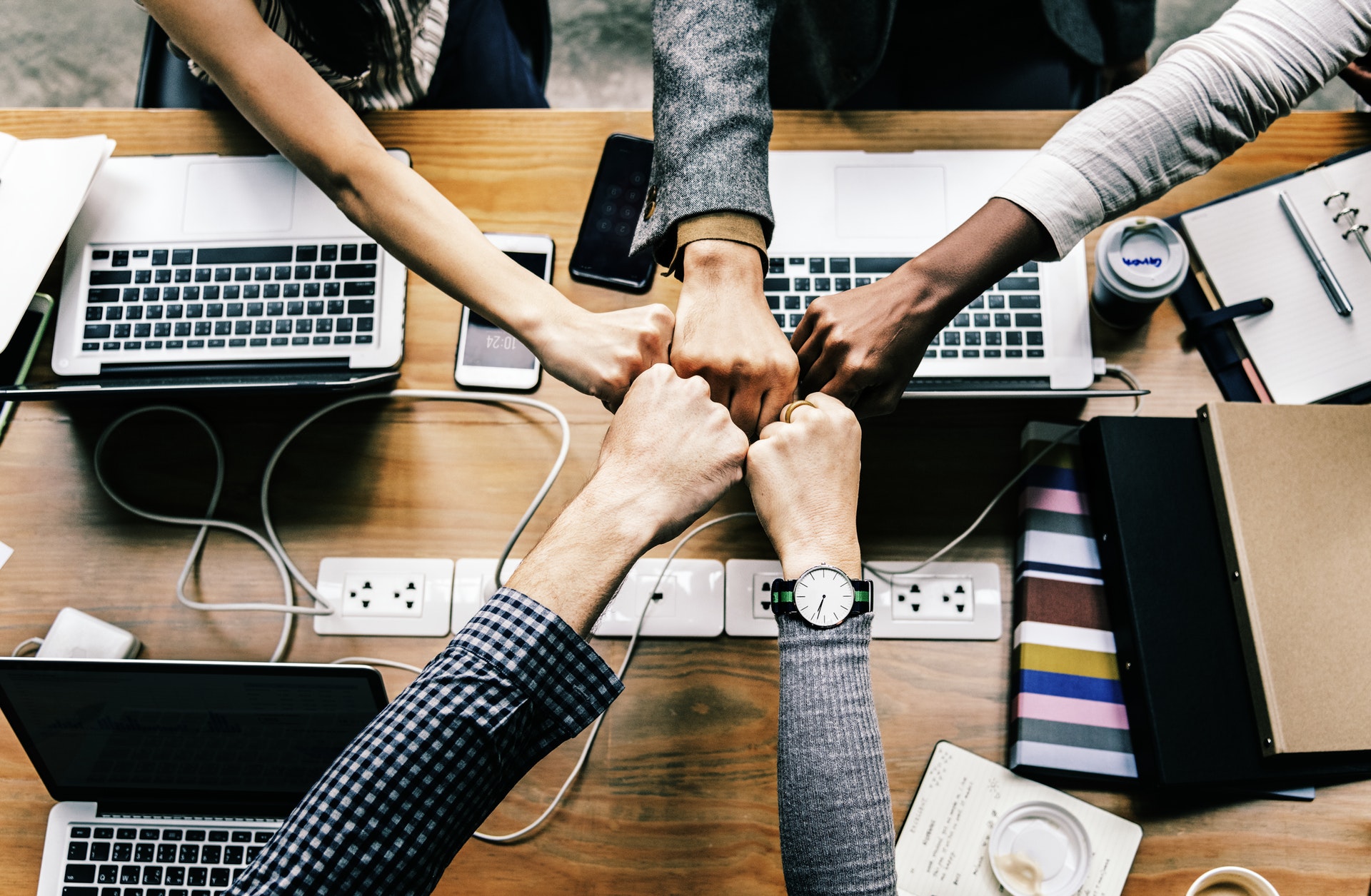 An Overview: Salesforce Chatbot Addition to Service Cloud Einstein
The evolution and application of AI are now is in full demand and in that chatbots are only a few drops on a huge wave of ocean. These days virtual chatterbots that mimic human conversations for solving issues and numerous talks are becoming more in demand. Due to increasing popularity and usage of chatbots, Salesforce […]
Read Full