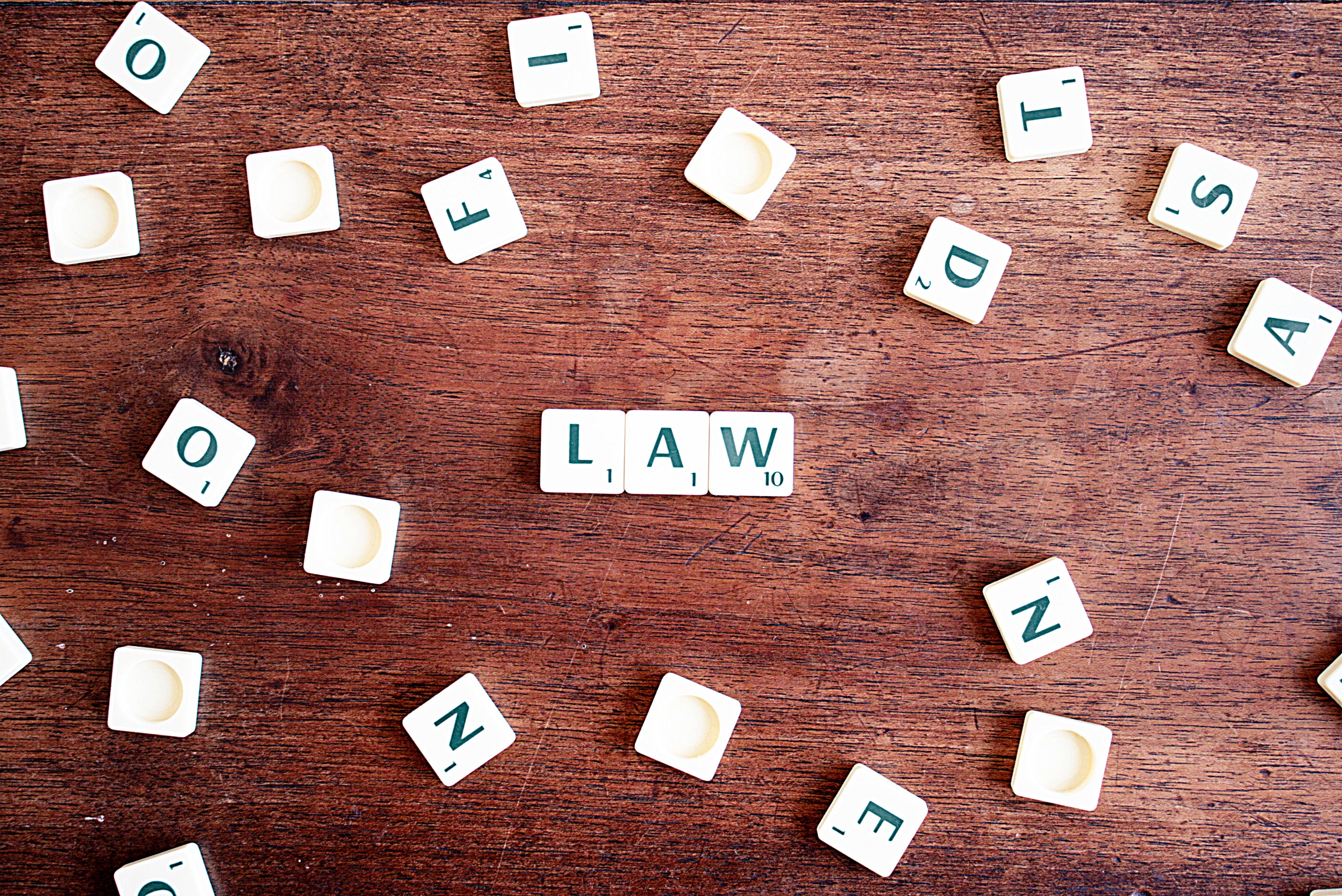 GDPR: An Overview on Data Protection Regulation by EU Parliament
What is GDPR? GDPR stands for general data protection law. It is a set of rules and regulations which is designed for European Union(EU) countries citizens to give more control over their personal data. The European Parliament adopted GDPR in April 2016. It constitutes provisions and laws that require businesses to protect the privacy and […]
Read Full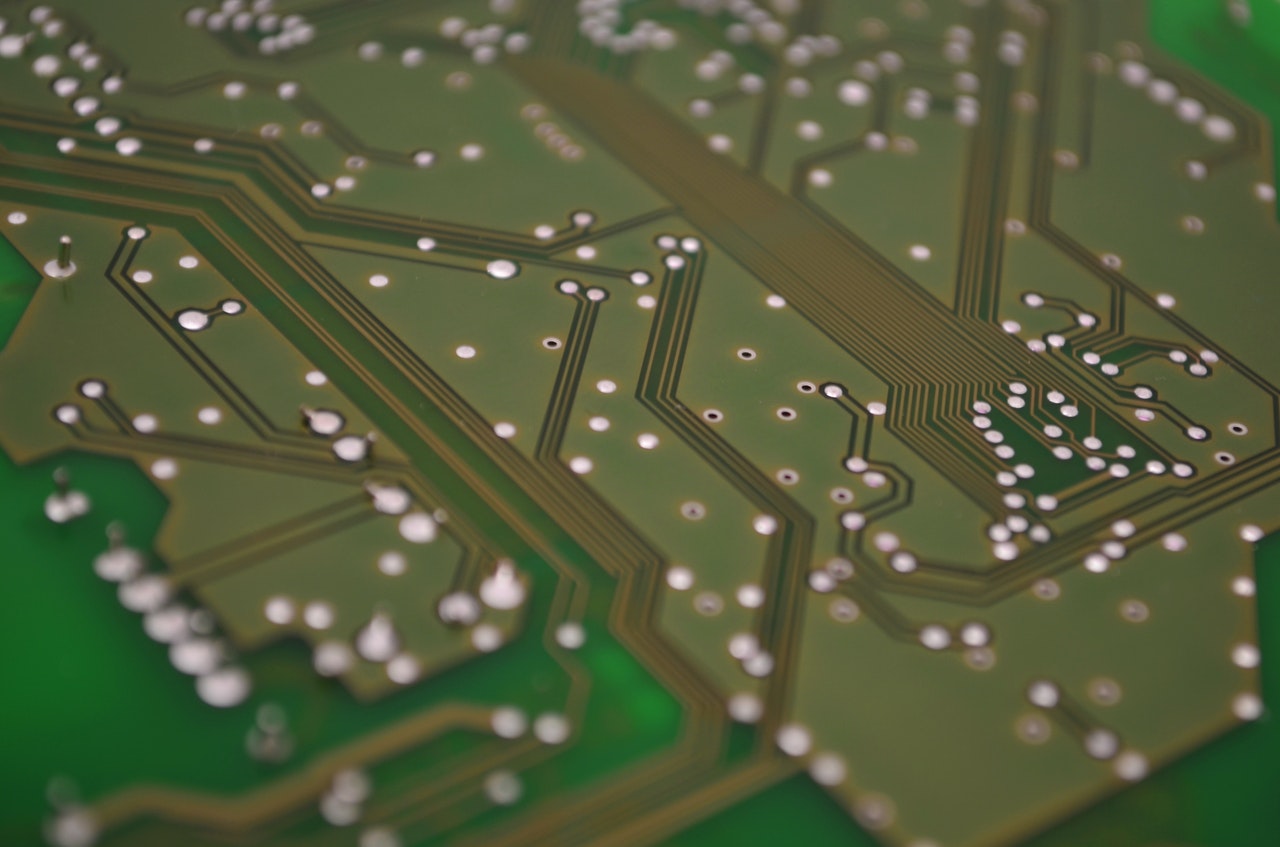 AI: Its Significance in Today's World
What is AI? AI(Artificial Intelligence) is a concept or an approach which makes machines work in an intelligent way, like the way a human mind works. The complex computer programs infused into machines to achieve artificial intelligence so that it can mimic human thought processes, such as learning, perception and solving problems. The objective behind […]
Read Full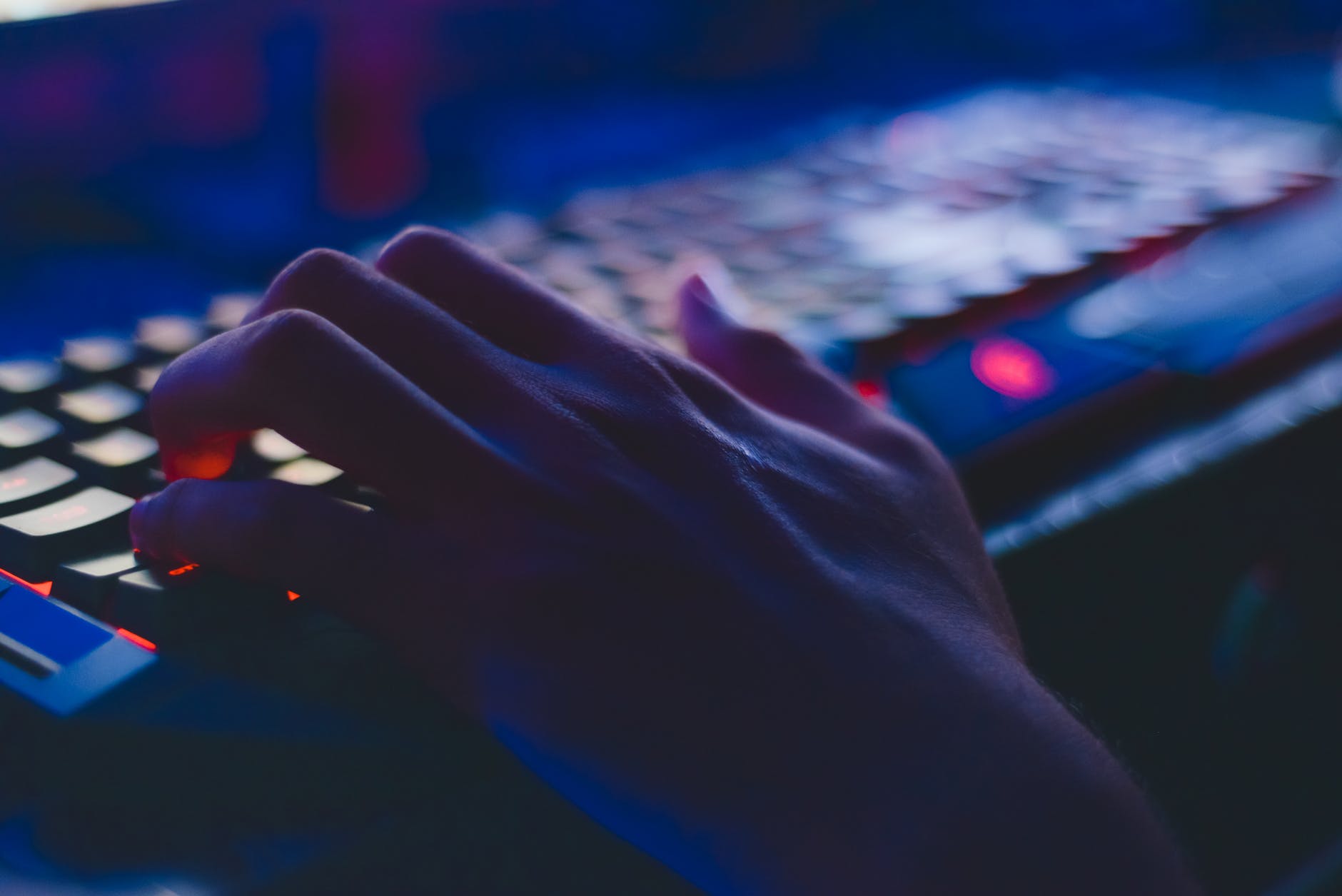 Blockchain: The next level of Security to CRM
What is Blockchain? Blockchain is the new trending latest technology that is emerging nowadays. It is a concept that ensures the security of data using 'cryptography'. It is a continuous growing list of records called blocks, which are linked to each other internally by typically containing a cryptographic hash code of the previous block. Blockchain […]
Read Full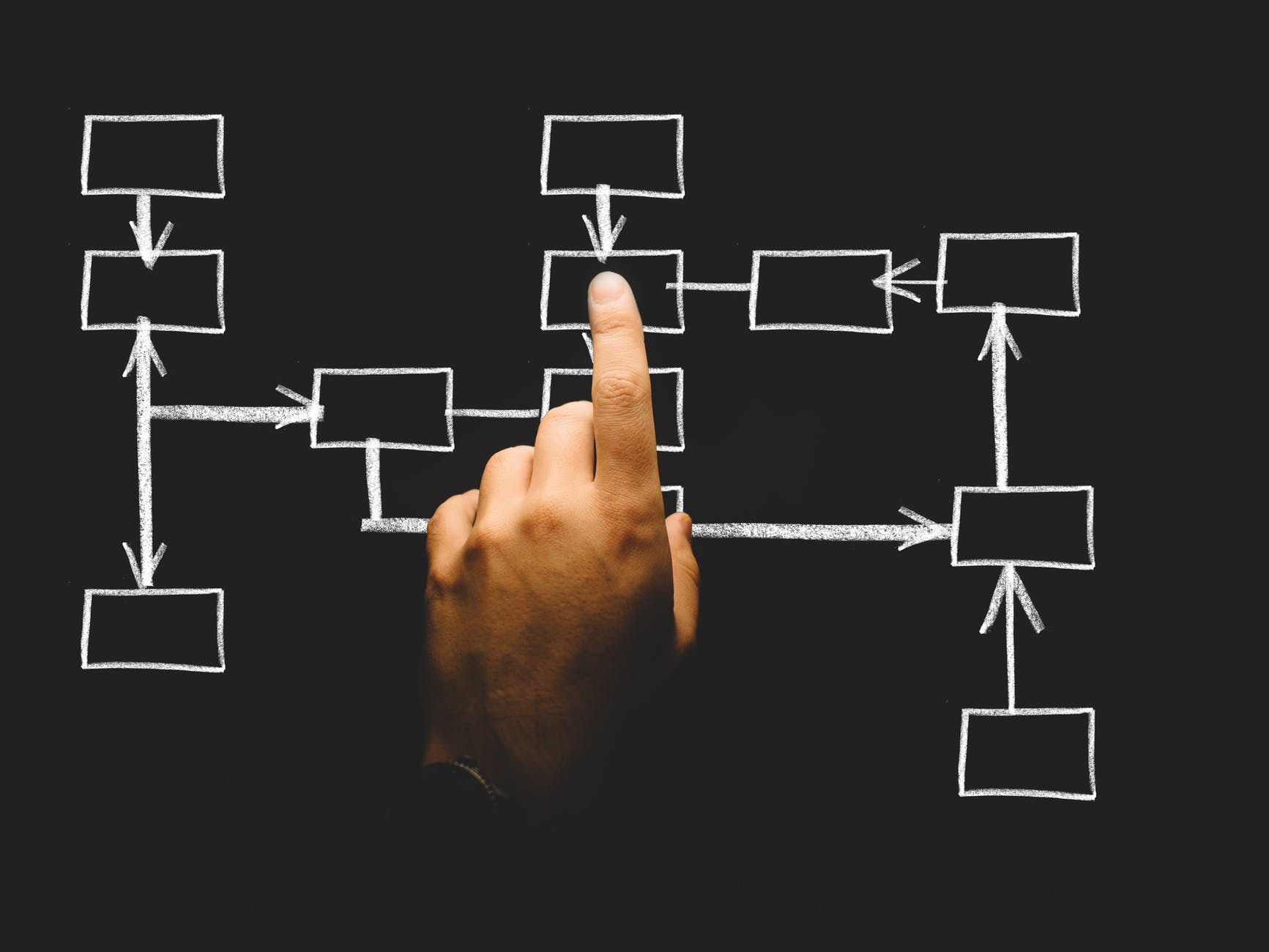 IOT: The Upcoming Giant in the CRM World
Nowadays integration of IoT with CRM has become widely popular because It is adding great values to the Customer service experiences. It's intelligence in recognizing the current marketing scenario and analyzing it in most effective ways, making it popular among marketing enthusiasts. Basically, It is used to control and manage the accessibility of electronic devices. […]
Read Full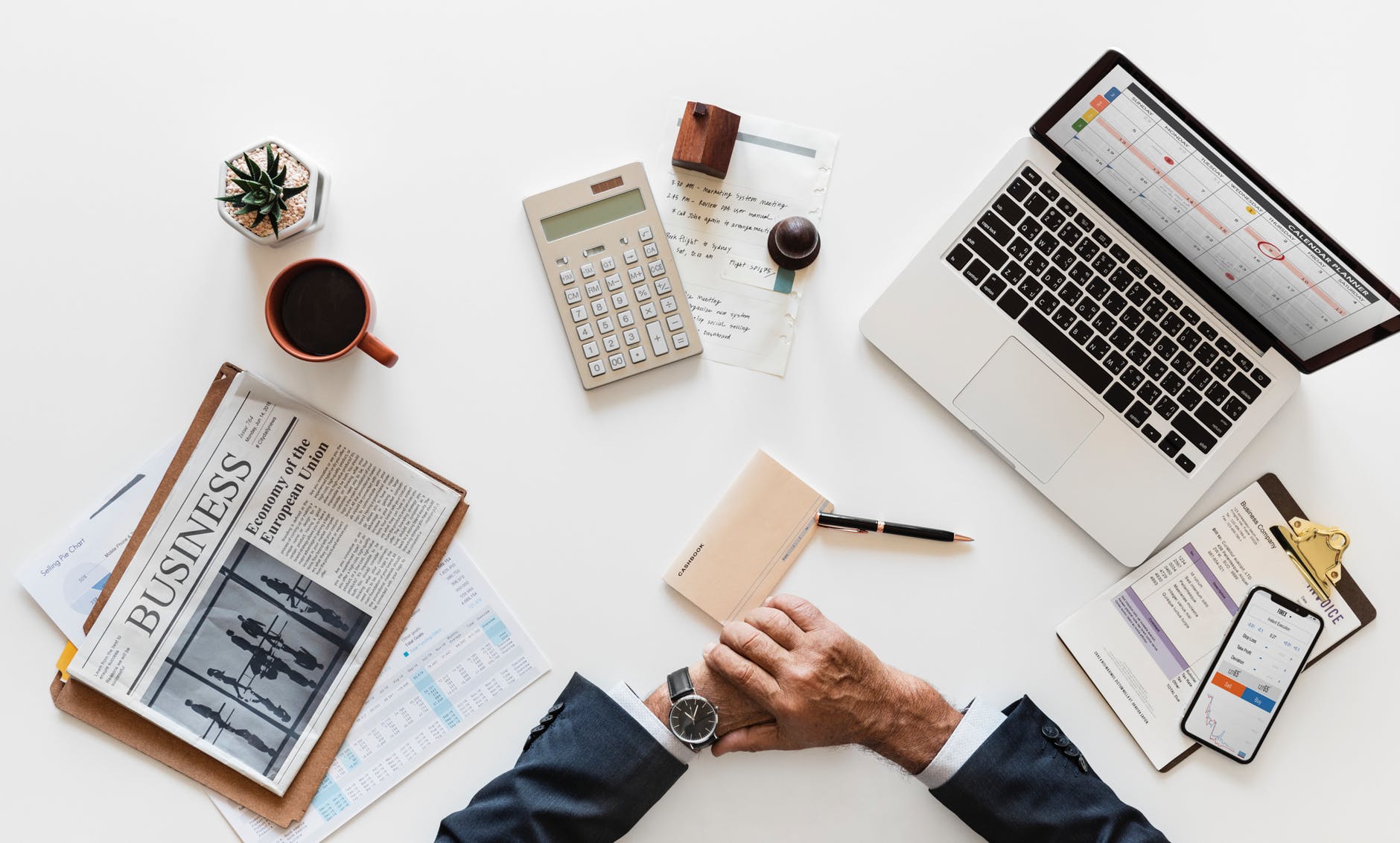 CRM for Businesses: Key Benefits
CRM ie. Customer Relationship Management system is built to establish a fruitful relationship between customer and organization that helps businesses to understand their customer's mindset more closely so that they can use it in decision making with different aspects. CRM is more than just a medium for storing customer contact details and purchase history. Take […]
Read Full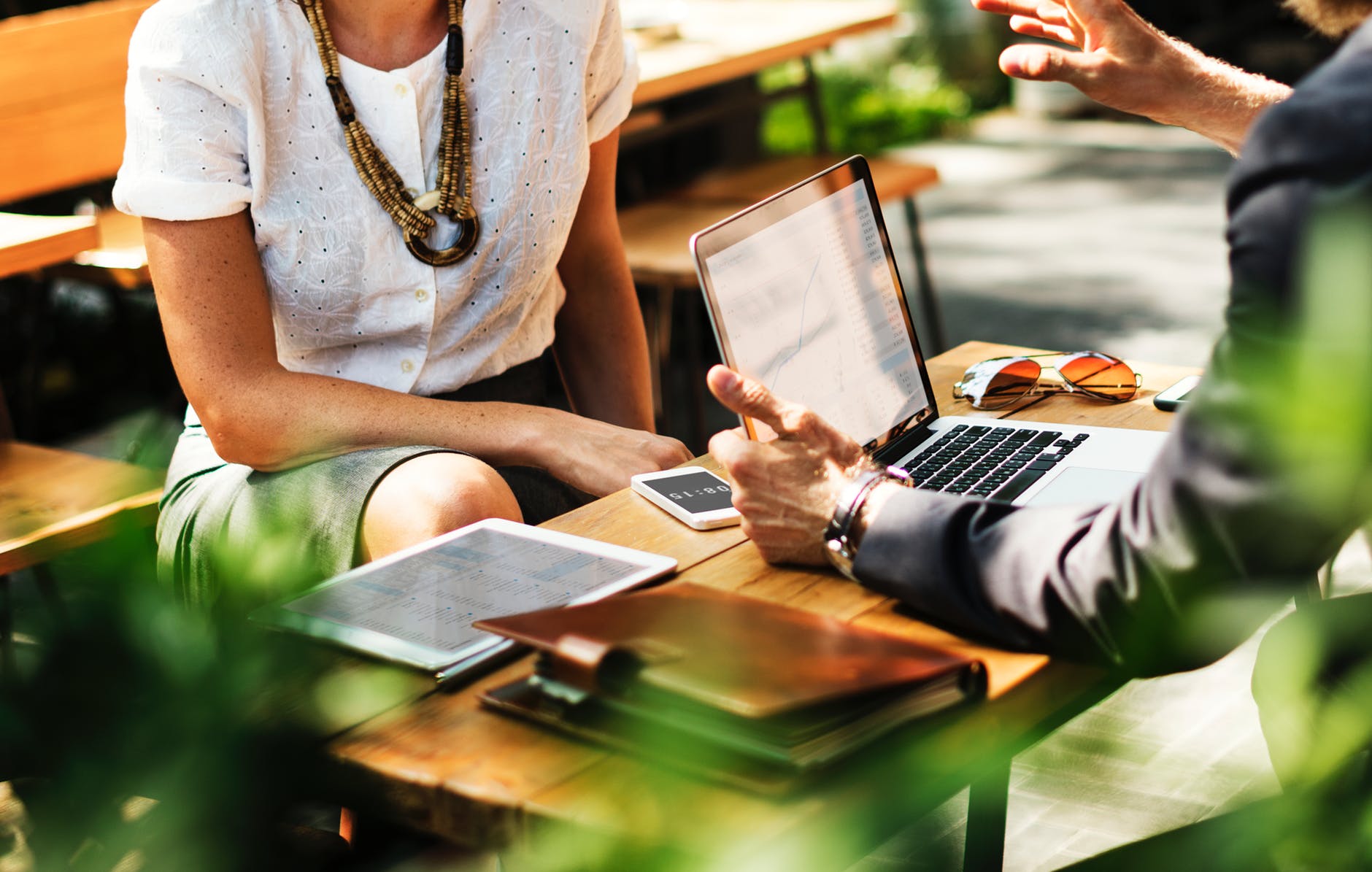 Why Salesforce Support is needed for any Organization?
Without a proper support and maintenance, Salesforce can actually turn into a puzzle. For it is very difficult and time-consuming to manage it manually. Salesforce support services are best suited for the organizations that may not require a full-time administrator or want to engage or augment their internal team with managed services. Salesforce support services […]
Read Full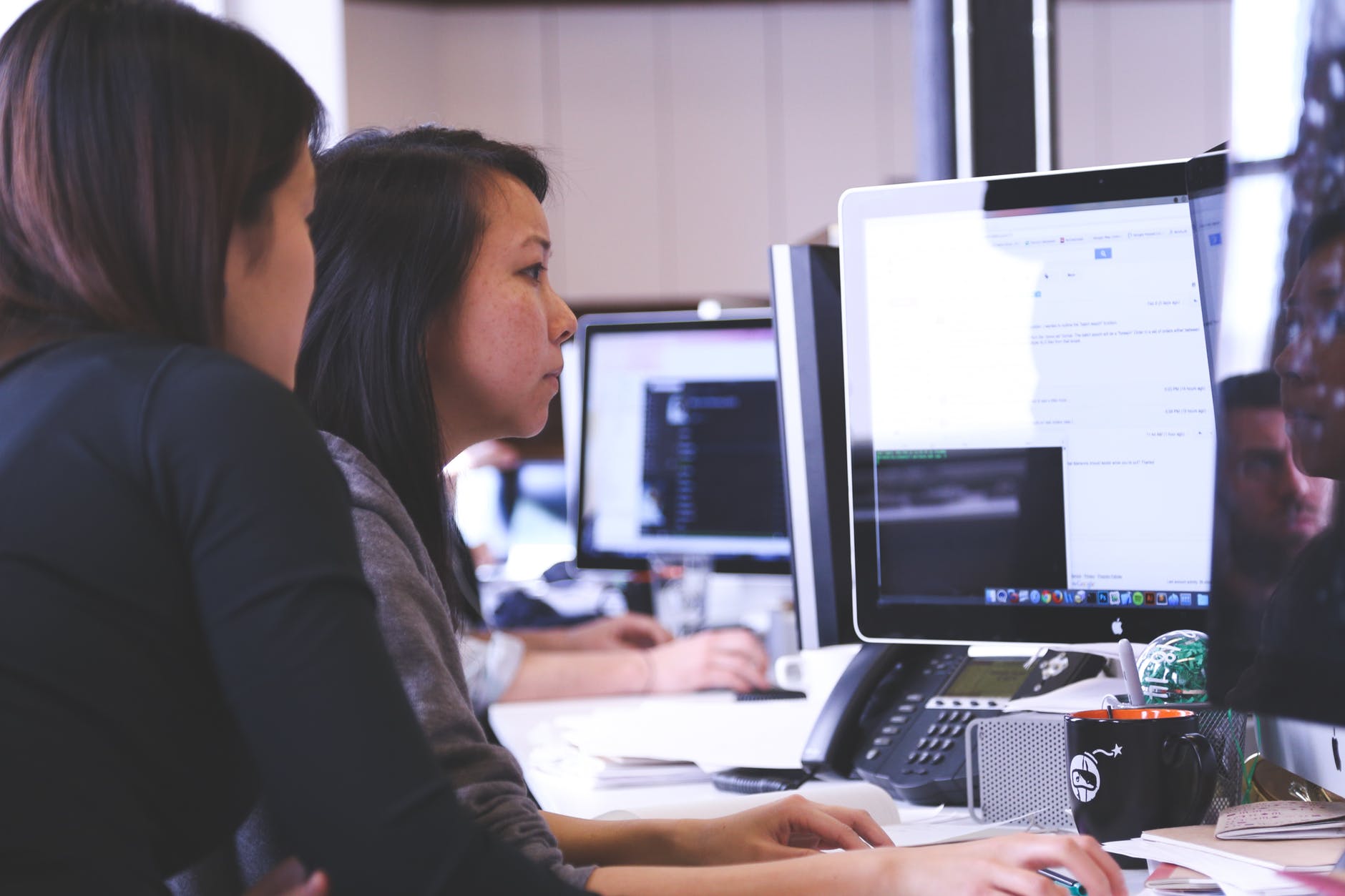 Top Benefits of Outsourcing your IT services!
Outsourcing sometimes also known as 'Contracting Out' is a business practice of hiring resources from outside of an organization to reduce costs or improve efficiency by shifting tasks, operations, jobs or processes to an external third party vendors for a fixed duration of time. Outsourcing is being done as a cost-cutting measure. There are number […]
Read Full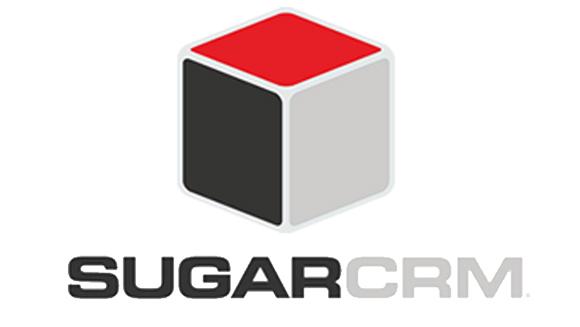 SugarCRM: Uses and Benefits
SugarCRM is the world's largest Customer Relationship Management system, built on an open-source platform. Used to manage and monitor customer information. One of the unique benefits of using it is that, it's fundamentally an open source application, meaning that the source code of the application is available to any user, developer or end user of the […]
Read Full
Salesforce Cloud And Lightning
Salesforce cloud is on demand CRM(Customer Relationship and management) Suite offering MidSize and small organisations. Salesforce offers both SAAS(Software As A Service) and PAAS(Platform As A Service) on its platform. As on salesforce.com currently SAAS features include service cloud, sales cloud, marketing cloud, padrot, commerce cloud and quip. These SAAS tools are very powerful, robust, […]
Read Full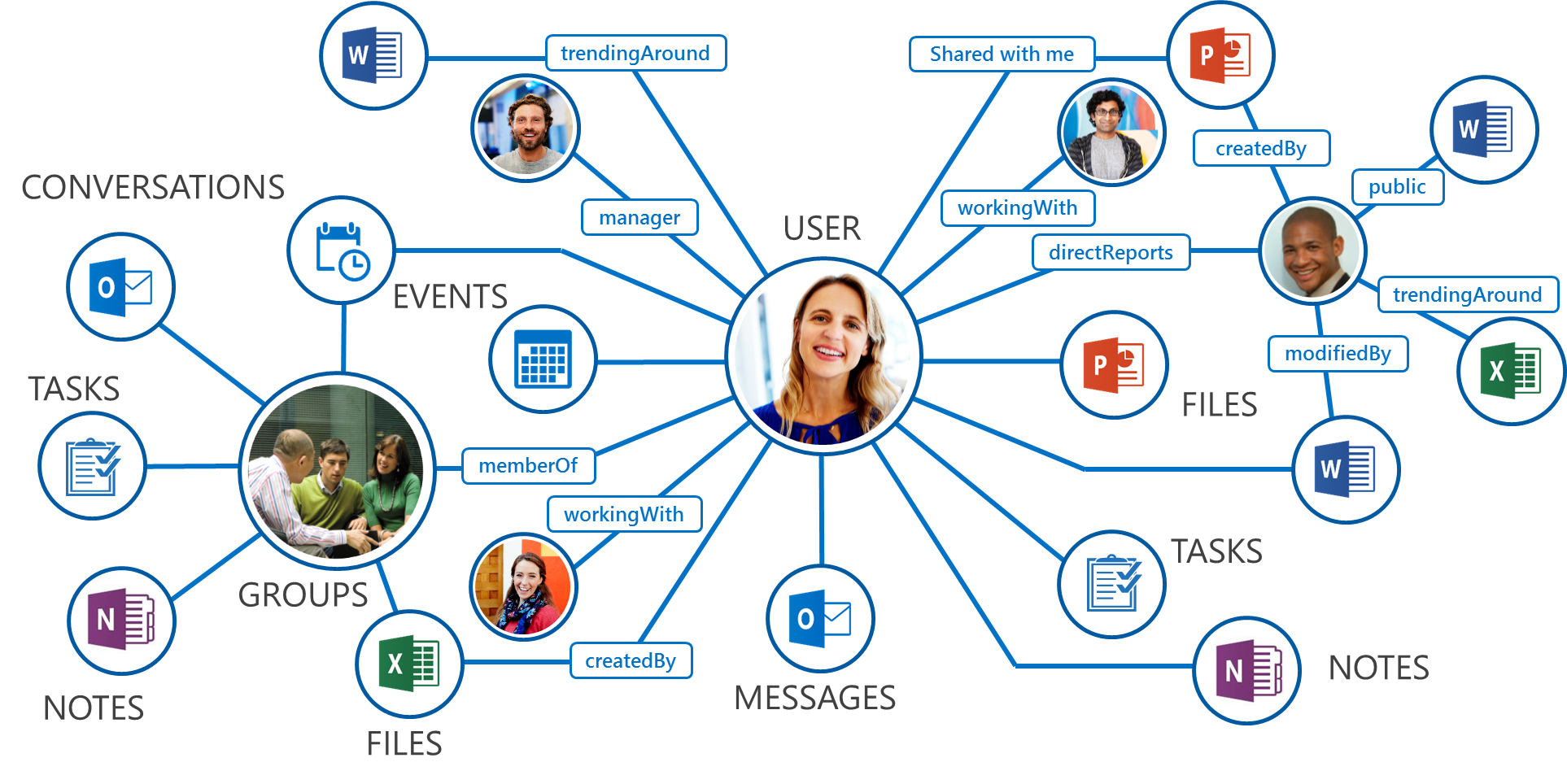 Using Microsoft Graph API on Postman
Image source :- https://dev.office.com/blogs/microsoft-graph-or-azure-ad-graph Microsoft graph API(Application Programming Interface) is a great tool that provides access to multiple Microsoft products such as mail, calendar, contacts, documents, directory, devices etc may be accessed from single endpoint. It allows user apps to Intgrate with Single endpoint so that it involes less research by developer and more productivity. In […]
Read Full