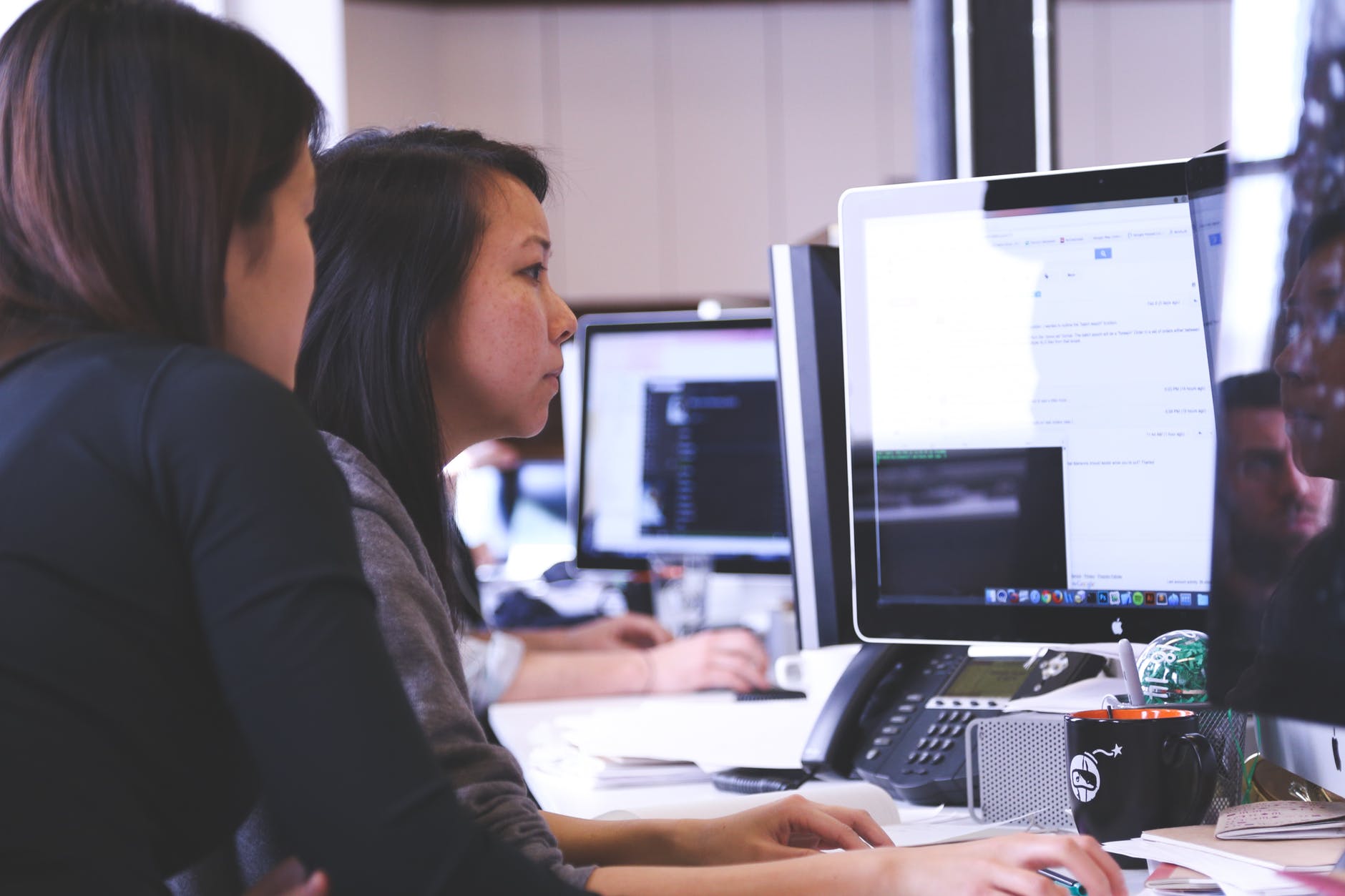 Top Benefits of Outsourcing your IT services!
Outsourcing sometimes also known as 'Contracting Out' is a business practice of hiring resources from outside of an organization to reduce costs or improve efficiency by shifting tasks, operations, jobs or processes to an external third party vendors for a fixed duration of time. Outsourcing is being done as a cost-cutting measure. There are number […]
Read Full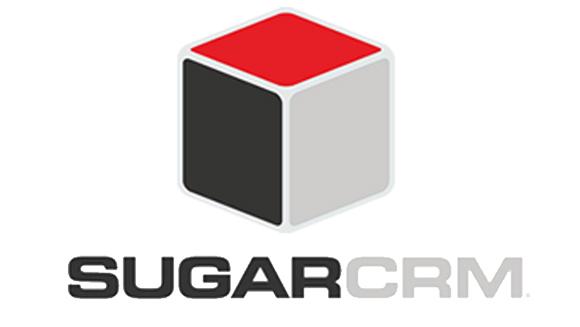 SugarCRM: Uses and Benefits
SugarCRM is the world's largest Customer Relationship Management system, built on an open-source platform. Used to manage and monitor customer information. One of the unique benefits of using it is that, it's fundamentally an open source application, meaning that the source code of the application is available to any user, developer or end user of the […]
Read Full
Salesforce Cloud And Lightning
Salesforce cloud is on demand CRM(Customer Relationship and management) Suite offering MidSize and small organisations. Salesforce offers both SAAS(Software As A Service) and PAAS(Platform As A Service) on its platform. As on salesforce.com currently SAAS features include service cloud, sales cloud, marketing cloud, padrot, commerce cloud and quip. These SAAS tools are very powerful, robust, […]
Read Full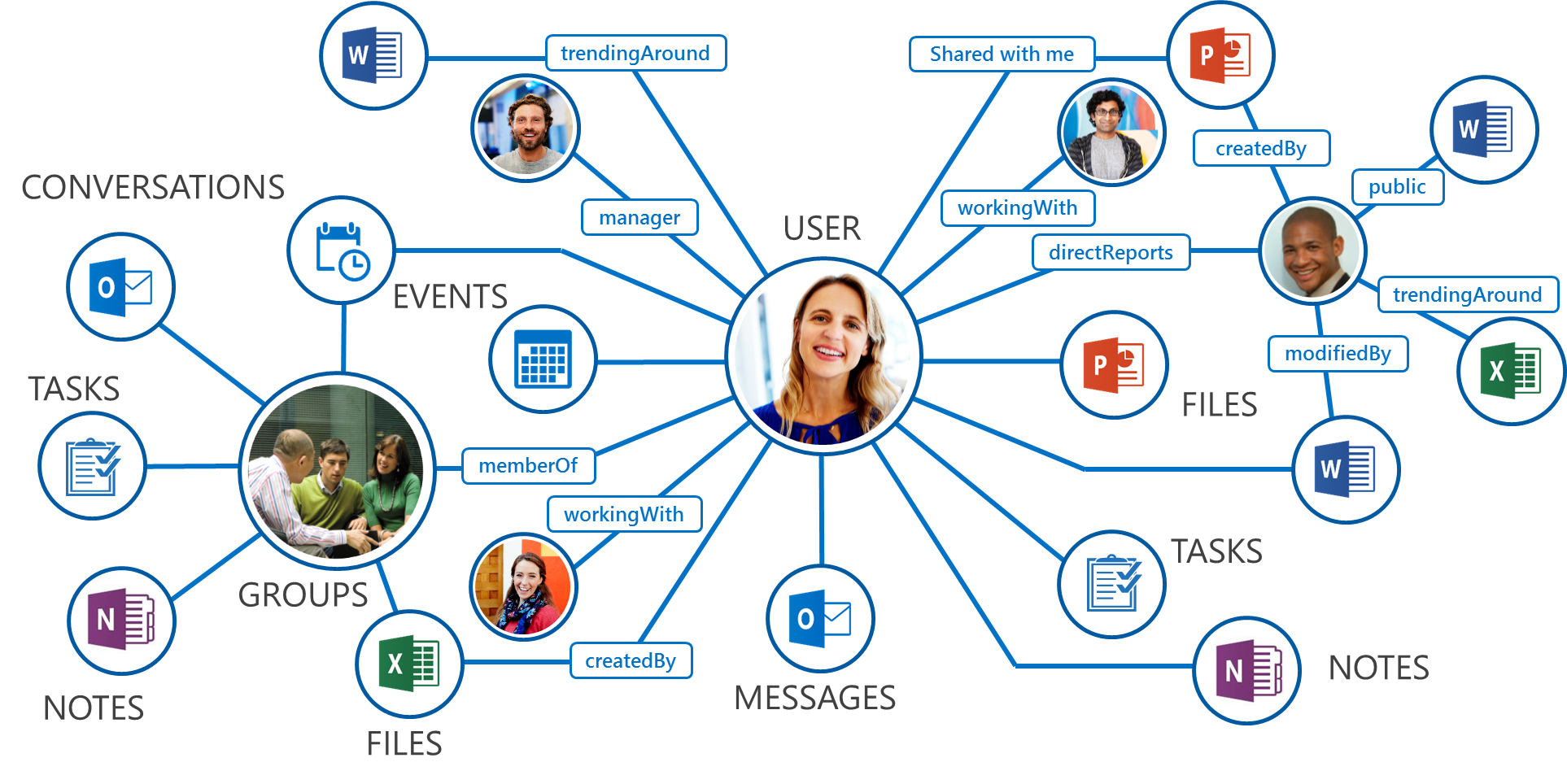 Using Microsoft Graph API on Postman
Image source :- https://dev.office.com/blogs/microsoft-graph-or-azure-ad-graph Microsoft graph API(Application Programming Interface) is a great tool that provides access to multiple Microsoft products such as mail, calendar, contacts, documents, directory, devices etc may be accessed from single endpoint. It allows user apps to Intgrate with Single endpoint so that it involes less research by developer and more productivity. In […]
Read Full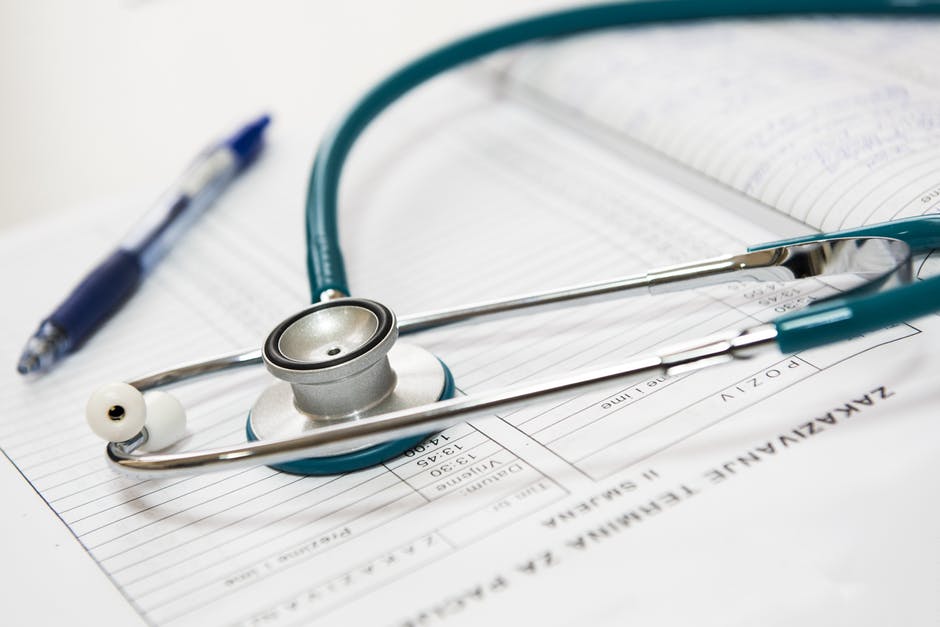 Why a Health-Care Industry must have CRM?
CRM ie. Customer Relationship Management is basically an approach to manage a company's interaction with current and potential customers. It uses in-depth data analysis about customers' history with a company to improve business relationships with customers. The important aspect of CRM is, It helps the organization to stay connected to customers, streamline processes, and improve […]
Read Full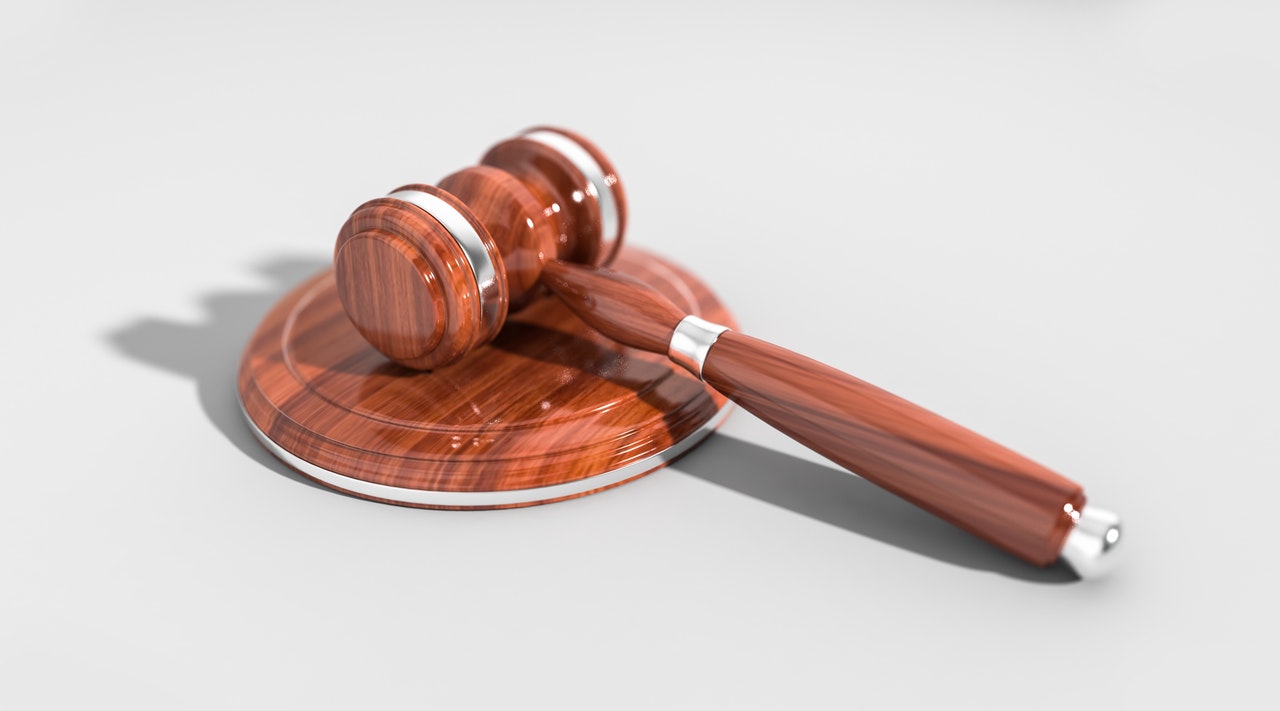 Top 7 benefits of a CRM System for Legal Firms
CRM  stands for Customer Relationship Management focused on strengthening the relationship with the client. And a law firm is a business entity formed by one or more lawyers to engage in the practice of law and provide their services to customers/clients. That is why a CRM system can help a law firm to not only boost their […]
Read Full
New features and improvements of Angular 5
Angular 5 Contains bunch of new features, performance improvements and lot of bug fixes. like, · Make AOT(Ahead-of-Time Compilation) the default · Watch mode · Type checking in templates · More flexible metadata · Remove *.ngfactory.ts files · Better error messages · Smooth upgrades · Tree-Shakeable components · Hybrid Upgrade Application · And so on… […]
Read Full
Ng Command Usage
Ng command can be used for different purposes in angular cli project. They are as follows:- 1. For Generating and serving an Angular project via a development server: ng new PROJECT_NAME cd PROJECT_NAME ng serve You can configure the default HTTP port and the one used by the LiveReload server with two command-line options : […]
Read Full
Import date/datetime field with correct date/time value using data loader.
Users always face issue in importing date or datetime fields in salesforce. Sometime they face format issue or increase/decrease in date and time after importing the record. Best way to get the valid format is to take export of any existing record containing date time value. Possible formats are: YYYY-MM-DD — For date only YYYY-MM-DD […]
Read Full
Create debug log in salesforce for force.com communities
To Create debug log in salesforce for force.com communities, follow below steps: Open the url in browser. Then, open the browser's console. document.cookie="debug_logs=debug_logs;domain=.force.com"; If you are using foce.com domain. If using Custom domain use (copy and paste in devTool console of browser) document.cookie="debug_logs=debug_logs;domain=yourCustomDomain.com"; Create debug log in salesforce using community user. To identify community user […]
Read Full