Latest Marketing Cloud Features Just Launched Summarized
The June 2021 Marketing Cloud release is now live and includes a ton of useful new features, many of which align with a hyper charged focus on data and analytics. As busy marketers, we don't always have time to keep up with every release and new feature, so I've summarized some key areas included in the release as well as some of my personal favorites.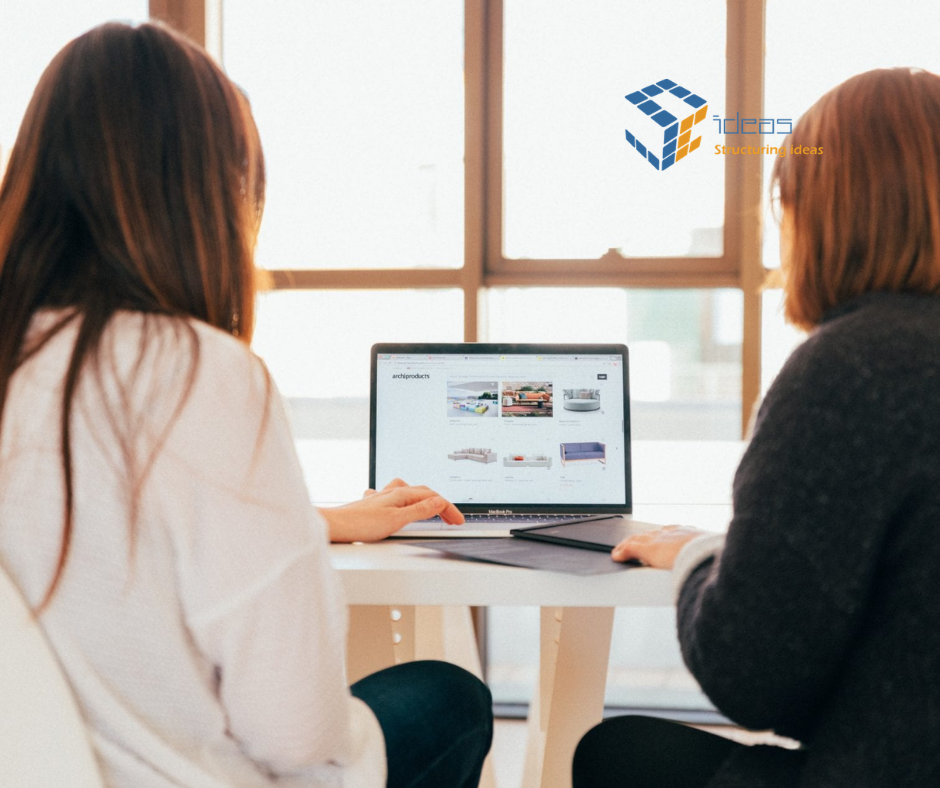 Salesforce CDP Enhancements: Formerly known as Customer 360 Audiences, Salesforce CDP allows you to connect customer data in a single platform. This category combines a variety of enhancements such as the ability to connect an interaction studio account from Salesforce CDP, real-time data updates, the addition of Einstein Engagement data and the ability to create data streams from your mobile apps and websites.
Datorama Reports for Marketing Cloud-Advanced: Includes four cross-channel apps, most notably, a Marketing Insights dashboard for Sales Cloud. *This is an additional add-on product that's worth looking into with your account executive.
Datorama: CDP Connector: Load your data from Salesforce CDP into Datorama with the Salesforce CDP API connector and app.
Einstein for Marketing Enhancements:

Pardot: 'Send Time Optimization' allows you to send list emails to individual prospects at their preferred times.
Marketing Cloud: 'Einstein Copy Insights' can analyze subject lines and predict how they'll perform before sending.
Pardot: Accounts as Campaign Members: Add accounts as campaign members from related lists and create standard and custom reports to track their engagement.
Advertising Studio Enhancements: New lead capture error detail view. *To use this feature you need Datorama Reports Advanced, Advertising Studio credentials, Facebook Ads, and Twitter Ads credentials.
Tags:
#MarketingCloud
,
CRM
,
Salesforce