Learn All About How To Access Your WordPress When You Forget Your Password
Do you ever encounter a day when you open your WordPress website after a quite long time and you try to log in but it says the password you enter for the XYZ username is incorrect. What will you do?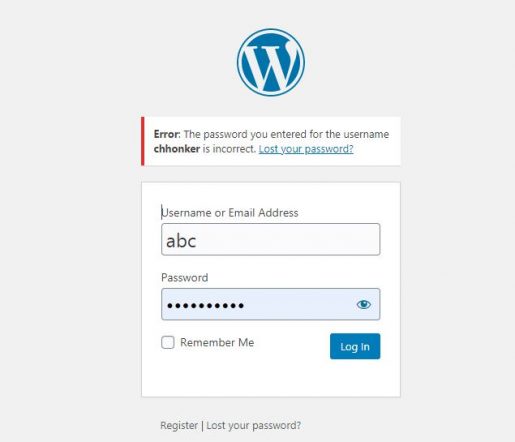 The first thing you will try after this error is to click on 'Lost your password?' text and it will take you to a page where you have to write your username or email id and then you will receive an email for resetting your password. This is the most common method which people usually try.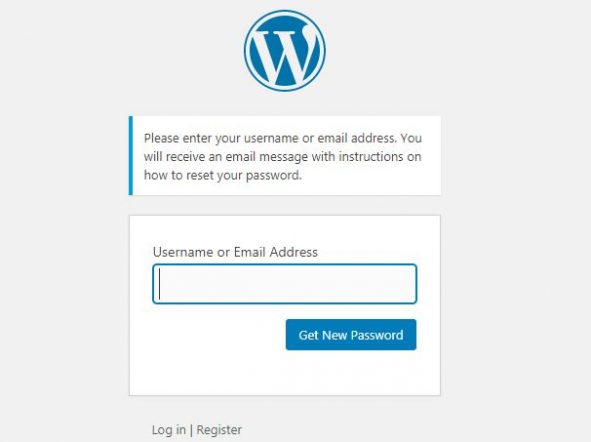 But here is a condition that you should be aware of your username or email id. If you do not remember your username so in that case, you cannot change your password. So at this point, you must have lost all hope started feeling you lost your all data, content, and website but now I will tell you a way by which even if you don't remember your username, then also you can open your WordPress account do not worry just follow steps with me one by one.
Step1: First open your database by signing in to your hosting account and click on PHPMyAdmin.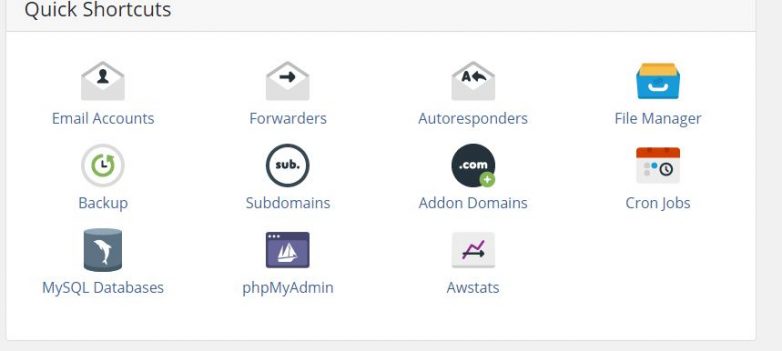 Step 2: Now click on your WordPress website Database name.
Step 3: Scroll down below to search for wp_users. Just click on it.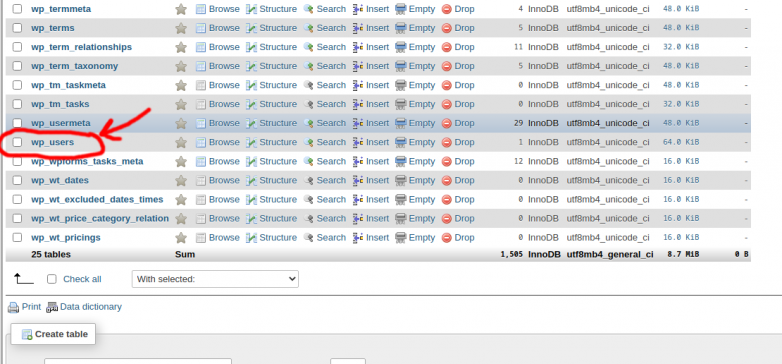 Step 4: Now click on edit for changing the older values.

Step 5: Here you will see your user name as well as your password. For changing their values just replace them with new values. And click on the "Go button" which will update the password with the new value. Now login again with the new password and boom you are logged into your dashboard finally.

Tags:
login
,
password
,
wordpress