Salesforce Vs Hubspot
---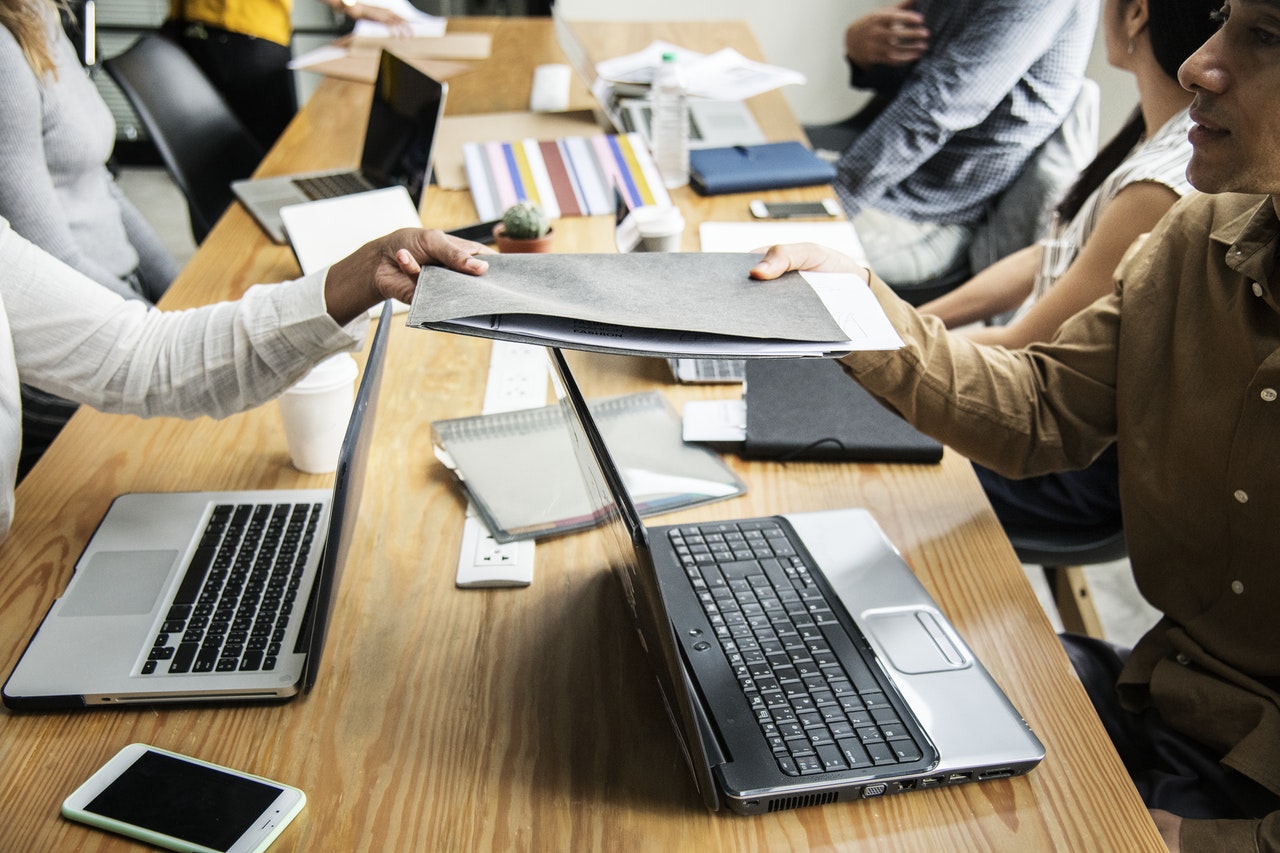 ---
Salesforce Vs Hubspot
Salesforce.com is a world leader in the market of CRM world, With a good market share in the CRM industry, salesforce competes elegantly with the other CRM alternatives like SAP, Oracle, Microsoft dynamics and HubSpot. but they are not the only CRM in the league.
HubSpot is user-friendly and can be used by small-mid level company size. While Salesforce is popular among mid-larger level enterprises. basically, it helps to track and gather information about organization customers and their interaction.
HubSpot launched its free SaaS-based CRM product in 2014. It was designed to meet all sized companies needs but it got able to cover the client base of small and mid-level businesses.
HubSpot CRM is lightweight and easy to use. It doesn't require much training to get started. So, It can easily be used by inexperienced users too with little training and knowledge.
The CORE difference: Which is best?
According to me, there is nothing more or less which can decide who is the best. Many people would tell you that Salesforce is the best as it is the market leader and has a huge customer base.
While many others would suggest HubSpot is the best. But it ultimately depends on the usage and everyone chooses the product according to their requirements and business model. So, we can't say Salesforce or HubSpot is the right solutions for everyone.
The considerable points while choosing the right CRM depends on the size of the company, structure, talent, integration capability/demand and of course the budget.
Salesforce is actually in demand and generally favoured by large enterprises. And for small-sized organisations, HubSpot is considerable.
Here I have discussed some of the important points of Salesforce and HubSpot that can help you decide, which one is right for you

1. Ease Of Use:
HubSpot is comparatively easy to use than Salesforce. but again it depends on the structure of the business and on the User who is using. If the product has been used by the software engineer, the description and review would be different according to them and it won't be the same if the user is Sales personnel who are not more technical.
It may be seen as complicated by them.but since the CRM user mostly include sales & marketing users so the product usability matrix depends on their review.
2. Budget/Cost:
Salesforce offers its products with a subscription-based model. Salesforce amount calculated based on two factors- the number of users and Type of users/editions( Essentials, Professional, Enterprise and Unlimited).
Salesforce costs vary between $25-300 per month per user excluding support. These pricing can be chosen according to user demand and need.
While, As discussed HubSpot is free to use always as long you stay with it with an annual price tag of $0. It doesn't include any hidden costs. But it offers very limited functionality in their free version.
however, there is an option to add paid HubSpot products to increase their growth immediately or in future when they can afford it.
3. Implementation:
The implementation consists of all kinds of stuff needed to make the software ready and users trained.
For implementing Salesforce, the budget is high ranges from $5000 to $80,000 or higher depends on the different available options such as switching from other CRM to Salesforce, custom integrations with software or processes, various features loaded CRM, Advanced training or support.
Whereas HubSpot doesn't require much time to implement and simple to set up and use. But is mostly suitable for small to mid-level sized companies. For large Enterprises and with complex business structure Salesforce is most suitable.
4. Customization:
On the Customization front, Salesforce is considered highly customizable, Where HubSpot is also customizable according to your business process, but not too customizable to the same extent as Salesforce. A user with limited technical knowledge can also customize HubSpot CRM's deal stages, pipelines etc.
Salesforce admins can also customize processes, workflows, and users without any technical help. Salesforce allows building custom functions, apps and integrations in its cloud sandbox environment.
5. Support:
Salesforce licenses costs include limited support. This free support features for an enterprise without any paid support include:
1. Allow read-only access to knowledge basis content.
2. Access to open Q&A forums
3. Access to guidelines
4. free E-courses on Salesforce usage
5.  Training Courses and Certification tracks
HubSpot support features available for free includes:
1. Training Courses and Certification Tracks
2. Blogs, eBooks, White Papers, and Interactive Downloads
3. User Documentation
4. 24/7 Live Customer Support
5. Community Forums and The HubSpot Academy
Conclusion:
HubSpot is not the right product for everyone. It is most suitable for small sized companies. Salesforce is demanding for mid-large enterprises, It is most favoured and considered as highly extensible CRM among them.
You may opt for Salesforce If:
1. You have various types of sales professional and user roles.
2. You have a huge customer base and you are selling products from many different brands in different countries.
3. You have a massive need for forecasting, behavioural analysis, lead analytics and reporting
4. You need advanced features such as templates.
You may go for HubSpot if:
1. Sales & marketing both need a single shared platform.
2. Limited budget so can't afford Salesforce
3. You have a small sales team and simple sales cycle
In the end, I want to say that Salesforce and HubSpot both are great options for CRM but they differ to each other in different aspects and having different strengths. The choice ultimately depends on you according to your business structure, user type and budget.
We at Scideas Solutions, provide expert advice to choose the best CRM solution according to your business structure including CRM implementation and Support.  Contact Us to discuss your requirement in detail.
Tags:
Salesforce Vs HubSpot