Pardot Vs Marketing Cloud: Which one is beneficial for you?
---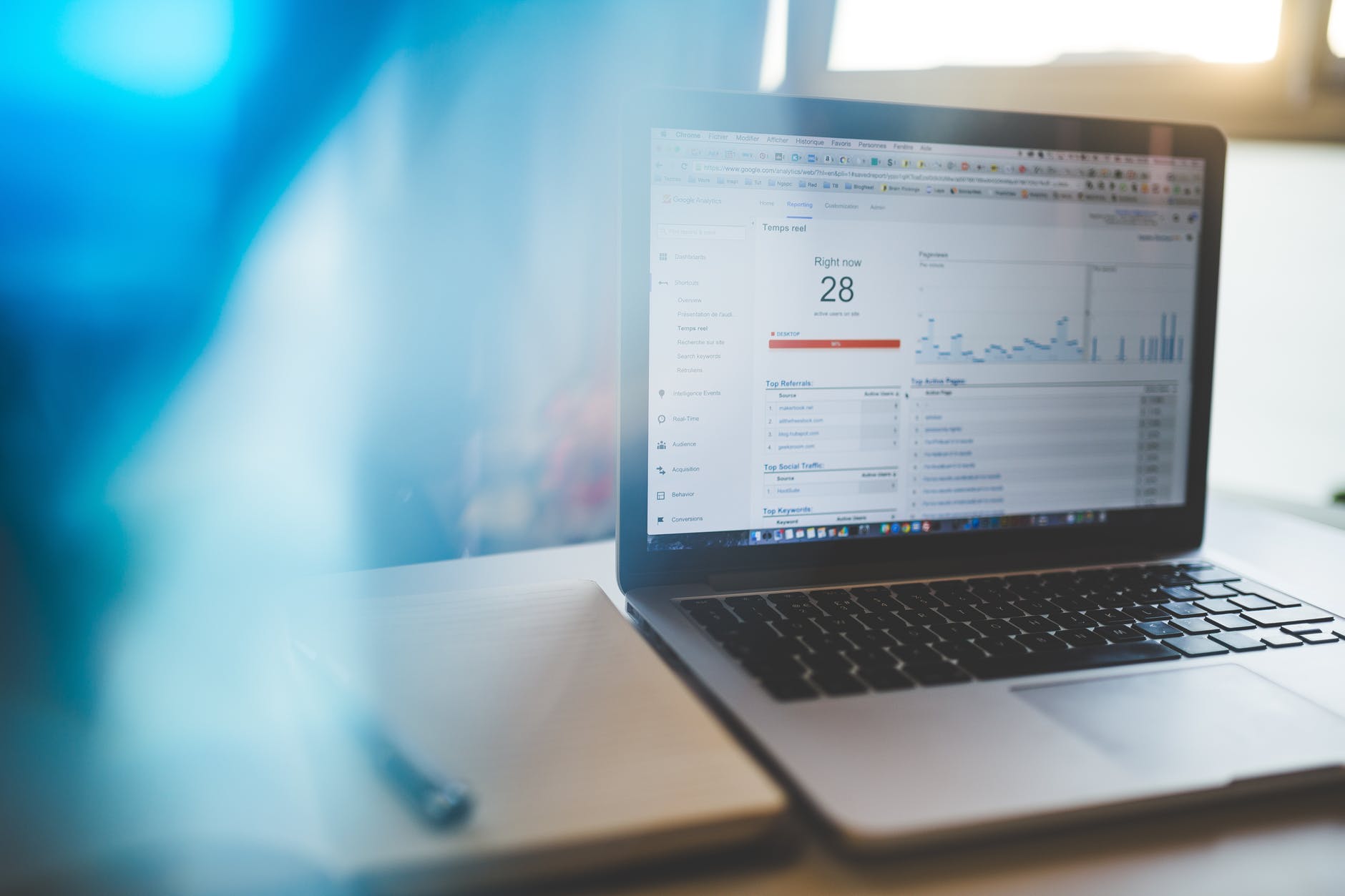 ---
Salesforce has two extremely powerful marketing platforms, Pardot and Marketing Cloud. Both the platforms have many benefits and can deliver outstanding results if used to their full potential.
However, there are some significant differences between both the marketing tools. So It is important to know about each one of them and their benefits. This helps you to decide which one is right for your company.
Pardot Introduction: Pardot is a leading marketing automation and leads management tool that is mainly designed for B2B companies to execute and manage marketing campaigns. It is largely used as an email marketing tool. For example, if you have a campaign related to an event, you can integrate the list of event attendees from your Salesforce platform into Pardot engagements to stay connected with those leads after the event ends.
Marketing Cloud Introduction: Marketing cloud is a CRM system for Marketers that allows them to create and manage marketing campaigns and relationship with the customer. It includes different marketing campaign in the form of email marketing, mobile messaging, Phone calls, Webinar or conferences, Social media marketing etc.
THE KEY DIFFERENCE: Marketing Cloud Or Pardot?
The main difference between Pardot and Marketing Cloud is they are designed with different types of businesses in mind. The Pardot platform is designed specifically for business-to-business companies (B2B) whereas the Marketing Cloud was developed while keeping in mind the needs of B2C companies. This key difference may provide a quick answer for which one is right for you, but let's discuss the differences in depth to get the clear idea of which one would be the best for you.
Pardot cloud benefits:
Pardot cloud is prefered by B2B companies that typically send scheduled email campaigns and takes benefits of automation strategies such as drip campaigns that help these companies to generate more leads.
These type of companies won't usually need to perform text-based marketing campaigns and they also have limited need for social media marketing and website integrations. Hence, B2B companies will benefit more from the Pardot cloud compared to Marketing Cloud with the shorter amount of admin training required. However, this company will only have limited integration with Salesforce and no integration with external data sources. The contact management options will also be more sparse, but for companies with fewer contacts, this isn't an issue.
Marketing cloud benefits :
Marketing Cloud client is prefered by B2C company that also sends scheduled email campaigns and takes advantages from drip automation programs as well as uses more specialized email services such as transactional emails and triggered emails. But, In comparison to B2B clients, B2C clients are likely to have a much larger social media presence and may also take benefit from text-based marketing. like messages that directly sent to their consumers' phones. These clients will require comprehensive Marketing Cloud features like advanced website integrations and full, complex integration with the Salesforce platform. These company will also have access to advanced contact management solutions to handle the millions of consumers they may communicate with on a regular basis. This company will find that despite having the higher cost associated with Marketing Cloud, It is more than worth it for the extra features it is providing and will furthermore be able to invest in the longer training time necessary to get admin up to speed on all that Marketing Cloud has to offer.
Conclusion:
Though the above comparison of benefits for both the clouds will make it relatively simple and easy to decide from both of the choices but in real scenario sometimes it gets quite difficult to find out of which marketing tool would be the best for your company.
At that point of time, We at Scideas can help you to determine the exact solution for your need and guide you to choose the right one and also suggest you on how to make maximum utilization from your marketing CRM solution.
Tags:
Marketing Cloud
,
Pardot
,
Pardot Vs Marketing cloud