Salesforce Wave Analytics: Transforming the Traditional Way Of Reports!
---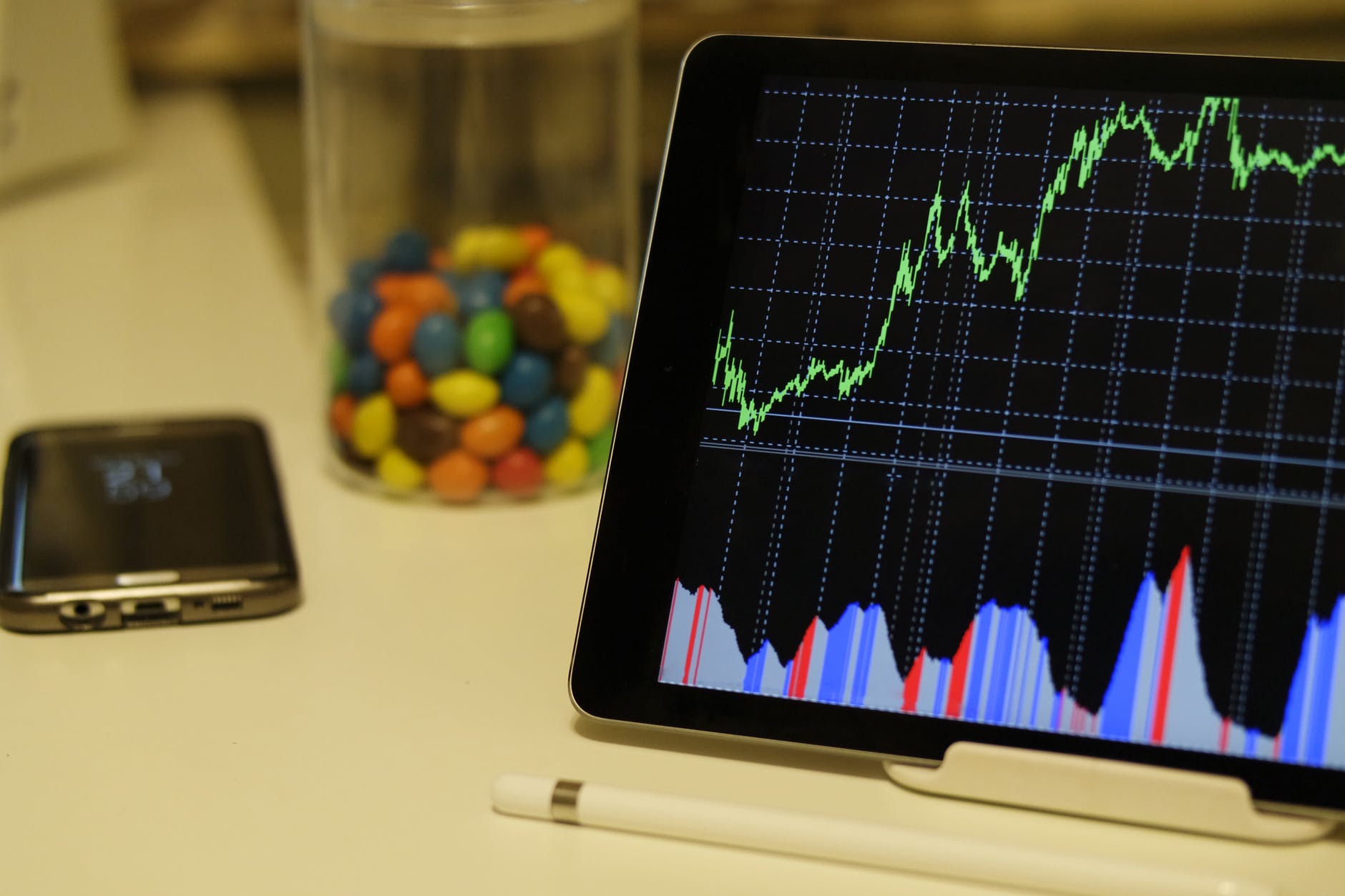 ---
Salesforce Wave Analytics: Transforming the Traditional Way Of Reports!
Wave Analytics is a data analytics platform based on cloud, designed to provide powerful insights for improved decision-making by the enterprises. It is a new and most emerging technology in Salesforce and also known as Analytics Cloud.
According to Salesforce, the platform allows users to drill down into key parts of the business with only a few clicks and little or no training in data analysis. Salesforce states that this platform is easy to use, even if you don't have any prior experience in the domain.
Major Qualities of Wave Analytics tool:
1. Strong Data Connectivity:
By using this feature of Wave Analytics, the connection with third-party application data to the salesforce database become easy. Along with that users can also use ETL tools like Informatica, Jitterbit, Boomi, Snaplogic, etc with Wave Analytics to extract 3rd party data, including CSV files, desktop data, and data from various legacy systems.
2. Search-Based Design:
With Wave Analytics Platform, thorough data analysis is possible because it has been built with options that include powerful database search, along with an intuitive GUI and great search functionality.
Before Wave, the comprehensive data analysis was only possible when users were able to perform a holistic search on the entire available data.
3. Mobile-First Approach:
Salesforce wave analytics has been built with the mobile-first approach that's why all the features that are available can also be accessed from a mobile device that makes it easy to interact, share data insights, and connection with team members from anywhere.
Wave Analytics is highly optimized for all mobile devices and tablets.
4. Easy to Explore and Instant Access to Data:
The Wave Analytics platform can perform the given actions that include measure, filter, group, view, and share. It is the only platform, where business users can easily navigate through all datasets using their mobile devices. Moreover, business users can easily mixed-up multiple datasets to create a multidimensional analytics picture.
5. Based On Flexible NoSQL Database:
NoSql based database defines that It doesn't contain any predefined structures like SQL does. Because of that with Wave, business users can easily import third-party data into their Salesforce database. Because It is based on key-value-store, NoSQL database.
6. Single View Insights:
Wave Analytics provides a single view of data insights from different organizations including sales, marketing, and services. It empowers business users to make informed decisions without switching between multiple applications
7. Great Visualization:
Wave Analytics provides its users, an exciting and eye-catching visualization options with colorful dashboards to view all the reports and data insights, which allow them to quickly discover insights for analysis and decision-making.
Verdict:
Wave Analytics is a very popular product that Salesforce offers, and it is already creating waves within the global enterprise market. The Salesforce team has carefully fabricated a unique product keeping in mind the needs of today's business users.
Moreover, the ability to extract third-party data and easy integration with other tools gives Wave Analytics an advantage, when compared to other products.
And last but not the least, its mobile-enabled features really very helpful for the field executives to be on top of all updates.
We at Scideas Solutions offers end-to-end Salesforce Consulting services to enterprises across the globe. We have a proven record of Salesforce implementation in multiple domains that help us to create an exact solution with ease. Contact Us to learn more about our salesforce services or for Salesforce consultation.
Tags:
AI
,
Business Intelligence
,
CRM
,
Salesforce Wave Analytics