Salesforce Marketing Cloud – Best Marketing Platforms
We have seen as to why Salesforce brought the marketing cloud into the market and why your organization should consider using it. Now, let's dive deep into the product and take a look at the different platforms and channels that Salesforce marketing cloud provides.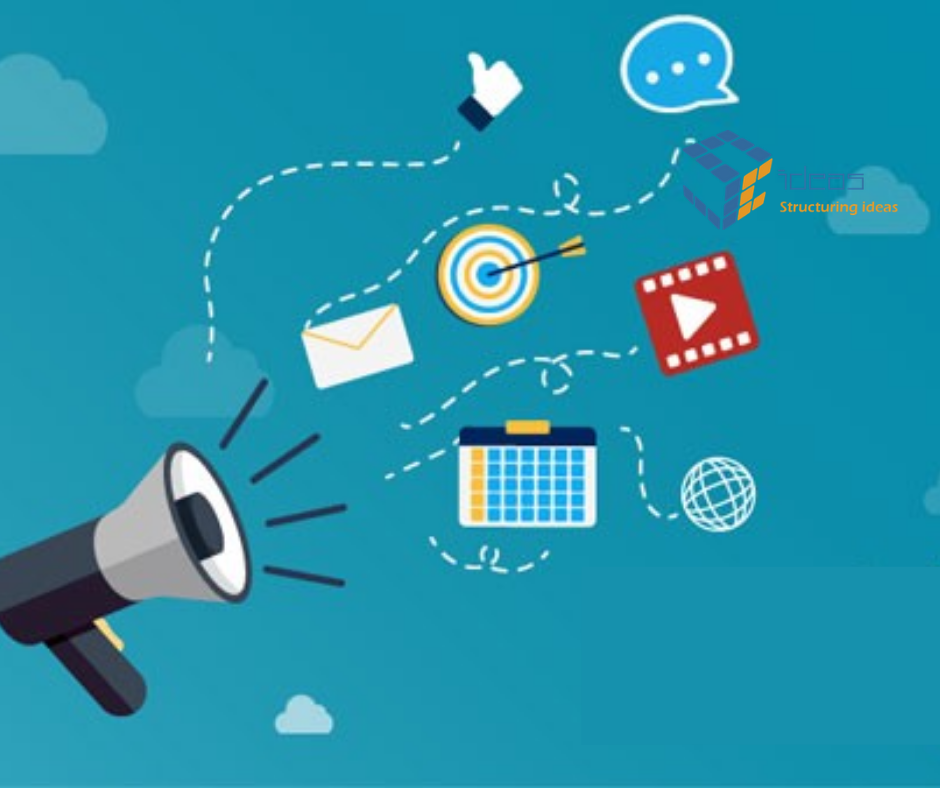 Platforms – Salesforce marketing cloud provides you with 6 different platforms which your organization can utilize to build effective marketing strategies. I have described each of the different platforms in detail below:  
Audience Builder – With audience builder, you can build a single view of your customer using data from different sources like Sales cloud, Service cloud and other data sources. Audience builder provides you with the functionality to filter data from multiple sources instantly. This can help your organization to target smart audiences. Not only this, but you can also validate audiences and engage with them at the right moment.
Personalization Builder – Your organization can use the power of personalization builder's predictive analytics and predictive modeling, to understand each customer's preference. This enables your organization to build profiles of customers. You can then use these profiles to tailor personalized content and deliver it across different channels.
Tags:
latestarticle
,
Salesforce
,
Salesforce Marketing Cloud