Top 7 benefits of a CRM System for Legal Firms
---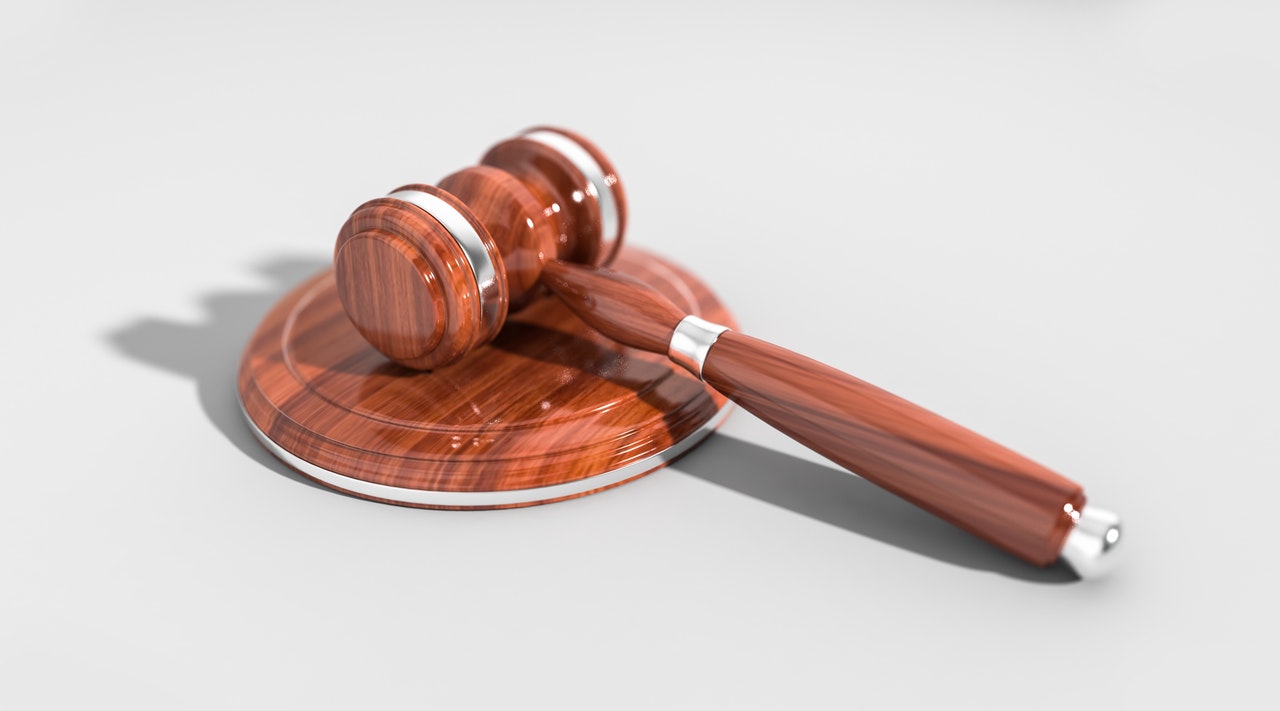 ---
CRM  stands for Customer Relationship Management focused on strengthening the relationship with the client. And a law firm is a business entity formed by one or more lawyers to engage in the practice of law and provide their services to customers/clients. That is why a CRM system can help a law firm to not only boost their business but also can help them to manage their customers and client more efficiently.
There are numerous benefits of using CRM solutions for your law firm. like whenever you get any lead which needs to be converted into a client, Your team can use CRM to represent various facts about client's track records which can help to convert that client into customers.
Some of the major benefits of using CRM are listed below:
1. Customer Onboarding: All information related to a particular client can be stored centrally and securely and can be fetched whenever required to analyze the prospect.
2. Customer Case management: Whenever any customer needs legal assistance, a case can be opened using CRM. It can be used in entire life-cycle of a case and manage vital information related to the case in form of workflow.
3. Public Information doorway: Nowadays, information is the key and making customers informed not only helps law firm to gain customer's trust but also helps in winning new client's. CRM plays a vital role in this.
4. Customer Information portal: Using CRM, you can provide a central and private information portal for each of your customers. such portal helps the customer keep track of their current and past cases.
5. Document store and legal Case docketing repository: CRM can also act as a secure document storage. It can store docs related to various types of legal cases and reference materials.
6. Interdepartmental Communication: CRM system also provides intranet which can be used for firm's staff for various types of interdepartmental communication. This can make communication easy between firms team members who take part in overall customer management and help serving customers with ease.
7. Platform Friendly: As Today's world is the world of smart devices like tablets and phones. CRM can be accessed on these devices as well. Law firms who are using CRM can tap into this medium and provide their staff, lawyers, and Customers uninterrupted digital access. This also enables a law firm to serve customers quickly and easily manage remote customers as well.
These are the major tasks that you can manage with the CRM above all you can also use it to generate leads by marketing campaign and can be able to track individual's work progress.
There are different cost-effective solutions that we provide in CRM based out "On-Cloud" and "On-Premise" like Salesforce, SugarCRM, SuiteCRM. You can choose any according to your budget and preferences.
Need CRM for your firm? Contact us to discuss your requirements with us.
Visit us: Scideas Solutions
Tags:
CRMbenefits
,
LegalCRM
,
Salesforce
,
SuiteCRM