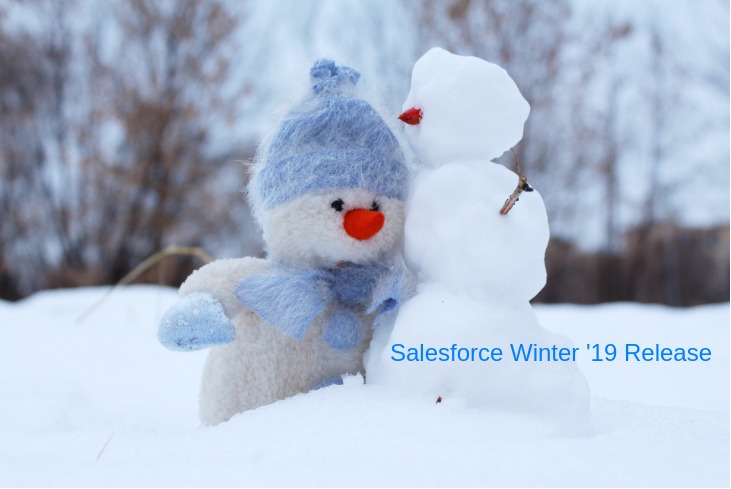 Top Features Of Salesforce Winter 19 Release
Salesforce releases updates thrice a year in spring, summer and winter. Salesforce winter 19 release is available with some of the beneficial and exciting features and functionalities. Let's take a look below on the features new features introduced in winter 19 release: 1. Upgraded Einstein Analytics: New enhancement in Salesforce Analytics Cloud lets you easily […]
Read Full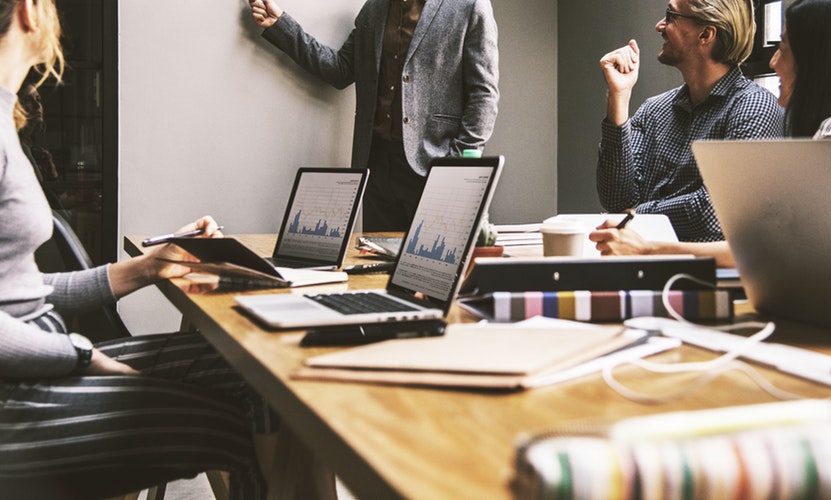 Why CRM has been Less Considerable by a small group of Businesses?
For many business owners, the thought of implementing a CRM seems both fascinating and intimidating. On the one hand, there are many examples of CRM success stories of successful implementation these days. On the other hand, a poorly implemented system could cause more havoc than it's worth. In this article, we will see some common […]
Read Full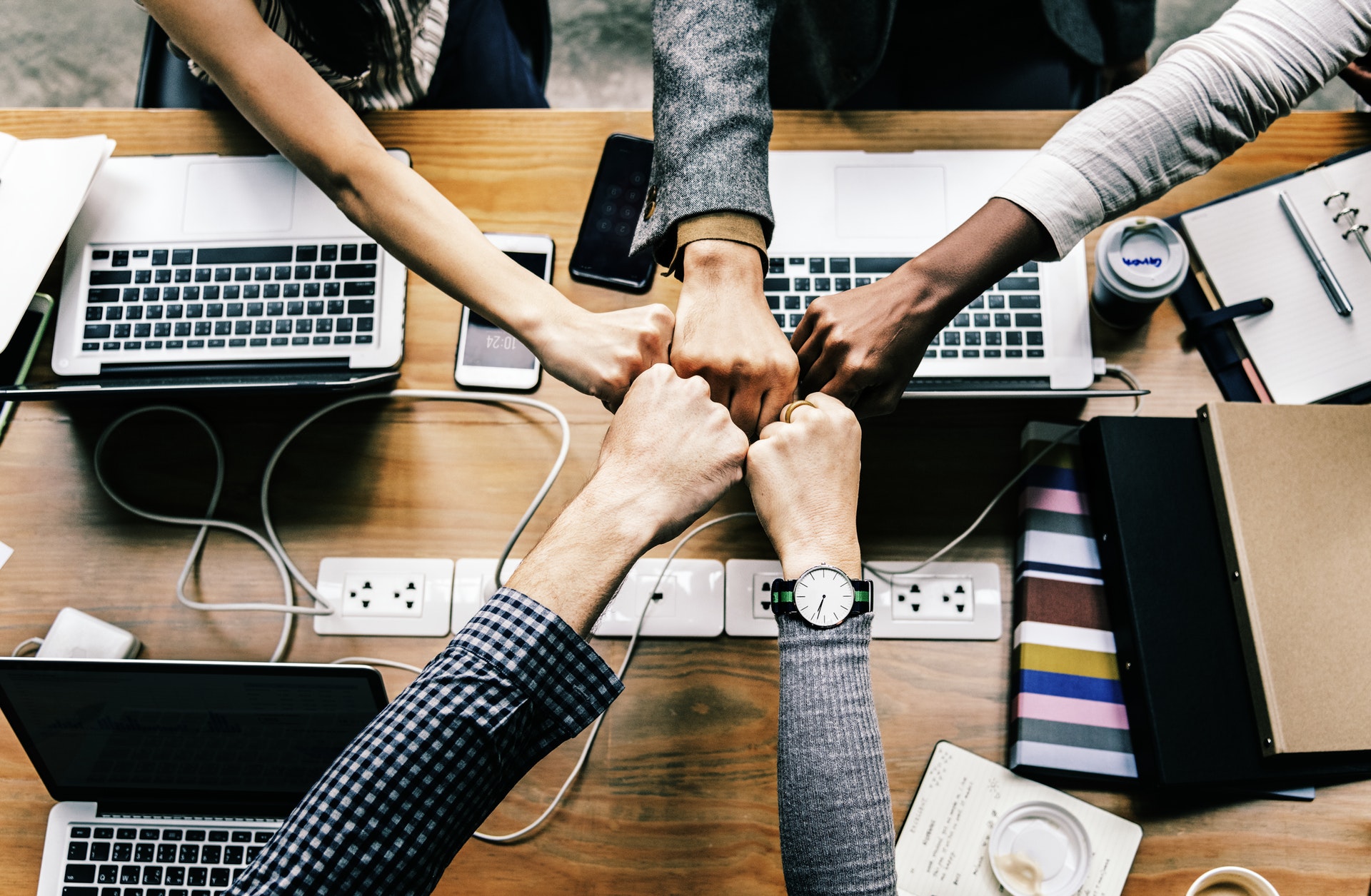 An Overview: Salesforce Chatbot Addition to Service Cloud Einstein
The evolution and application of AI are now is in full demand and in that chatbots are only a few drops on a huge wave of ocean. These days virtual chatterbots that mimic human conversations for solving issues and numerous talks are becoming more in demand. Due to increasing popularity and usage of chatbots, Salesforce […]
Read Full
Benefits of AI Powered Salesforce Einstein Analytics.
What is Salesforce Einstein Analytics? Einstein analytics is one of the most advanced and updated CRM analytics platform launched by Salesforce last year. It has all the set of artificial intelligence capabilities which allows its users to have insights of CRM functions automatically that helps them to serve their customer better. How does it help […]
Read Full