Top Reasons to Choose Salesforce Commerce Cloud over SAP Commerce Cloud
Salesforce Commerce Cloud, formerly called Demandware. It is a cloud-based, highly scalable software-as-a-service (SaaS) e-commerce solution. On the other hand SAP Commerce Cloud, also known as SAP Hybris is meant for the larger organization. It is more suitable for an SAP-heavy environment.
Salesforce Commerce Cloud provides a more personalized online shopping experience along with other cloud-based services on products such as Sales, Service Cloud, Marketing, etc.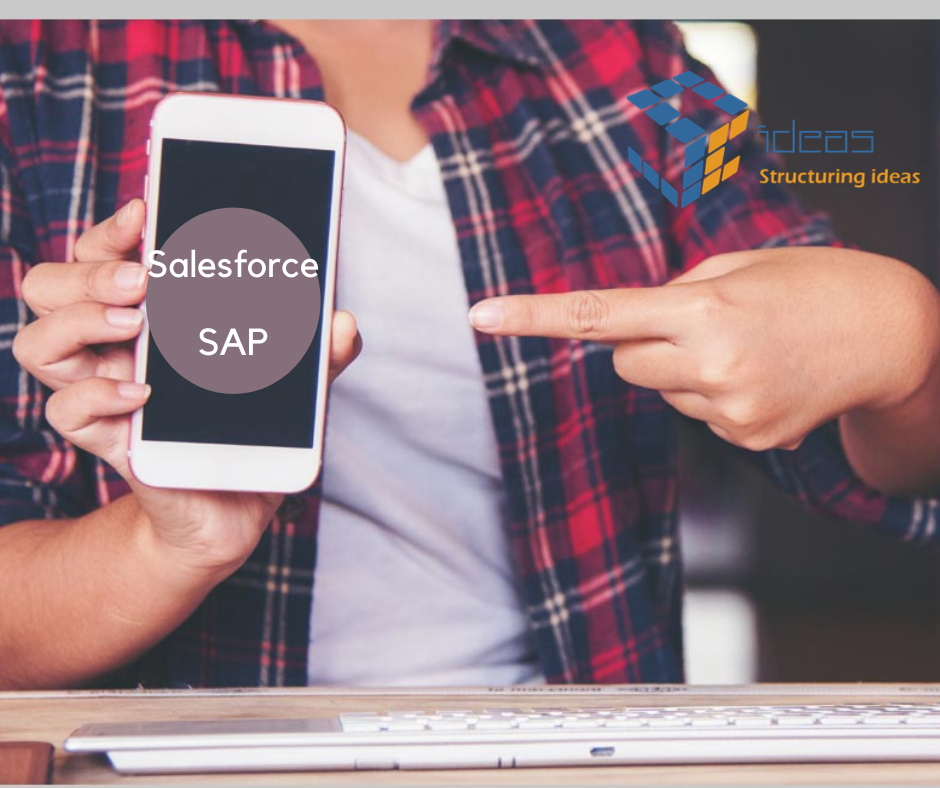 In this post, we will provide insights on comparisons between the above products based on some parameters. Both come with robust functionalities and have numerous business cases for the stakeholders. Now, we deal with the comparison.
How to Compare between Salesforce and SAP Commerce Cloud?
Here are some of the key comparisons between Salesforce Commerce Cloud vs SAP Commerce Cloud.
 Use Cases and Deployment Scope
There is no one-size-fits-all approach for Salesforce Commerce Cloud. It can be implemented across industries and different business sizes. This tool creates more personalized shopping experiences.
On the contrary, the SAP Commerce Cloud is applicable for larger organizations and has basic e-commerce features such as omni-commerce, cart and checkout, order management and rule engine. All these features can run your business efficiently.
Architectural Capability
Salesforce comes with a whole lot of extensions, and integrations comprehensive APIs, with third-party applications. The LINK marketplace for Salesforce Commerce Cloud can find out value-added services for your store, for a small-sized community. It comes at a higher cost. The smaller community for Commerce Cloud leads to lesser integrations, as compared with SAP Commerce Cloud.
SAP Commerce Cloud builds extensibility and reliability and the features can be easily customized and have complete replacement. It is possible to reduce the time and cost for your e-commerce projects as the SAP product comes with accelerators. Moreover, other than easy customizations, it offers a flexible business model. The Module Driven Approach (MDA) offers this customization as per your business requirements. Finally, it is possible to customize services in the ServiceLayer or even replace it.
Features for Personalization
Today's online shoppers demand more of the visual product experience rendering a personalized online shopping experience is one of the areas in which Salesforce Commerce Cloud takes over the other product. It uses AI in its Predictive Sort feature, with personalized search and sort the results for you with a new sorting rule using dynamic attributes. This reduces the time to search and increases conversions for your business.
A powerful feature like this empowers your organization to stay ahead of your competition – for upselling, cross-selling based on customer behaviour and purchasing patterns.
Tags:
SaaS
,
Salesforce
,
Salesforce Commerce Cloud
,
SAP
,
SAP Commerce Cloud