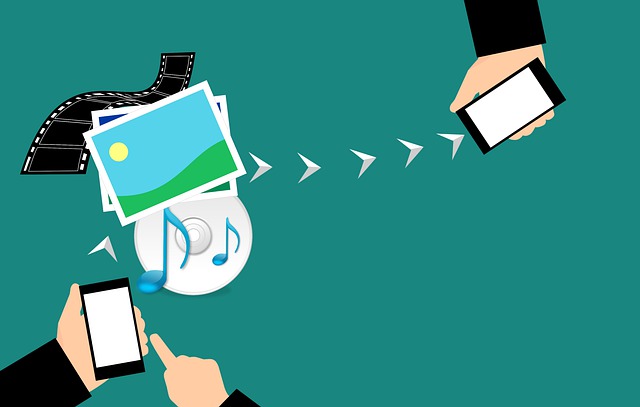 Salesforce apex to send image file to 3rd party using REST API
//attObj is an Object of Attachment object for which values will be coming from Visualforce page. //Attachment attObj = new attachment(); public pagereference customsave(){ String fileName = attObj.name; Blob file_body = attObj.body; String targetURL = system.label.ImageUploadEndPointURL; //API End point URL String boundary = '—————————-741e90d31eff'; // assemble the body payload String header = '–'+boundary+'\nContent-Disposition: form-data; name="file"; […]
Read Full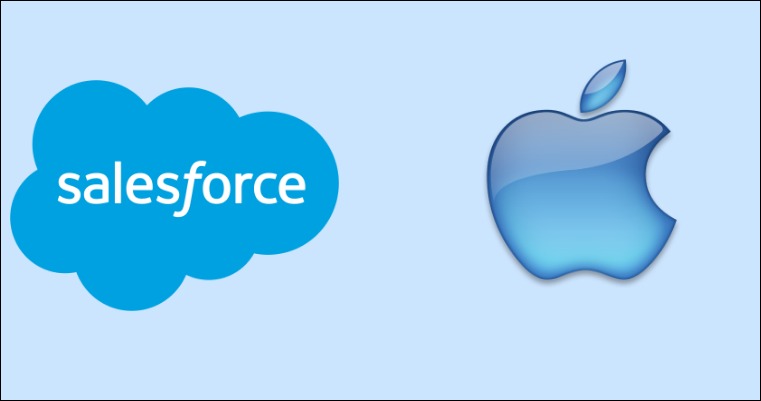 Strategic Partnership Between Salesforce and Apple
Salesforce and Apple two extremely popular and tech leader in their domain, join hands and announced a new strategic partnership last month. Both are known for their contribution and marvellous service delivery in the tech world. Salesforce is known as the best CRM service provider in the world whereas, Apple is known to offer the […]
Read Full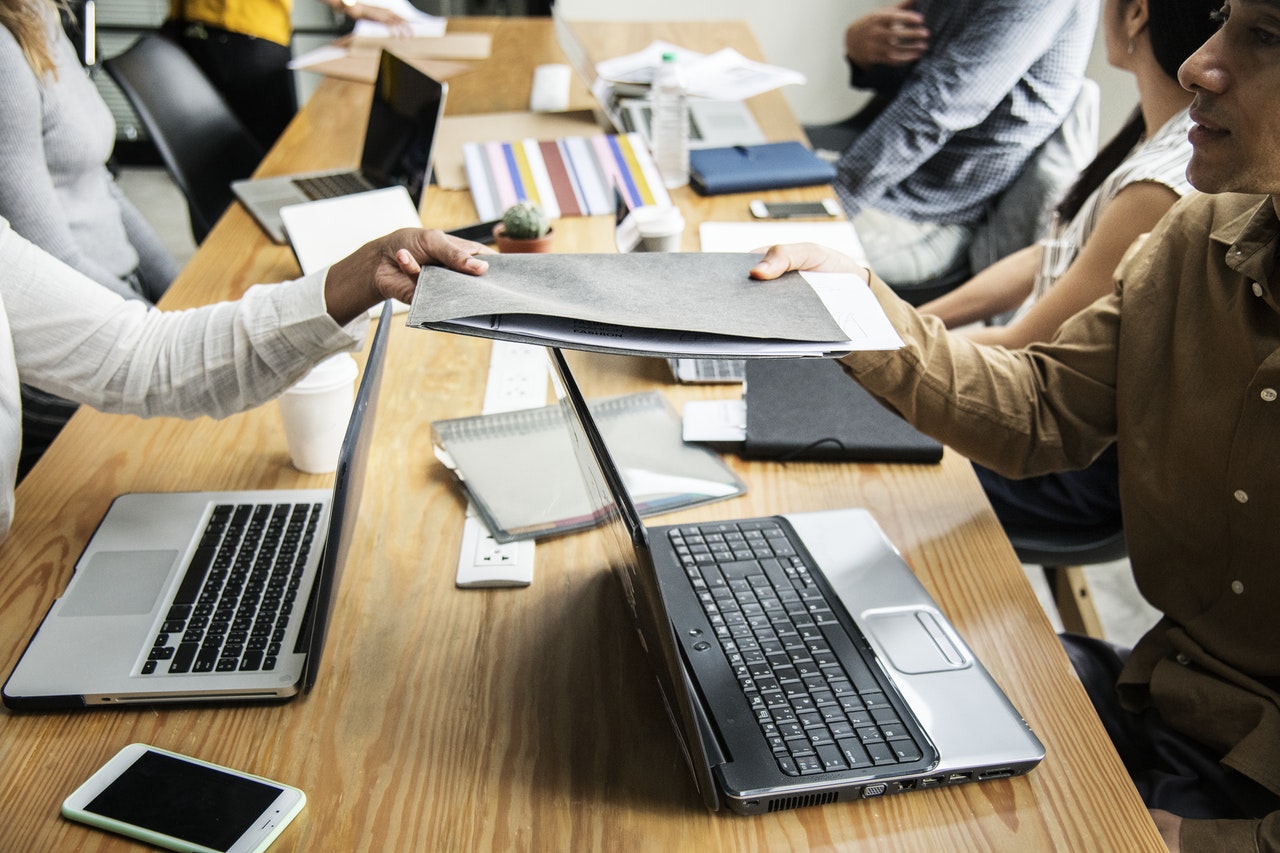 Salesforce Vs Hubspot
Salesforce.com is a world leader in the market of CRM world, With a good market share in CRM industry, salesforce competes elegantly with the other CRM alternatives like SAP, Oracle, Microsoft dynamics and HubSpot. but they are not the only CRM in the league. HubSpot is user-friendly and can be used by small-mid level company size. […]
Read Full
All You Need To Know About SuiteCRM
SuiteCRM is a great open source alternative to those proprietary CRM systems like Salesforce or Microsoft Dynamics. So, there is no need to invest hundreds & thousands of dollars on a good CRM system. Because It provides a cheaper and better way to manage your customer data. SuiteCRM is one of the best Customer Relationship […]
Read Full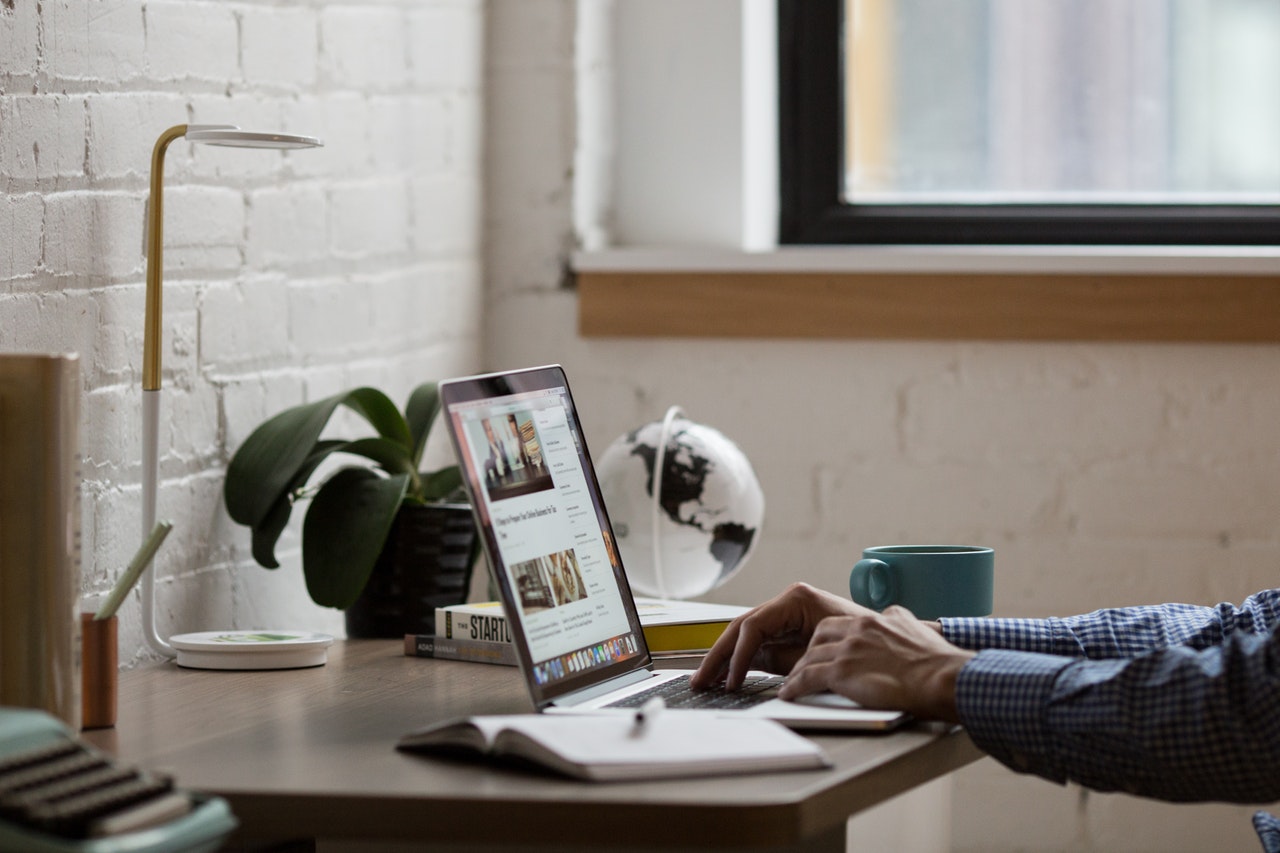 Top Things To Keep in Mind Before Developing a Website
Nowadays It is obvious that every business needs a website to be more successful in this digital era. A website is the face of any organisation. Your website is the online brochure of your business or product that connects your target audience. In the digital world, a good online presence plays an important role in […]
Read Full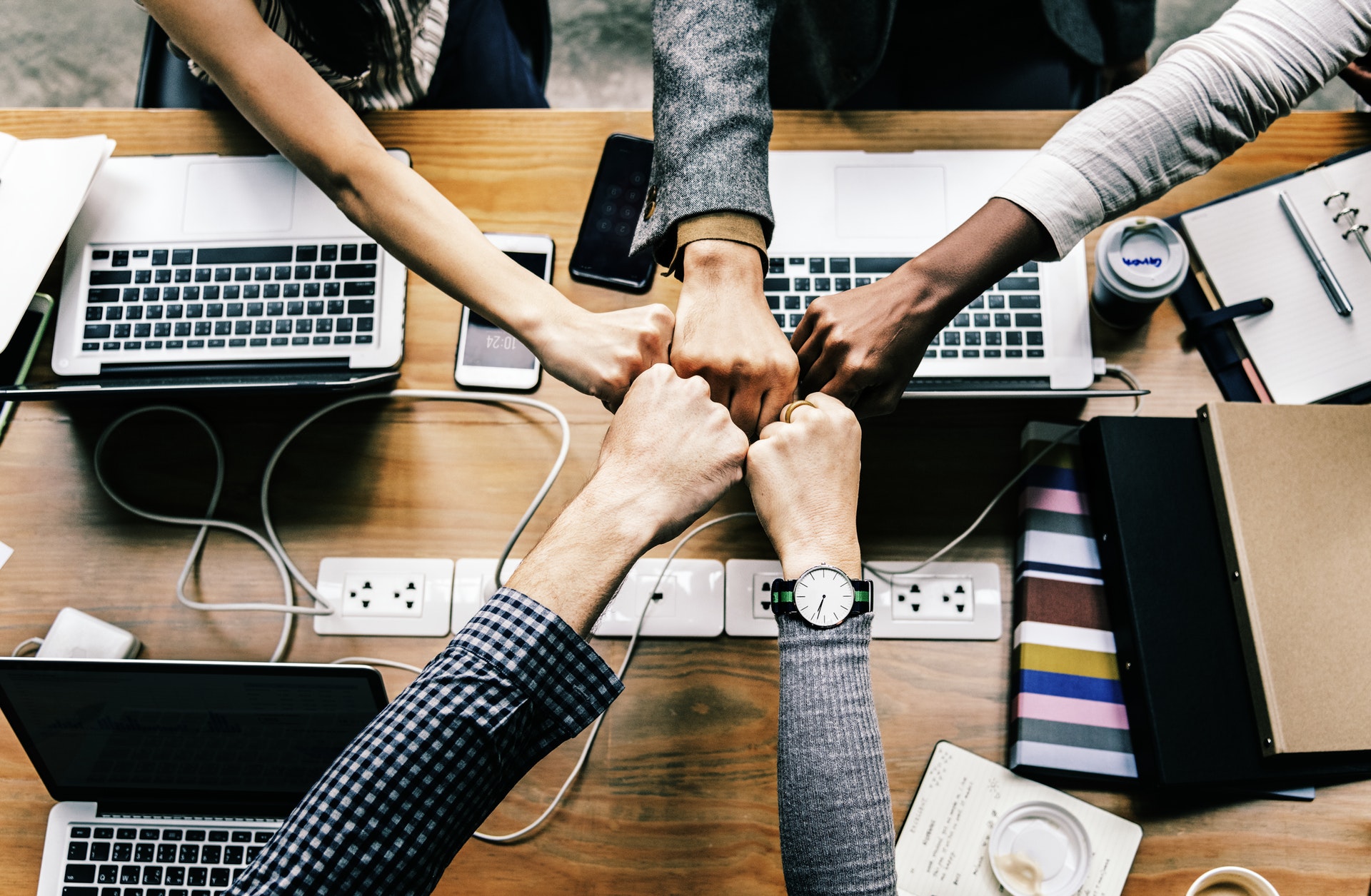 An Overview: Salesforce Chatbot Addition to Service Cloud Einstein
The evolution and application of AI are now is in full demand and in that chatbots are only a few drops on a huge wave of ocean. These days virtual chatterbots that mimic human conversations for solving issues and numerous talks are becoming more in demand. Due to increasing popularity and usage of chatbots, Salesforce […]
Read Full
Major Benefits Of CRM System For A Financial Firm
Financial sectors considered as the most reluctant businesses because of the recurrent changes in the way they work as they have to deal with the money. And for financial services, Client relationship management is very crucial for the long-term success of the business. The implementation of a CRM system in the financial sector has helped […]
Read Full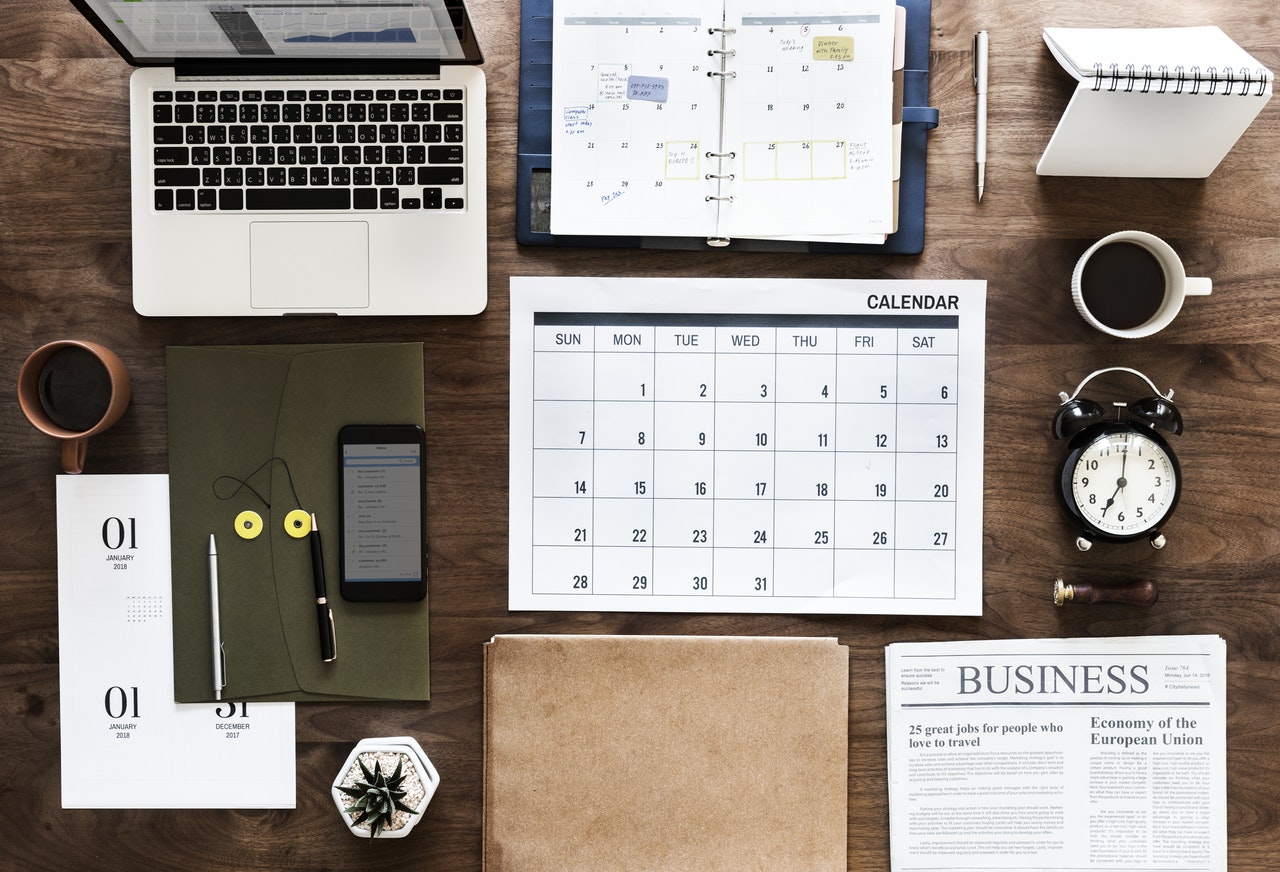 6 Success Stories Of Organizations Using CRM.
Today, I am going to discuss about some of the major companies who are using CRM and taking advantage of it. As we know, the major factors that influence business/ organizations growth are marketing, sales, customer service, and support. CRM is analogous to an investment that corporations make, and take advantage of factors that direct your […]
Read Full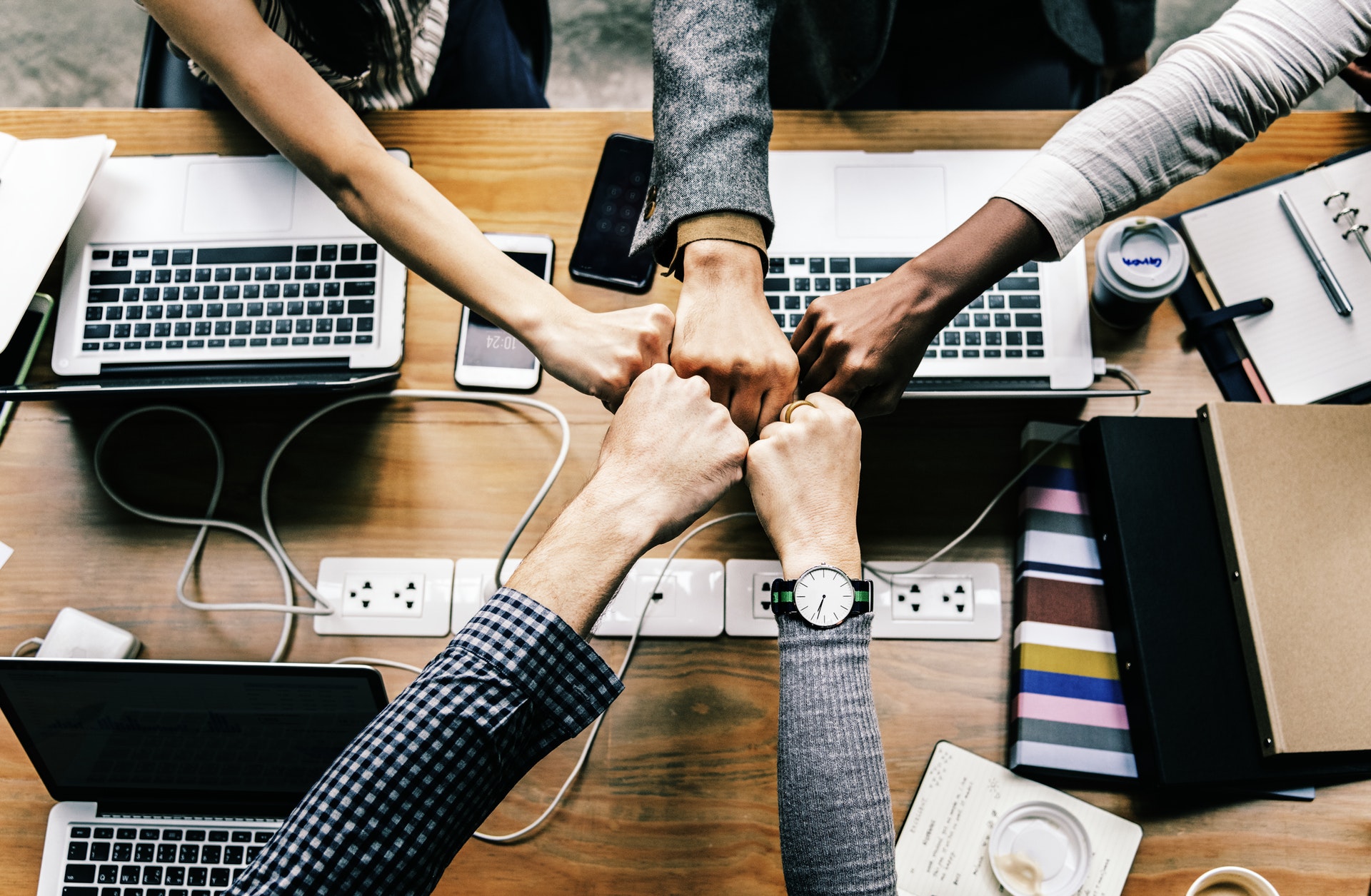 Benefits Of Salesforce and Quip Integration!
What is Quip? Quip is a Cloud-based productivity suite and task collaboration solution that helps businesses to work in an unstoppable way that allows users to combines documents, spreadsheets, task lists, and team to chat in one place, so the team members can get more work done together. This solution is available for both mobile […]
Read Full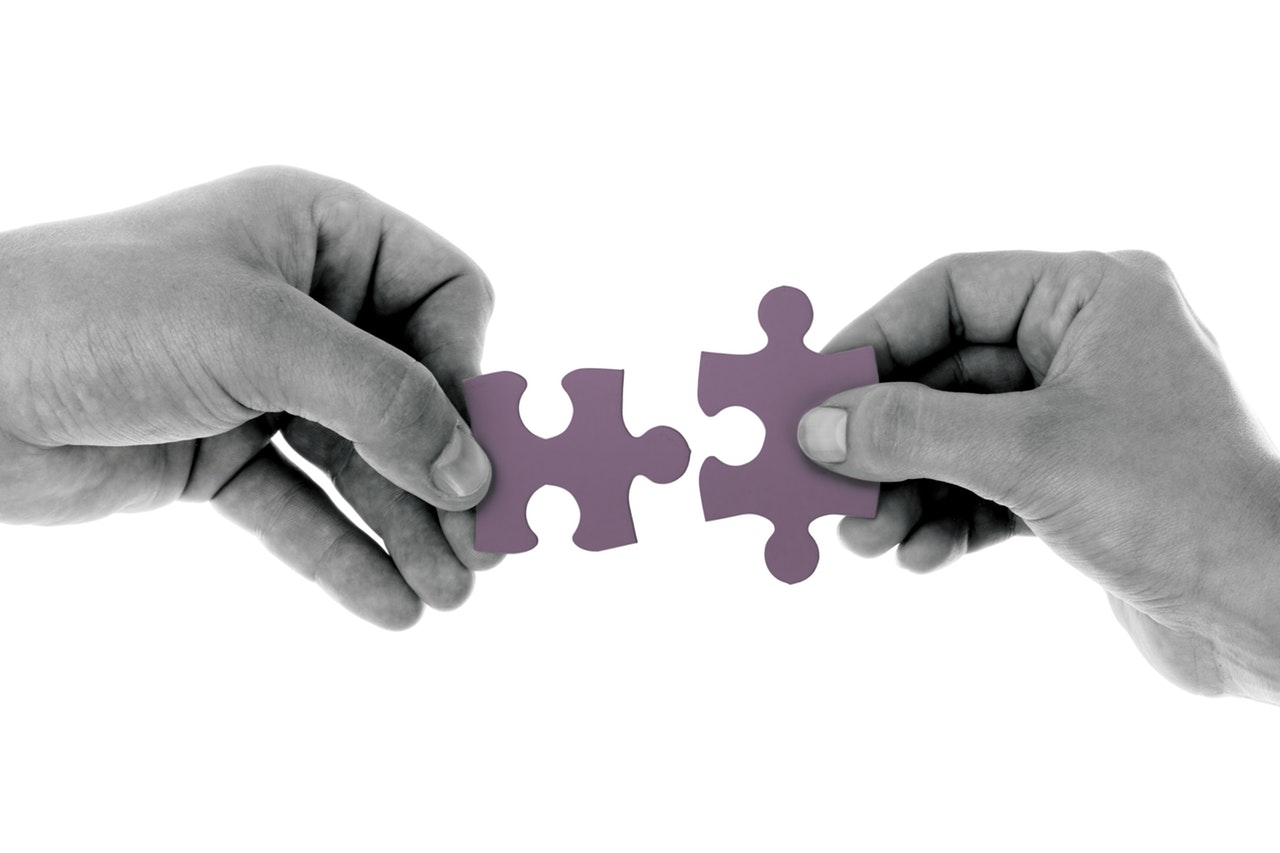 An Overview: Strategic Partnership Between Salesforce and Google Analytics
Salesforce once again added new wings to its feather by joining hands with Google's extremely popular analytics tool, Google Analytics 360  and G-suite. Salesforce as a Global leader in CRM services is always working to provide excellent services to better understand it's customer needs. This integration gives businesses more reliability and better insight into its overall […]
Read Full