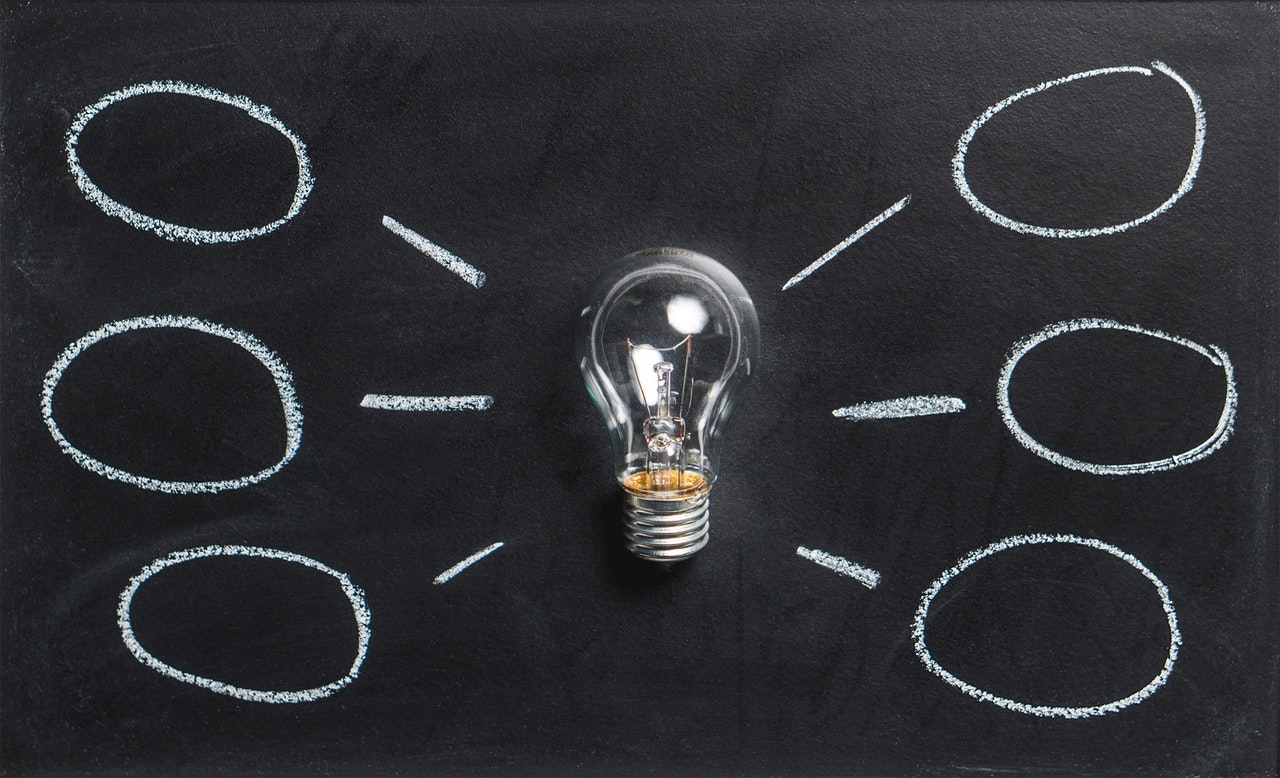 'Hint': SugarCRM's Intelligence Tool
Introduction: 'Hint' is an intelligence tool(product) launched by SugarCRM to accelerates the preparation time of starting a conversation with the prospective client. By just entering name and email of the customer, it populates all the information related to customer contact along with social network information. Hint helps you by reducing your time spend on research and […]
Read Full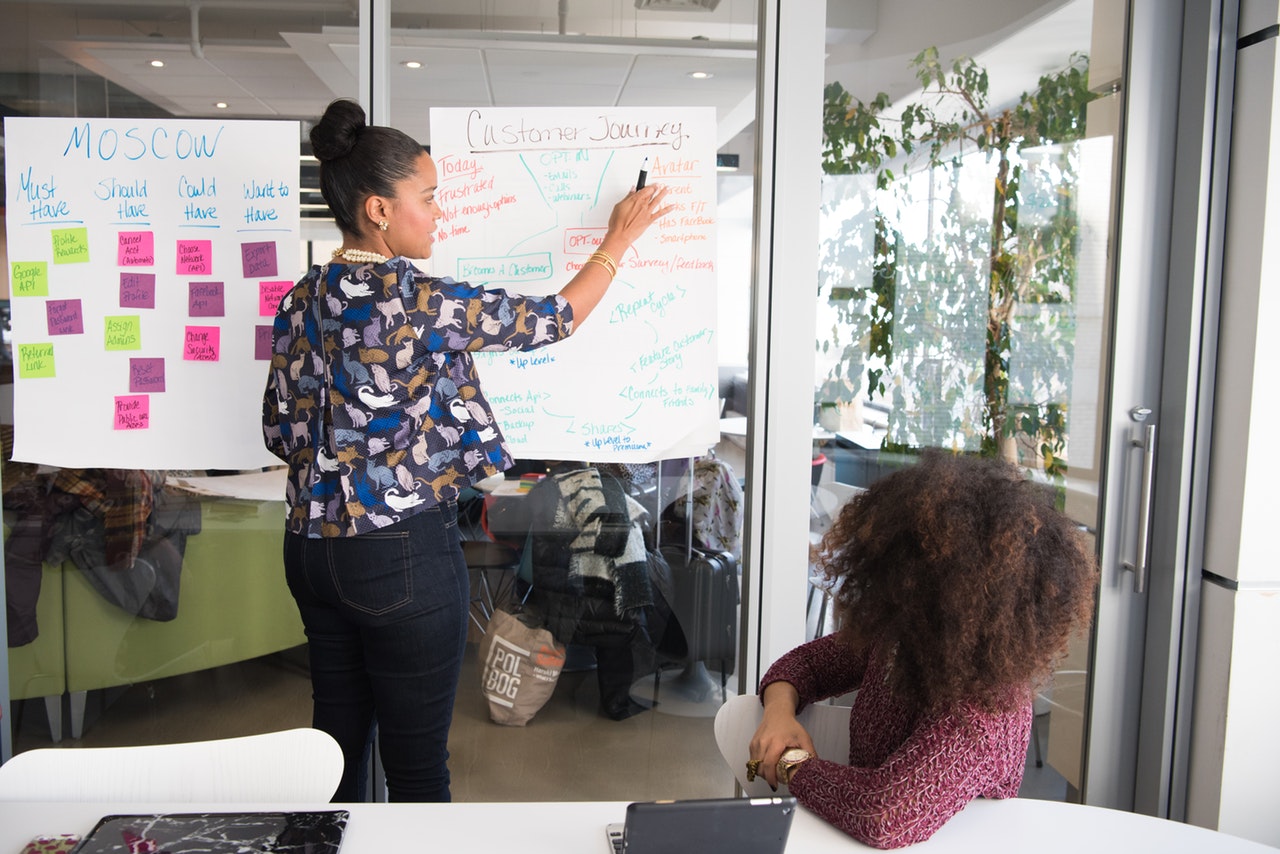 Features of Salesforce CRM for a Non-Profit Org
A full functioned CRM is a need for the non-profit organization. The main motto of the non-profit organizations is to build relationships and make a strong connection with donors and members. For that, it is needed to manage a strong network of contacts. and need to send regular emails about various events and progress of […]
Read Full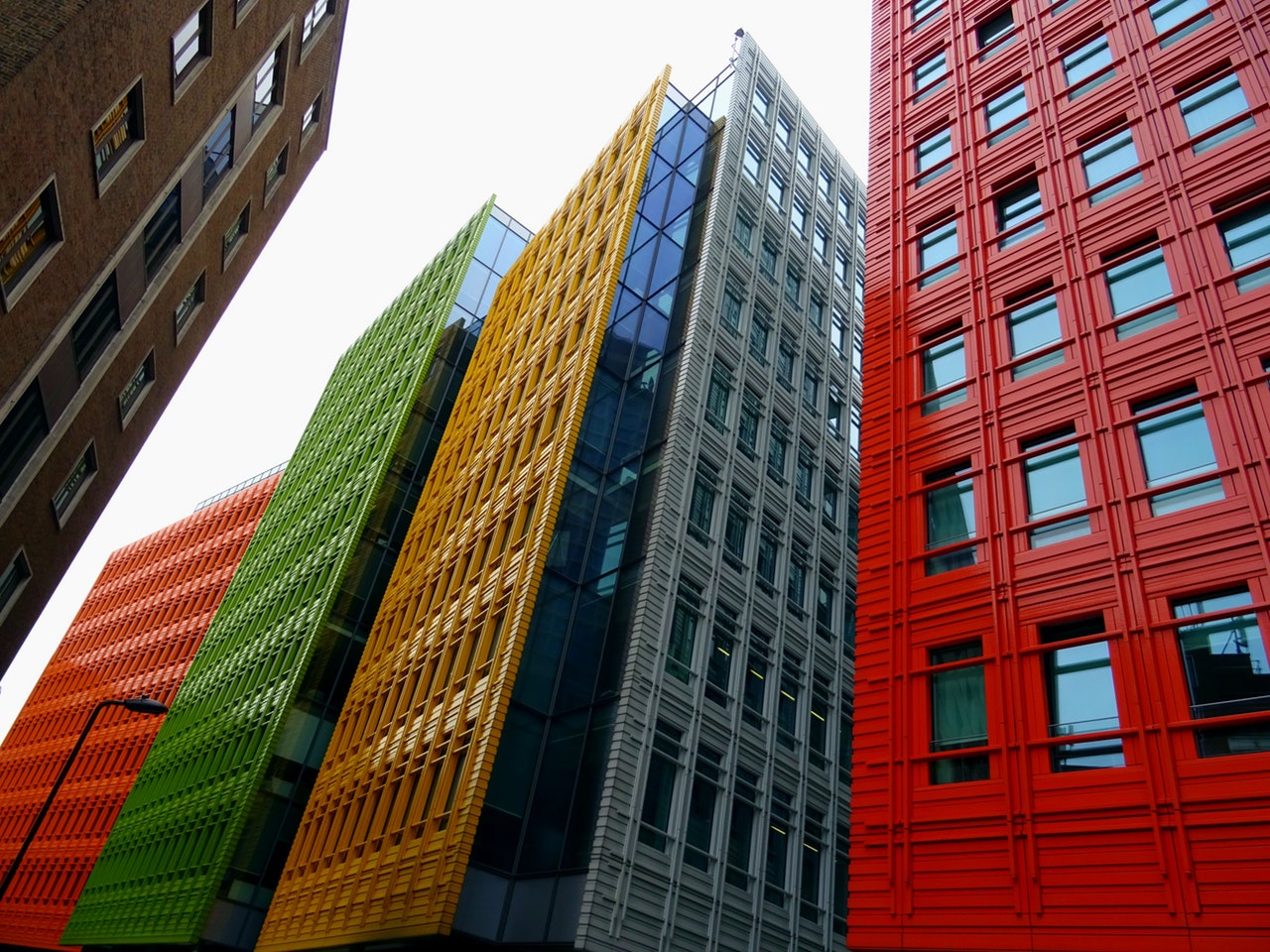 Top Benefits of CRM Software for a Real Estate firm
Real estate businesses are very dynamic in nature and there are lots of challenges associated with it like, protecting and storing client data on one single platform, maintaining sufficient inventory, increasing competition from new firms etc. So, to conquer these challenges and to be updated according to the market, a Real Estate CRM software is […]
Read Full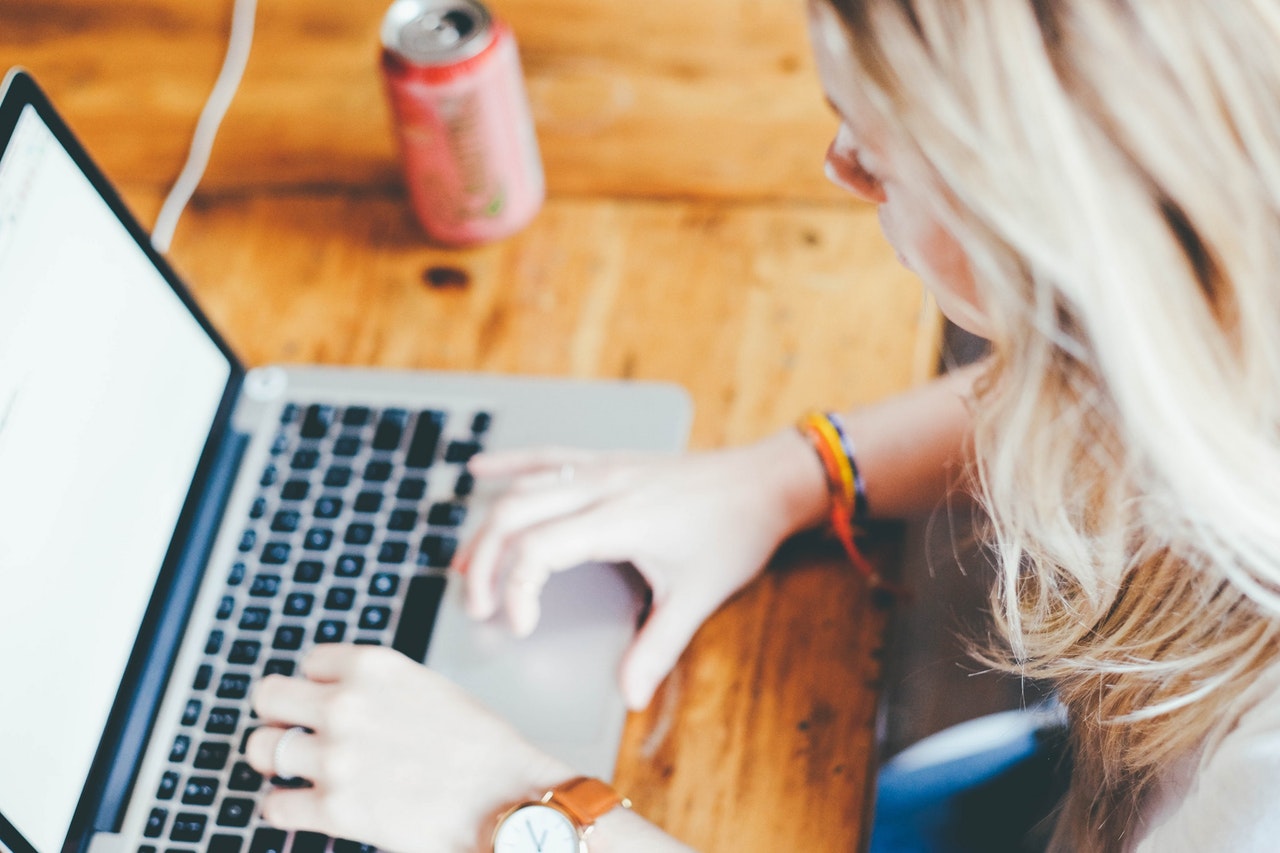 Know Top 7 CRM Best Practices to get the maximum benefits.
CRM solutions are emerging because different CRM vendors continue to release new products with exciting features and functionalities. Which makes CRM solutions more effective, reliable and suitable solutions for different needs and requirements of an organization. Hence There is a CRM for enterprise solutions, tailored/customized for small or mid-size businesses, industry-specific or CRM for mobile. […]
Read Full
Benefits of AI Powered Salesforce Einstein Analytics.
What is Salesforce Einstein Analytics? Einstein analytics is one of the most advanced and updated CRM analytics platform launched by Salesforce last year. It has all the set of artificial intelligence capabilities which allows its users to have insights of CRM functions automatically that helps them to serve their customer better. How does it help […]
Read Full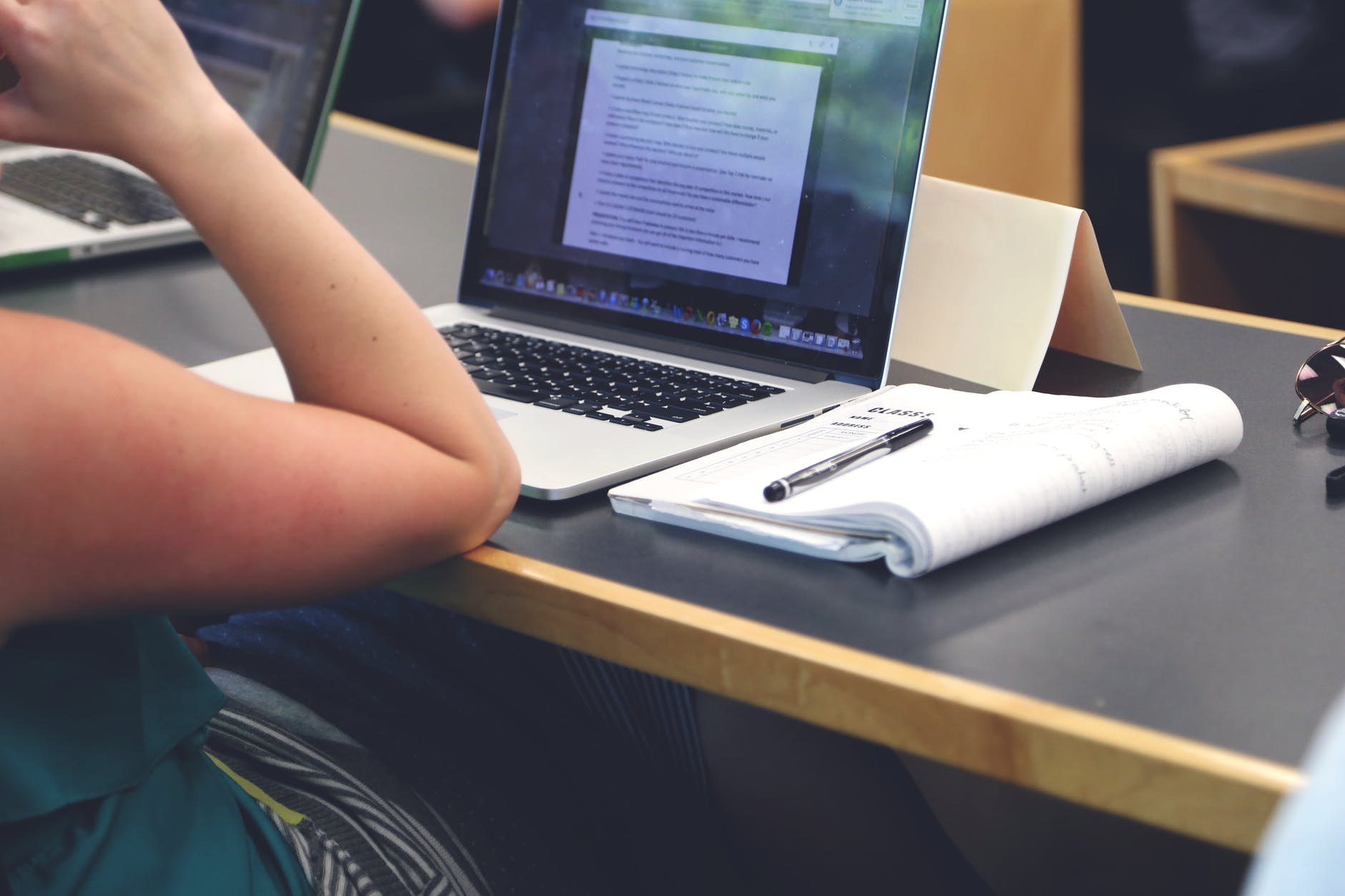 Machine Learning: An intelligent way towards smarter CRM
CRM system Stores a large number of customer data. Those data are extracted from sales and marketing activities and customer support. And they are only structured data which is not enough for better decision making. In that case Machine learning leads to a great help and can add wings to your CRM solution. It will help […]
Read Full